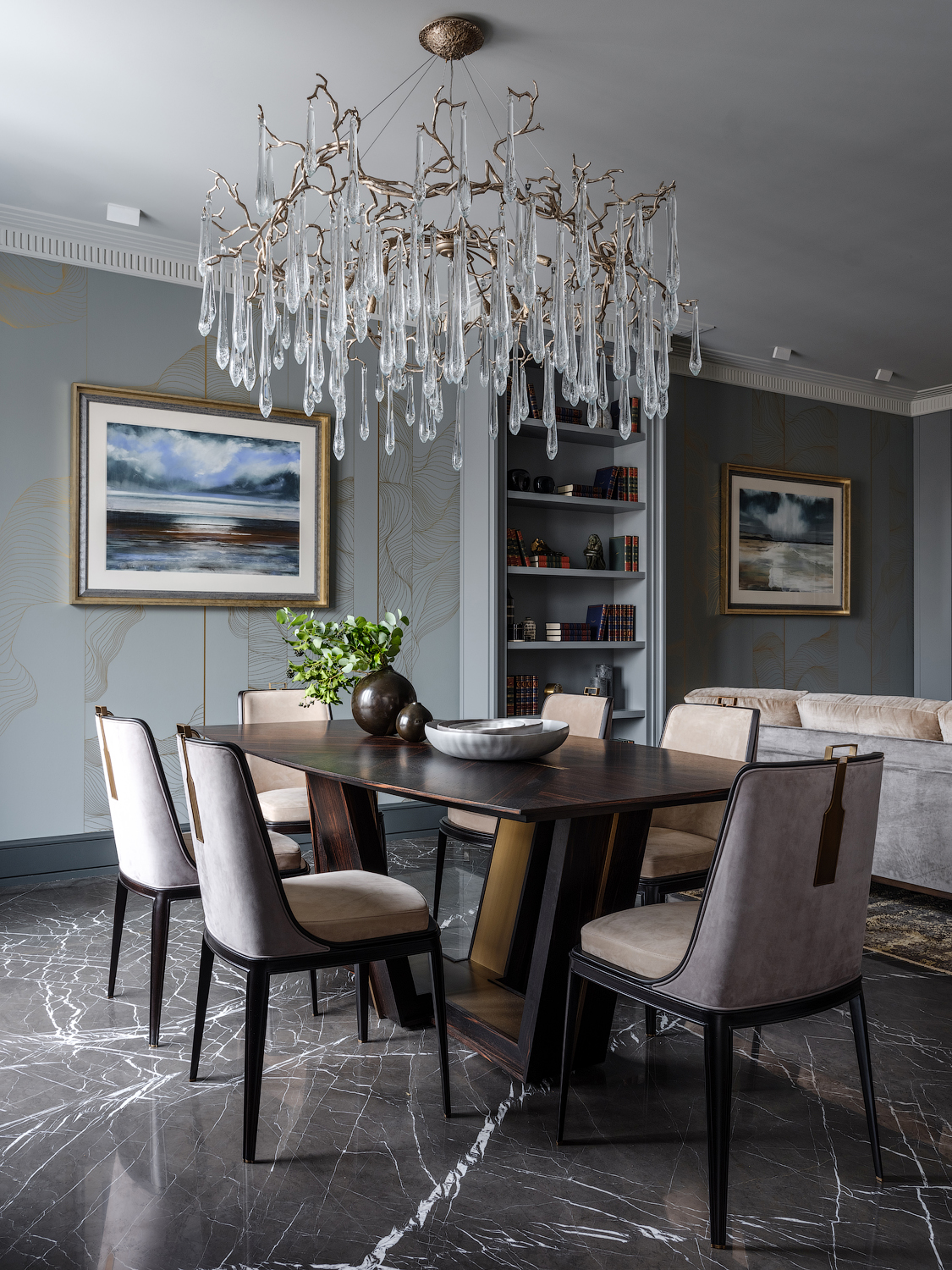 INTERIOR DESIGN
Our concept designs make use of mood boards, sketches and computer-generated imagery to outline the overall look and feel of your new interiors. We examine the client brief and the architecture of the building to create a narrative around the space to develop the design from.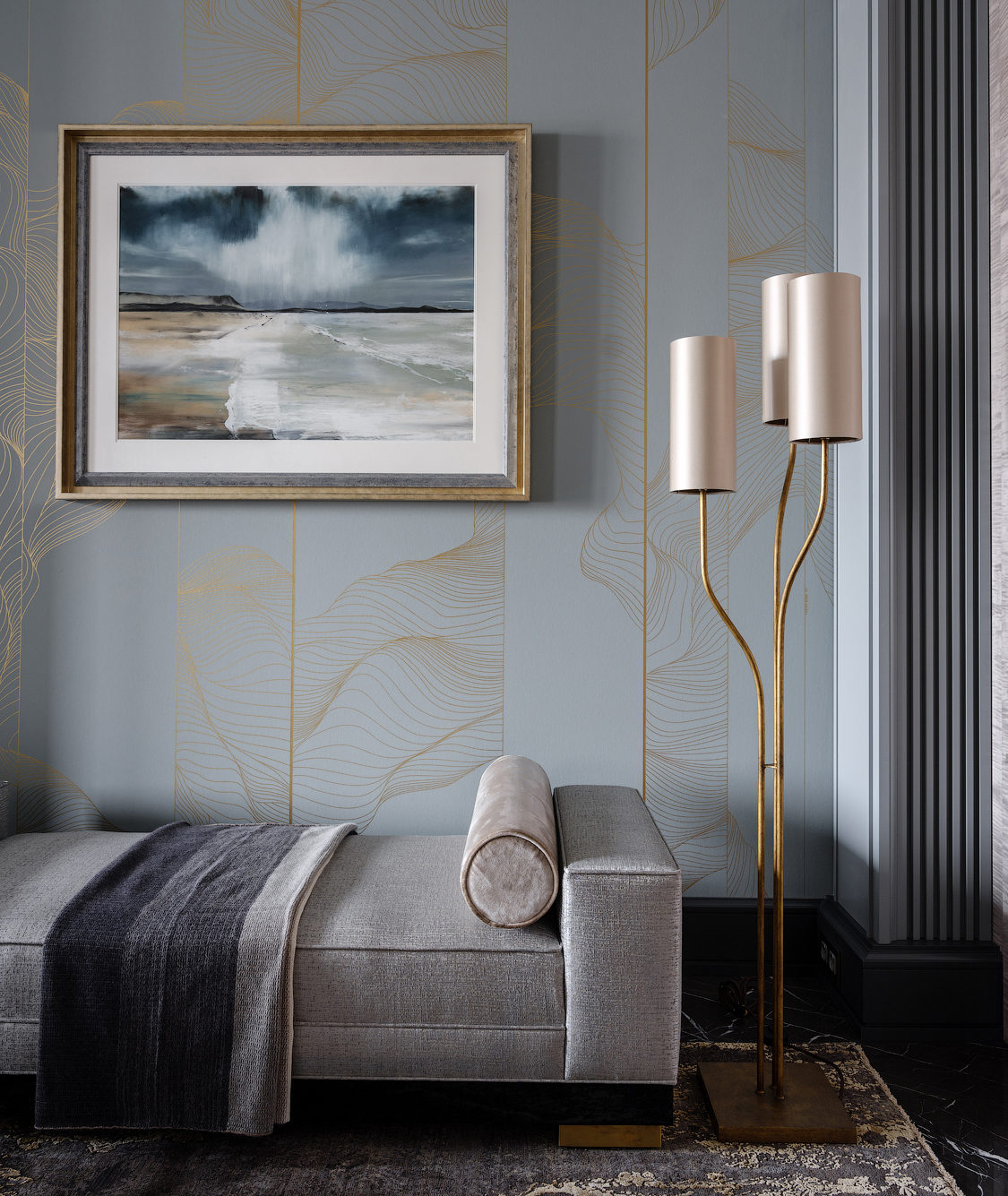 FF & E DESIGN
We have a comprehensive understanding of all factors that require consideration during the fit out process. This covers everything from procurement, manufacturing, quality control, logistics, unpacking and installation right through to project completion in whichever business environment you operate in.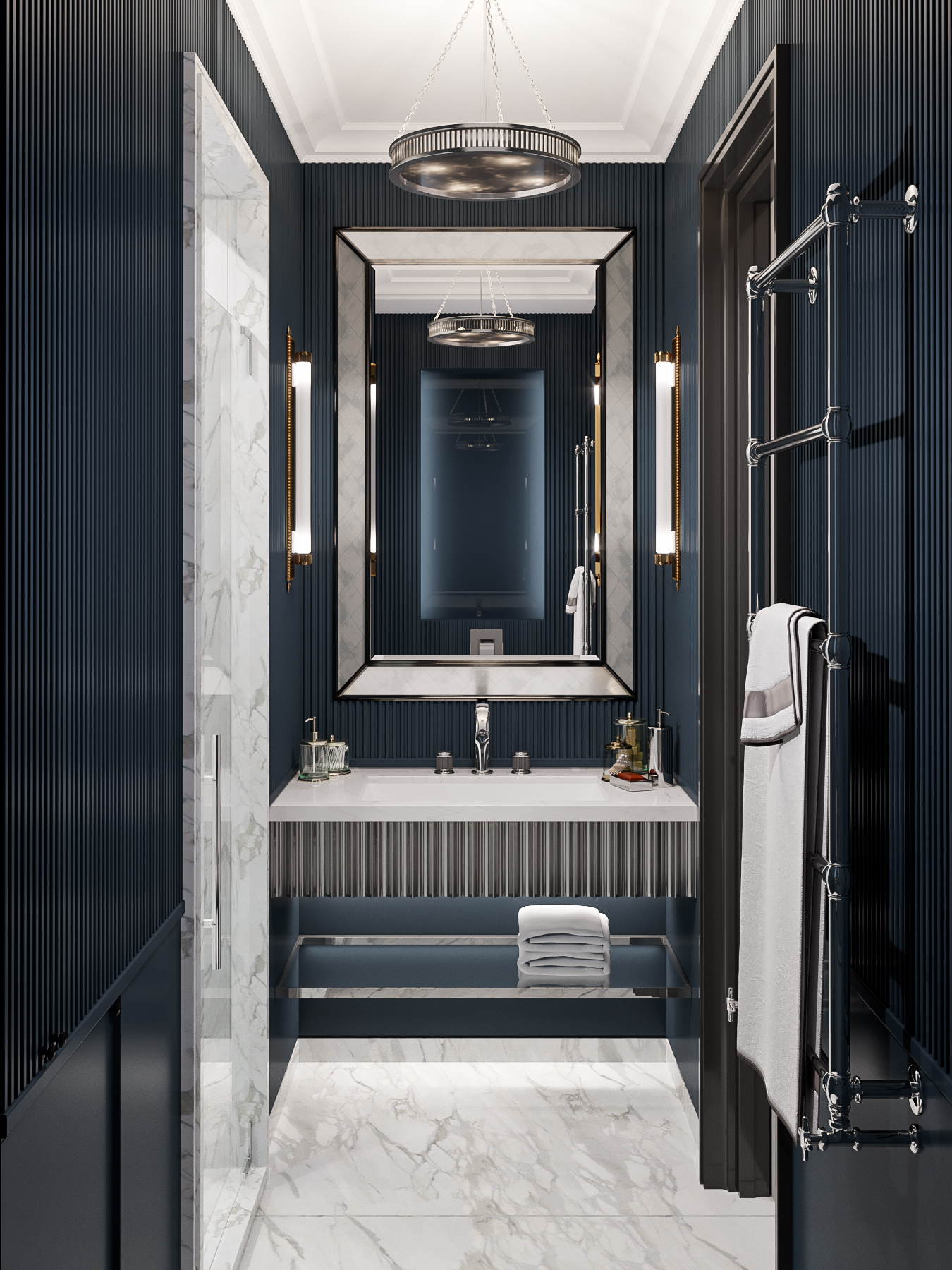 3D VISUALISATION
We provide high quality, photorealistic 3D visualization services at affordable prices. We put attention to every detail in the project to meet our client's expectations and satisfy them with the results. Our 3D designers usually put the clients' ideas into reality, but we are also open to help to develop and master the design.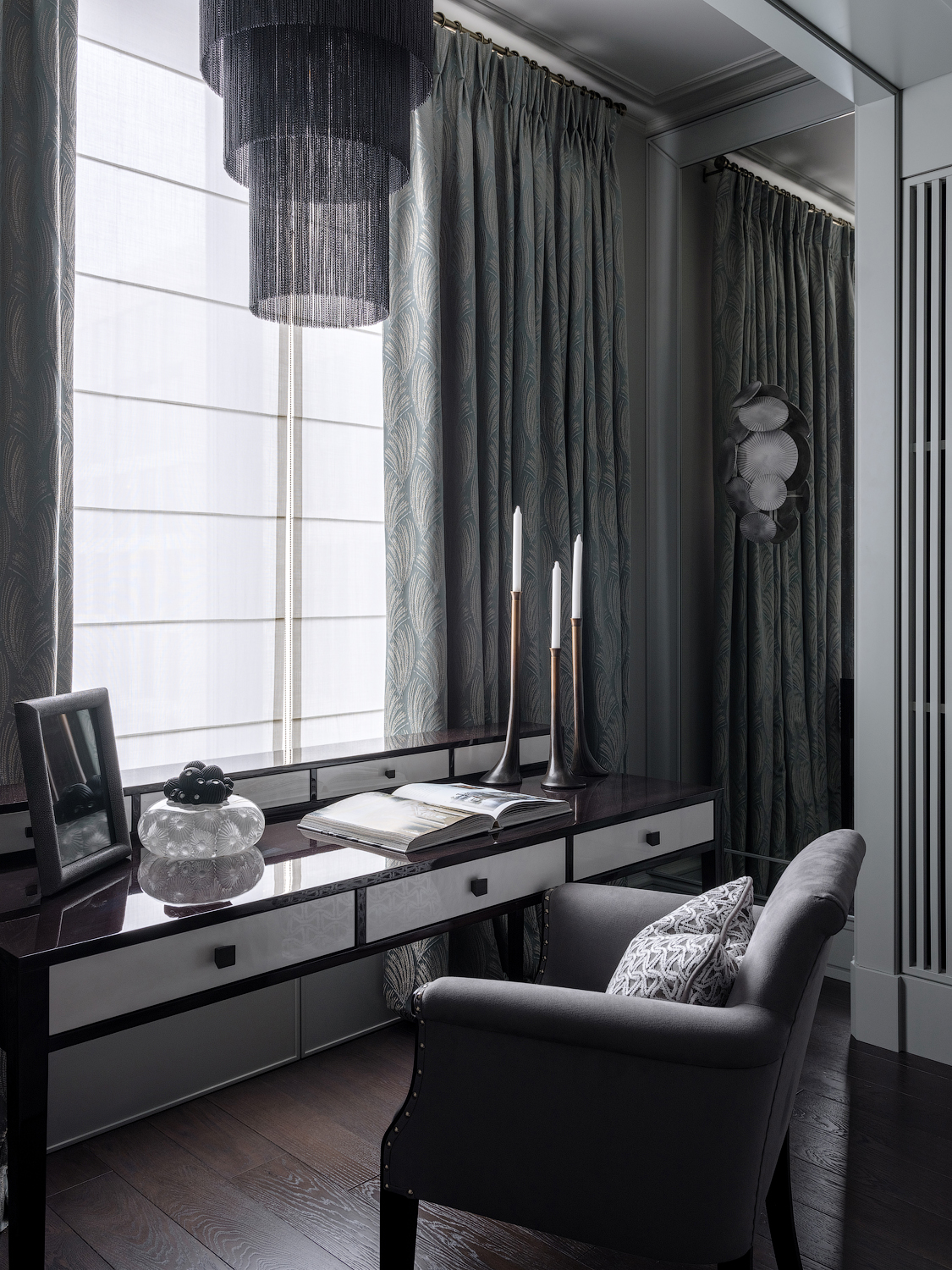 HOME STYLING
O&A creates style and ease in our clients' lives through home décor that makes everyday exceptional. We specialize in interior decorating — taking what you already love about your home and adding the right furniture, finishes and accessories to create the perfect backdrop to your life.