10 insider tips to help you avoid common renovation mistakes
23 Jun 2022
Imagine the house of your dreams.
If you have already decided to create your ideal interior to live in, here are some pointers to bear in mind.
It's easy to make large and costly mistakes. There are plenty of renovation horror stories, but many of these problems can be avoided if you plan carefully and use the right equipment to make your dream come true.
Transparency between O&A London and its' clients is our core value. We know we have to earn your trust, and we love being honest and open when sharing our experience & knowledge with you.
Here are some of our exclusive insider tips to avoid common mistakes that can ruin your project.
TIP NO. 1 — DON'T  UNDERESTIMATE THE BUDGET 
Renovations can sometimes cost more than anticipated. We recommend adding an extra 7-10% to your budget as contingency. In this way you are better prepared for any surprises. Remember, renovations rarely go entirely as planned. Having that extra security in your budget will help to manage any unexpected problems.
If you wish to also undertake procurement and installation of Furniture, Fixtures and Fittings (FF&E) we advise you to find a designer to assist you with sourcing and supplying this. Our studio will bring an established relationship with trusted suppliers and manufacturers into your project. This relationship guarantees you the best terms, including best production lead time, best delivery and best discounts. O&A have these commercial relationships already established, and this will help you save budget and time.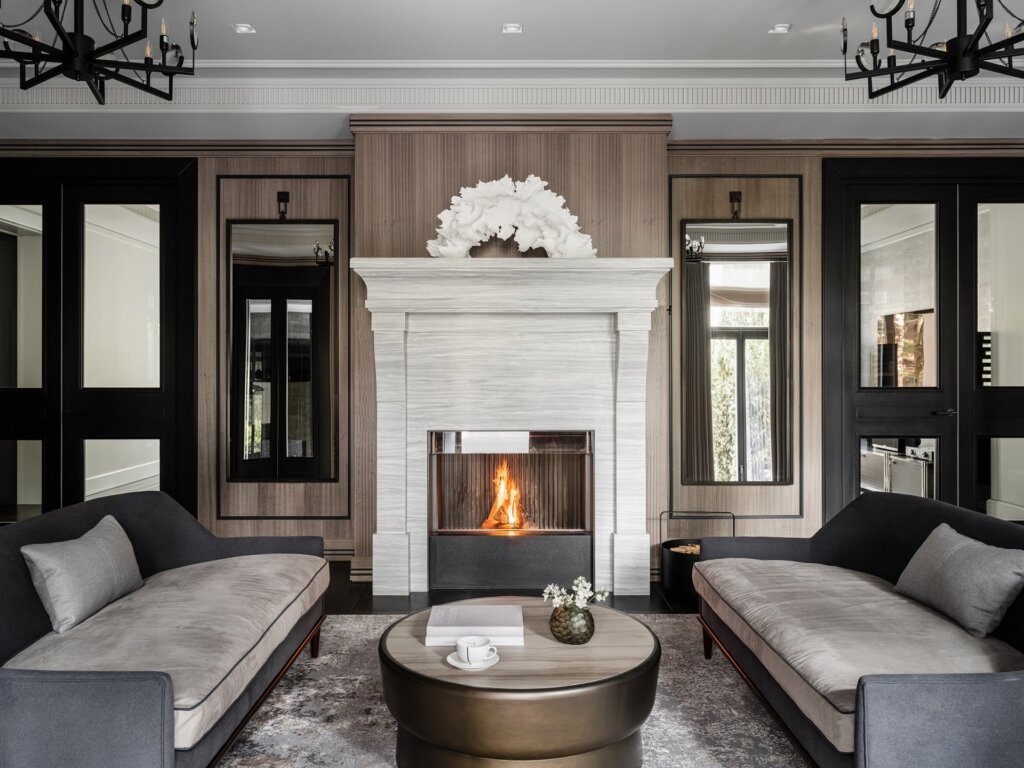 TIP NO. 2 — AVOID TRYING TO BE TOO TRENDY
Never try to follow all the trends you have read about in interior magazines. These 'trends' are often product placements by well-known brands to encourage you to buy their products. Trends are fleeting and they will limit the timelessness of your interior.
We suggest focusing instead on the quality of the materials rather than how popular they are at the moment.
We give our clients this insider advice – pay less attention to the interior and instead invest more in works of art and bespoke objects. Trends are short-lived, while art and good design lasts forever.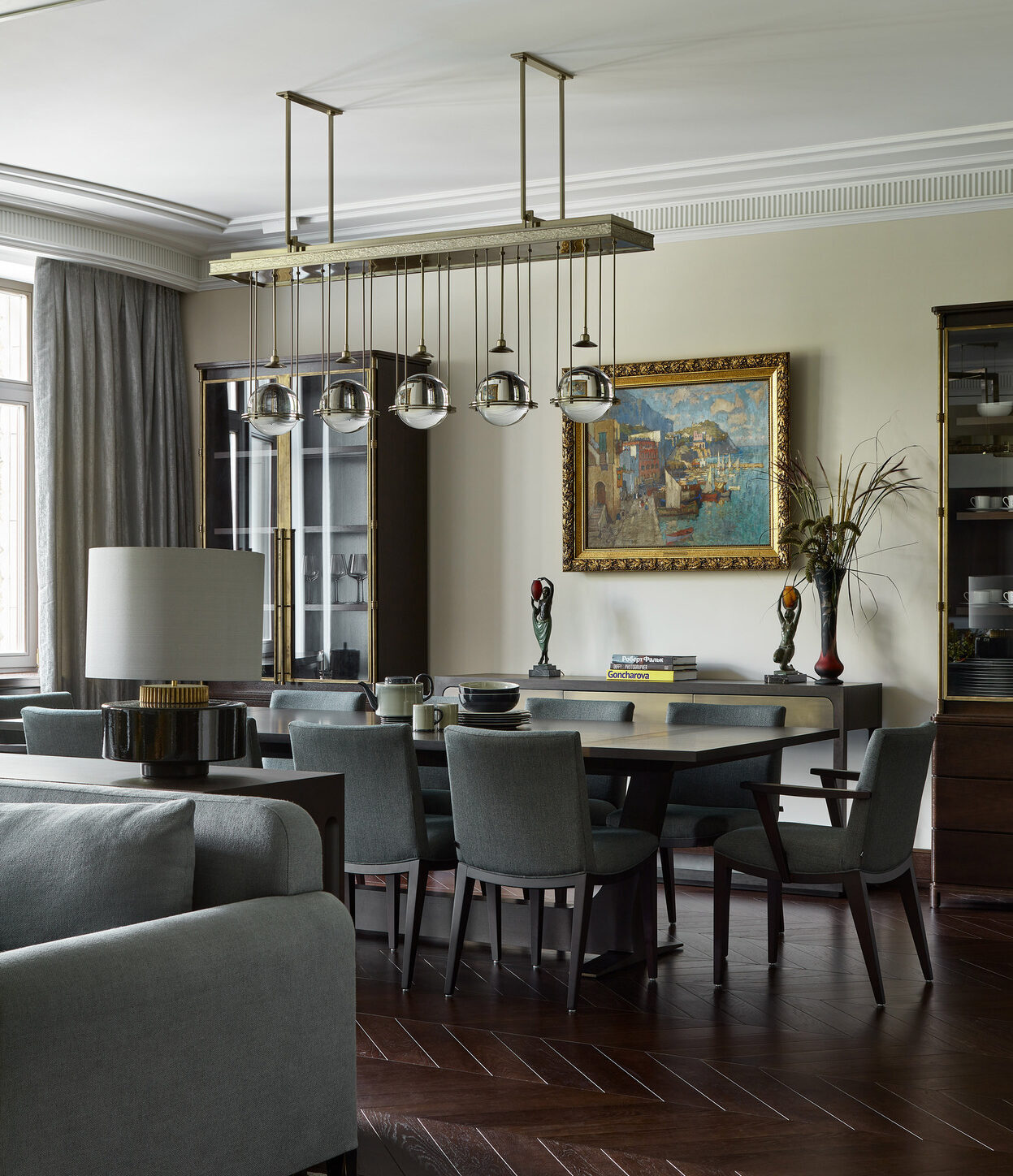 TIP NO. 3 — MEASURE TWICE, CUT ONCE 
Measurement mistakes can disrupt any renovation, particularly when it comes to custom-built items. The most common mistake – when ordering a made-to-measure kitchen we forget to leave space for kitchen equipment, high level installation of white goods, etc. Depending on the project, the smallest miscalculation can cause weeks of delay. Do you know that bespoke items are non-refundable? This means that even a tiny measurement mistake can cost you dear.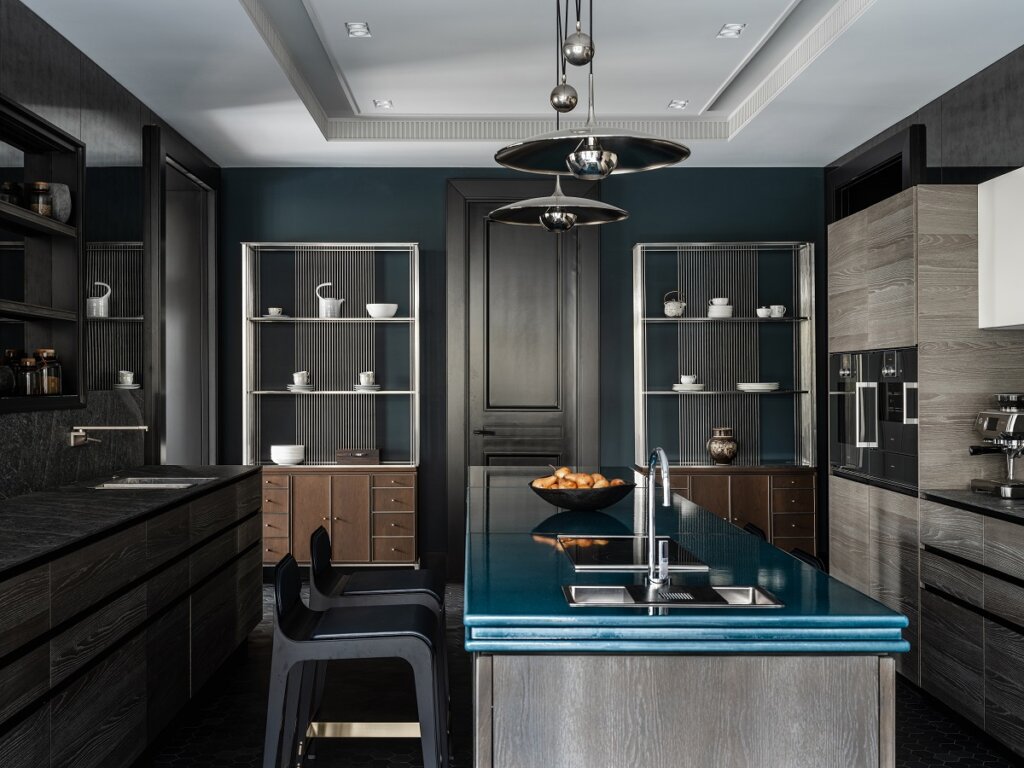 TIP NO. 4 — MAKE YOUR PURCHASES AT THE TIME NEEDED
Put together your item purchase list and include your deadlines for making decisions. Don't buy appliances, flooring, furniture, and other materials until the project plans are finalized. Otherwise, you risk buying the wrong quantities of materials or ordering appliances that won't fit.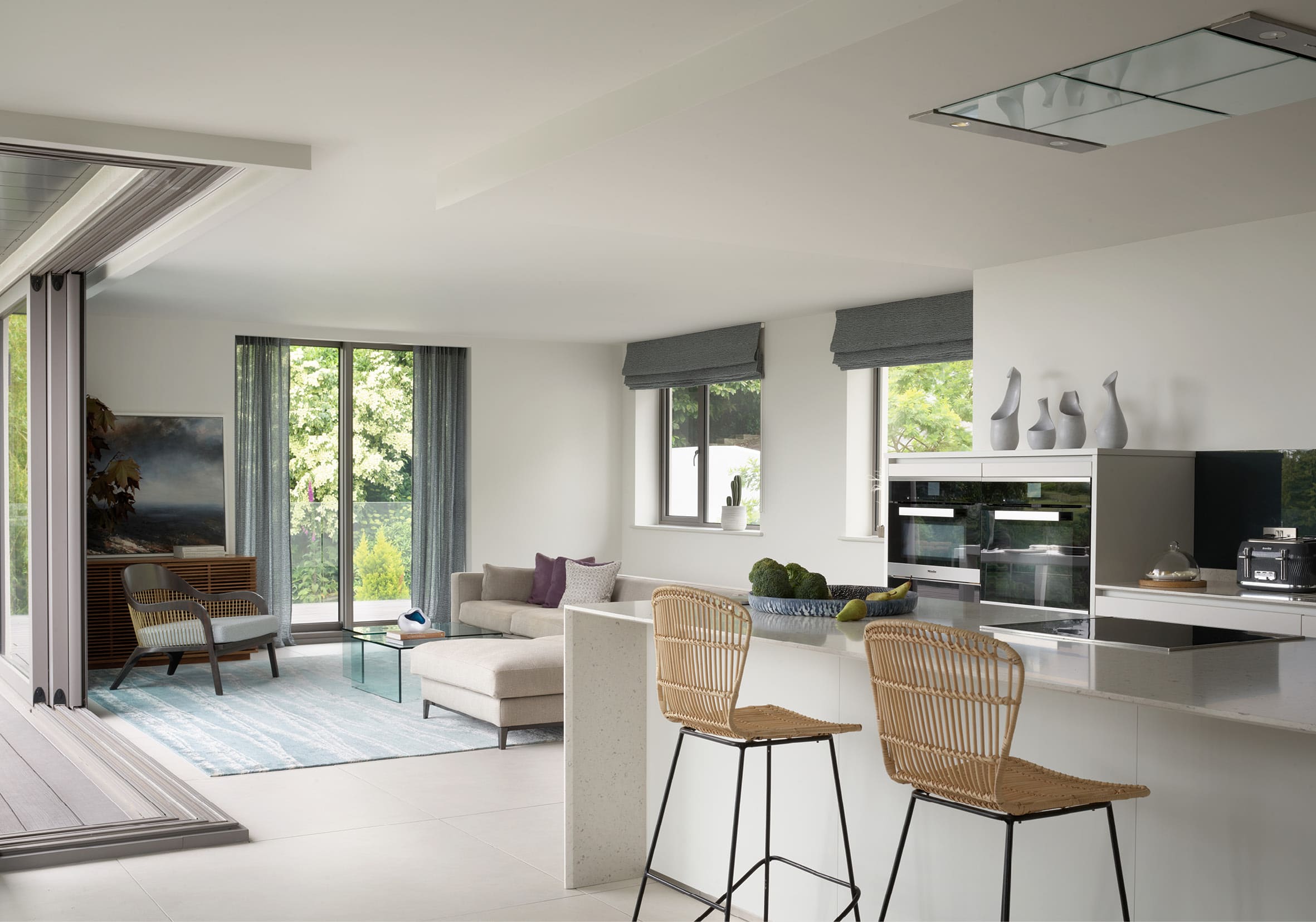 TIP NO. 5 — DON'T USE CHEAP CONSTRUCTION MATERIALS
Select only high-quality materials, so you won't need to replace them within a few years. Construction materials aren't the place to economise. Spend good money on things you touch every day. Higher-quality components last longer, and the tangible tactile difference in high quality materials sends a daily reminder to you about the solidity and quality of your home.
Demolition waste is 30% of cities damps. We believe that now is the time to start thinking about protecting the environment and to take personal responsibility. Follow the principle of rational economy – high-quality components can be used for years and possibly centuries.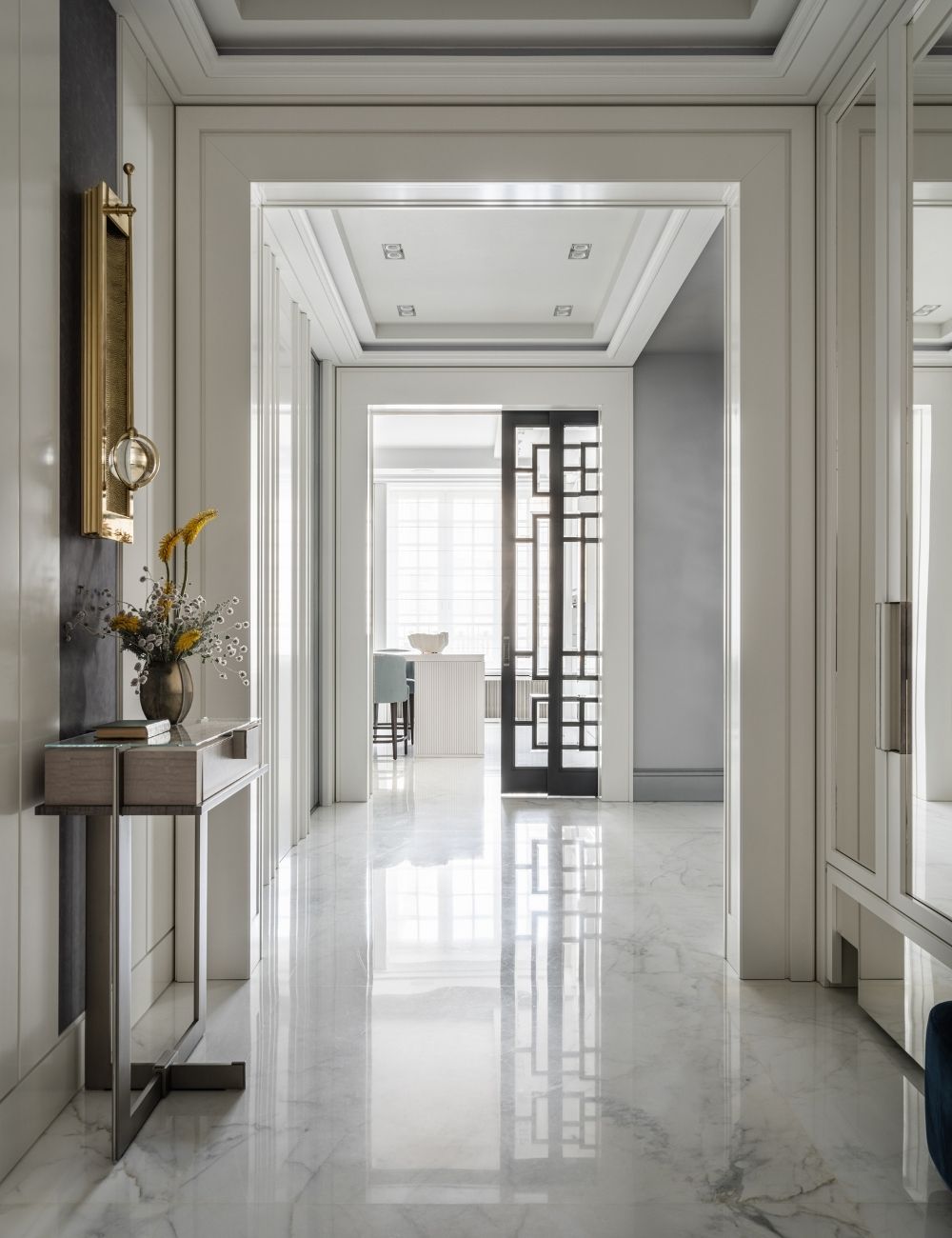 TIP NO.6 — MAKE SURE YOU HAVE THE NECESSARY PERMITS
Depending on the scope of your renovation or building, you might need planning permission, or building regulations approval. You might also need to tell other interested parties; for example leaseholders or neighbours under the Party Wall Act.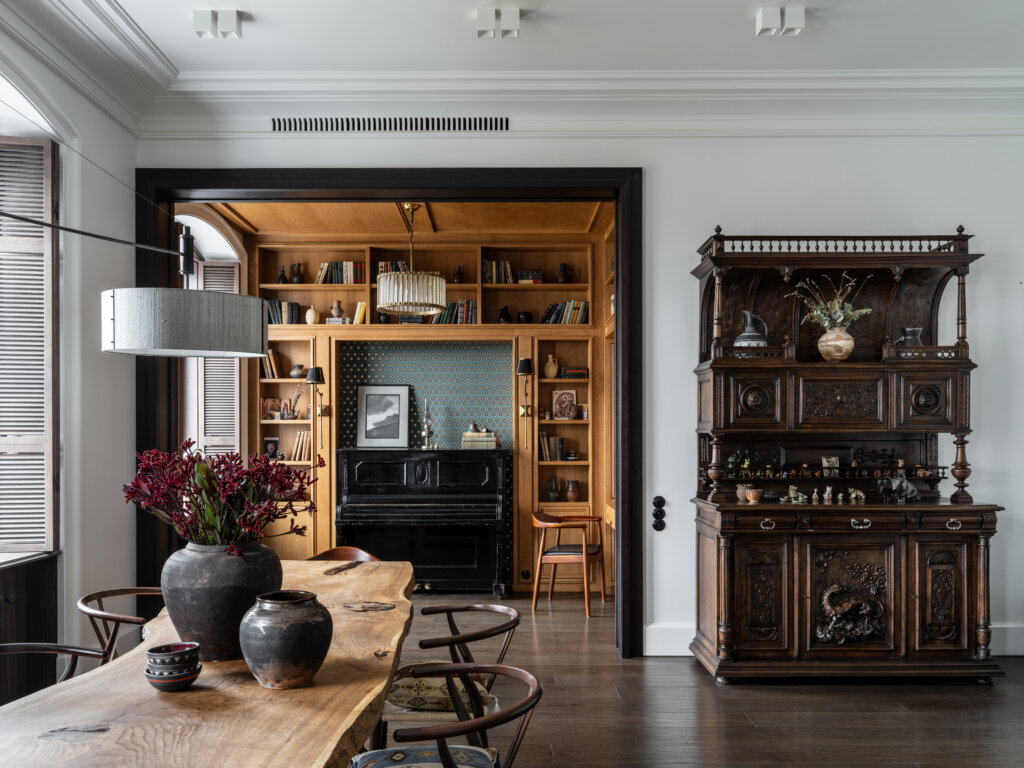 TIP NO. 7 — ASK QUESTIONS
Unless you're working in the interior design industry, don't pretend to understand all the plans and technical schemes that are put in front of you. Ask any questions that you might have. After all, you are the client, and it is your home.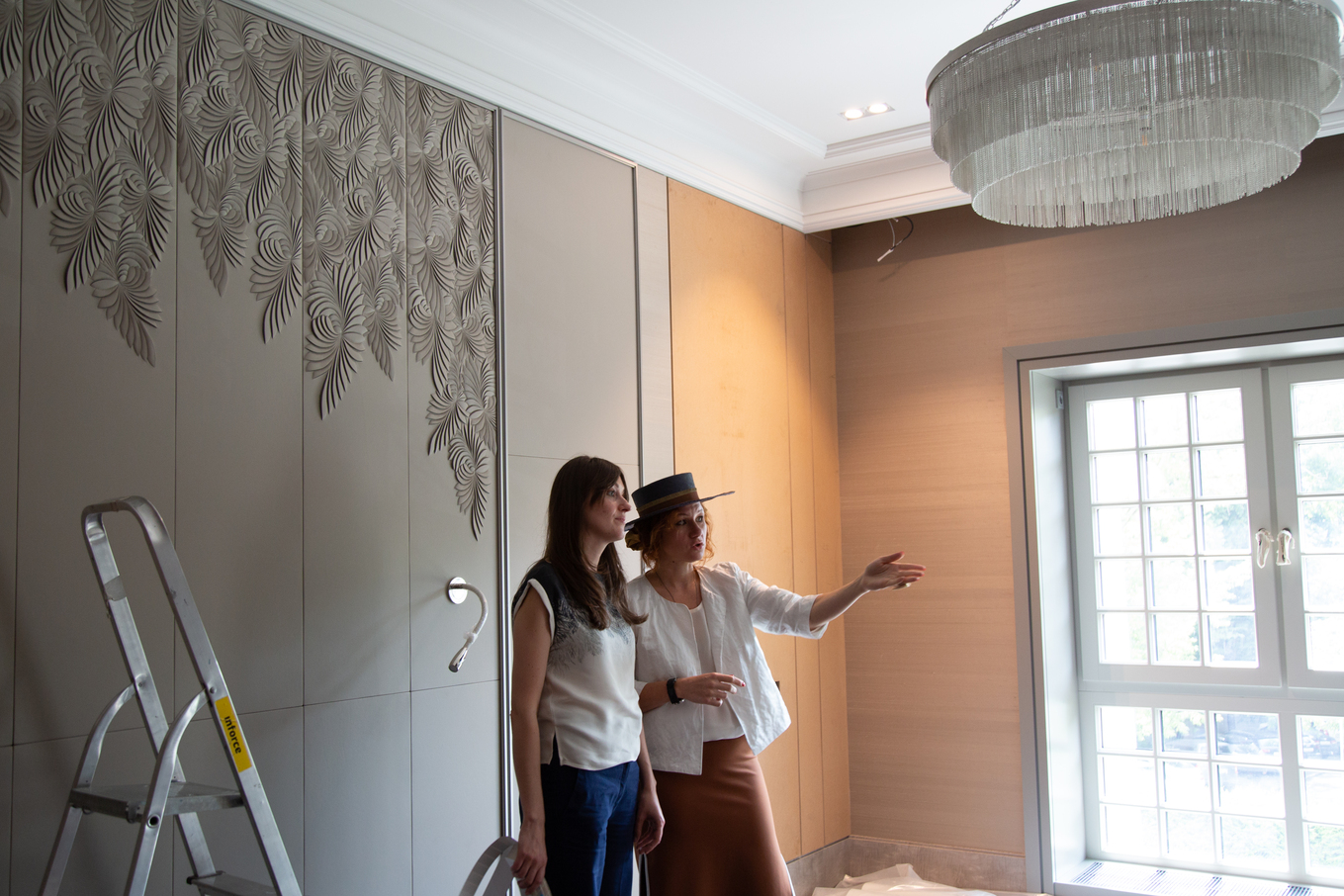 TIP NO. 8 — ONCE YOU ARE UNDER WAY, DON'T MAKE TOO MANY CHANGES
Changes that seem simple to you may require a lot of work in the background. Make sure you ask your designer and / or builder to look over final plans before construction starts.
TIP NO. 9 — USE 'GREEN' PRODUCTS
Ten years ago, green building products were synonymous with high cost. Today, environmentally friendly construction is much more mainstream and available at a variety of price points. Simple things like water collection and preservation can reduce water usage. Solar energy will minimize electricity usage, and you may even get paid for your solar energy. Eco-friendly insulation can keep your house cooler or warmer, depending on where you live, naturally.
Living roofs look quite expensive on first sight, but you will get a multitude of benefits such as:
– reduction of the amount of noise that comes into your home;
– reduction of the amount of energy your house needs for heating, saving you money;
– fire retardation provided by green roofs helps protect your home;
– increase your property value
– additional aesthetic pleasure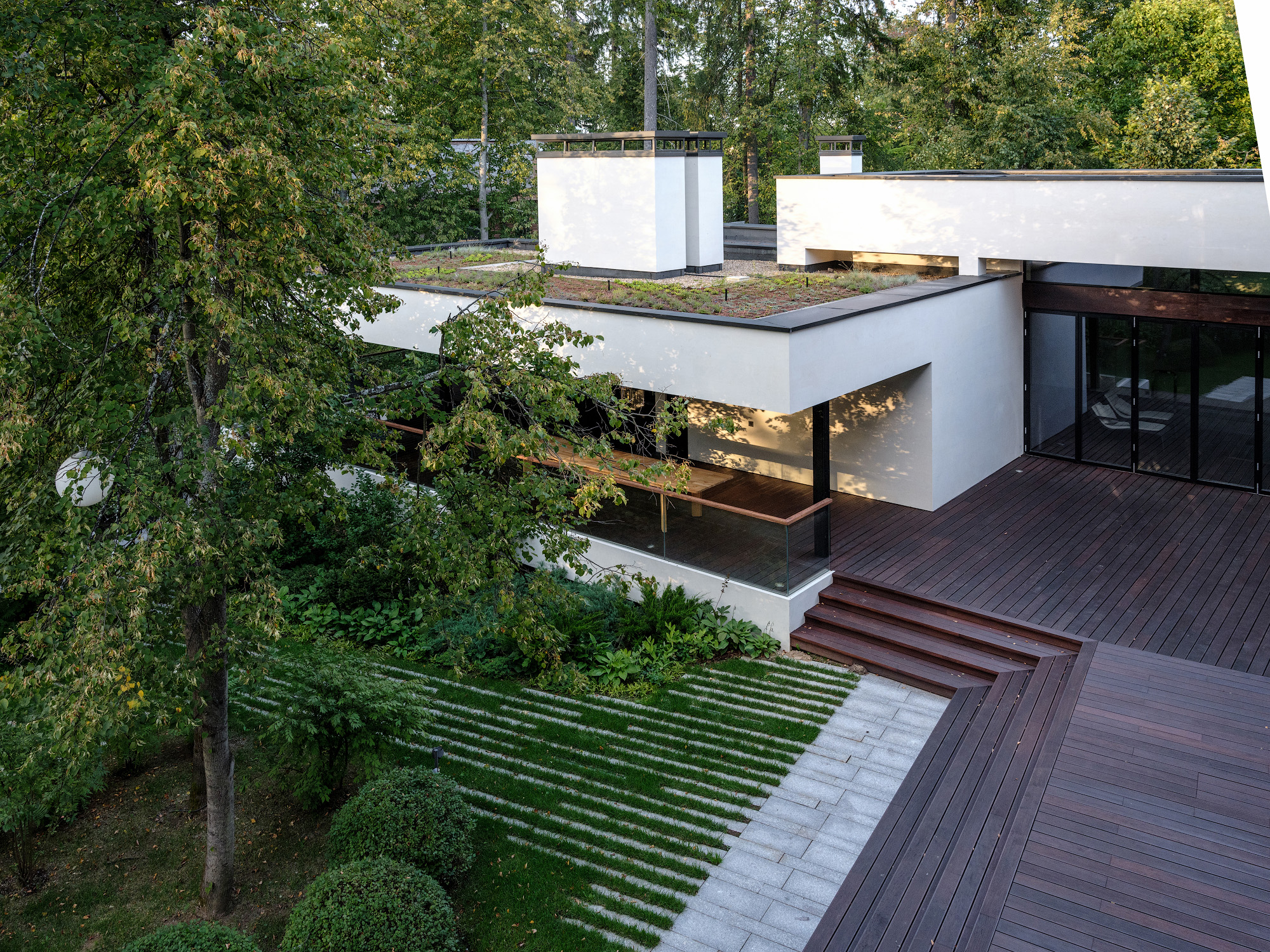 TIP NO. 10 — HIRE A DESIGNER AT THE START
Good designers are worth every penny. If you hire an architect or interior designer, they will generally have a list of trustworthy builders and contractors. This means less work for you! Make sure you are hiring professionals that you can trust and feel comfortable around. Don't be afraid to ask for references or examples of past projects they have worked on. Hiring consulting architects or designers to fine-tune your plans is invaluable for spotting issues you may have overlooked. These professionals can help make your plans more functional and more efficient.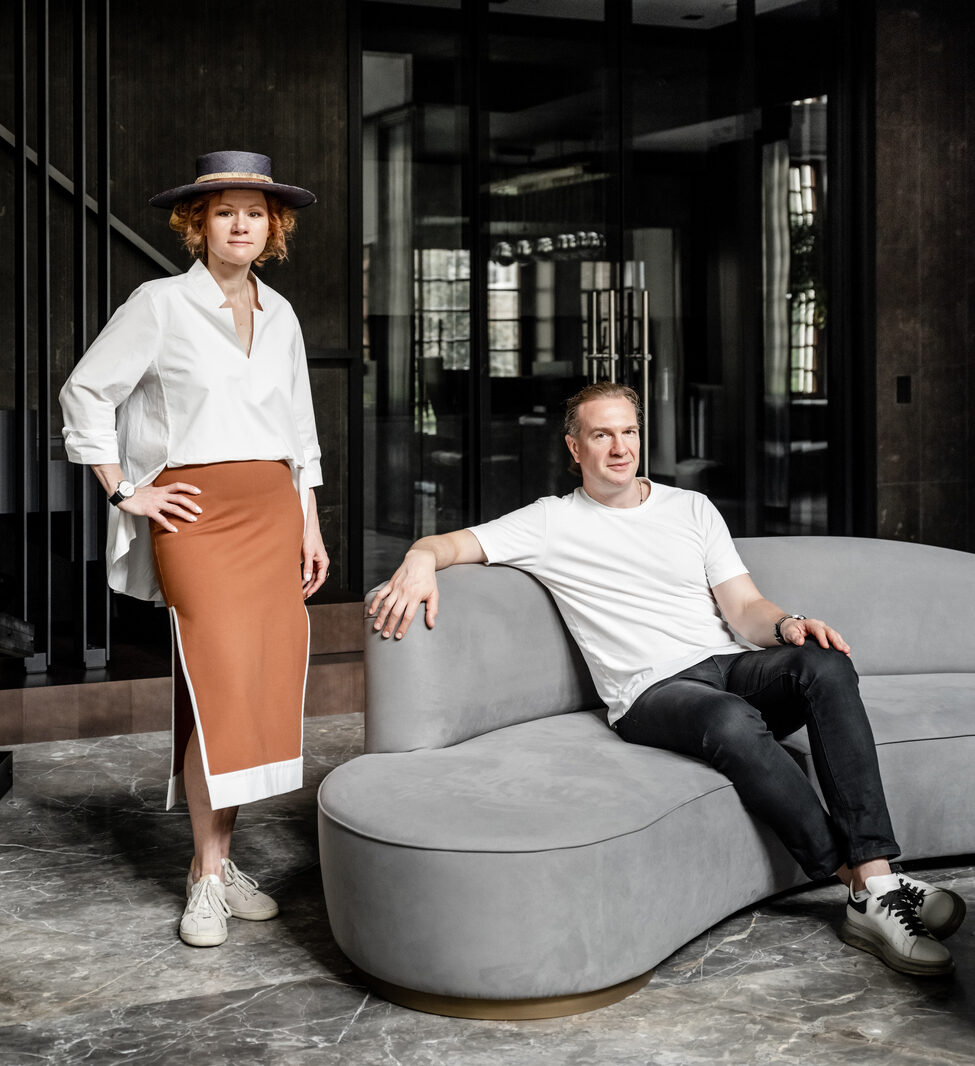 Choose us and you will avoid all these mistakes!
Oleg Klodt & Anna Agapova