How to boost your brand: Panel discussion with Anna Agapova, FOCUS 2019
28 Aug 2019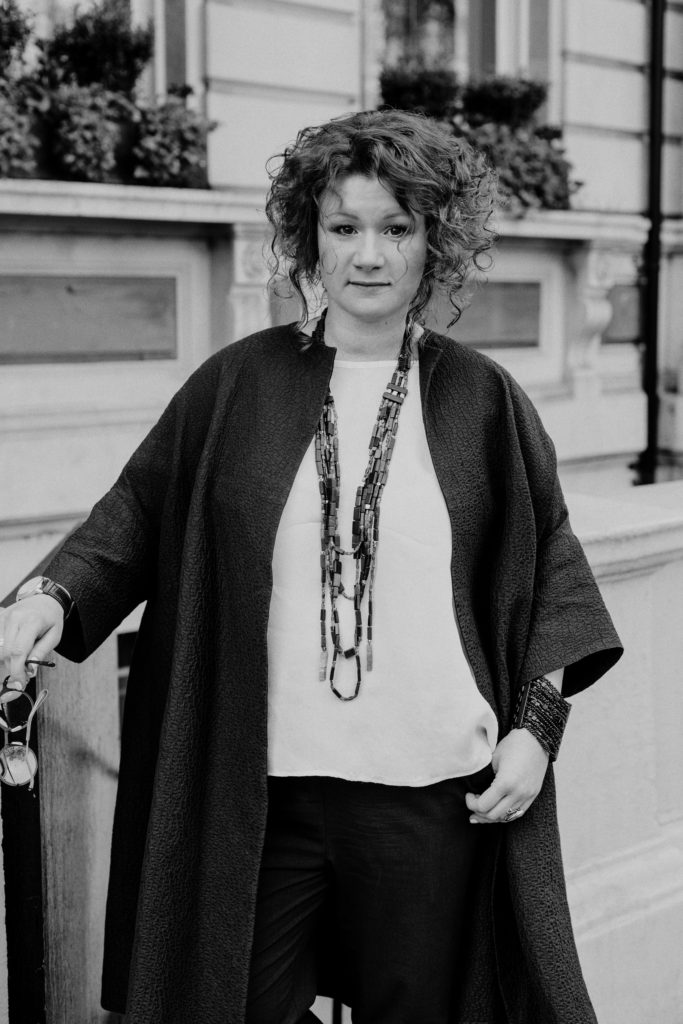 Join us on Tuesday 17 September for a talk with designer Anna Agapova about powerful collaborations with established brands that can take a business to new heights.
Award-winning editor and stylist Emilio Pimentel-Reid will join Anna in conversation to discuss the inspirations and processes behind the Russian designer's new furniture, lighting and rugs collections created in partnership with the Odd Chair Company, Preciosa Lighting and Riviere Rugs.
Special guests:
James Cook, Design Director of the Odd Chair Company
Andreas Klug, Co-Creative director of Preciosa Lighting
Monique Stamp, Director of Riviere Rugs
A wine tasting ceremony will follow the talk, which takes place at O&A London and Art Rugs Gallery showroom during Focus, Design Centre Chelsea Harbour 2019.
Address: Third Floor North Dome, Design Centre Chelsea Harbour, London SW10 0XE
Date: Tuesday 17 September 2019
Talk: 4:30 – 5:30pm
Drinks and canapes: 6:00 – 9:00pm
RSVP to rsvp@oa-london.com to confirm your attendance.