Oleg Klodt and Anna Agapova join International Textile Designers and Decorators Awards Panel
10 Jun 2021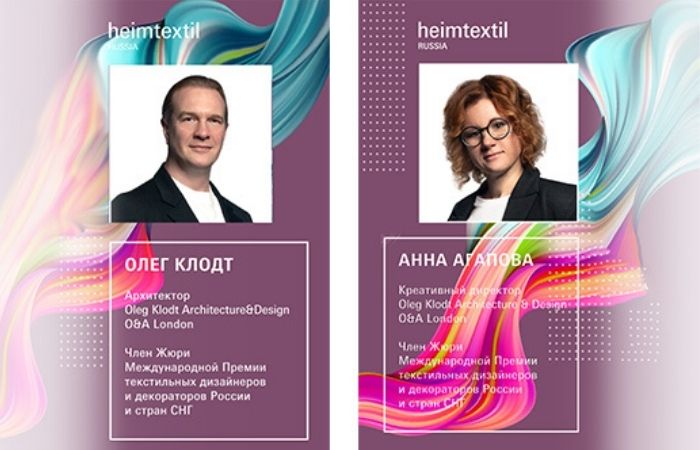 Founders of O&A London, Oleg Klodt and Anna Agapova, have joined the jury of the International Textile Designers Awards. The award is the first large-scale textile decoration industry event in Russia and the CIS countries. Its remit is to support talented textile designers and decorators, increase the prestige of the profession, promote innovative ideas in the field of interior decoration, and create a pool of outstanding professionals.
Fabric design is an essential part of Oleg and Anna's work. They presented their first textile collection – CALEDONIA – in partnership with HOLLAND & SHERRY in September 2018. The second textile collection – CITYSCAPES – is going to be unveiled this year.
"The textile industry in Russia is developing very fast", says Anna Agapova. "I'm excited to see new works from our talented colleagues".
"Such awards are extremely important for young designers", says Oleg Klodt. "Textile design awards have been held all over the world for many years and I'm happy that Russian designers finally have such a high profile event for showcasing their ideas".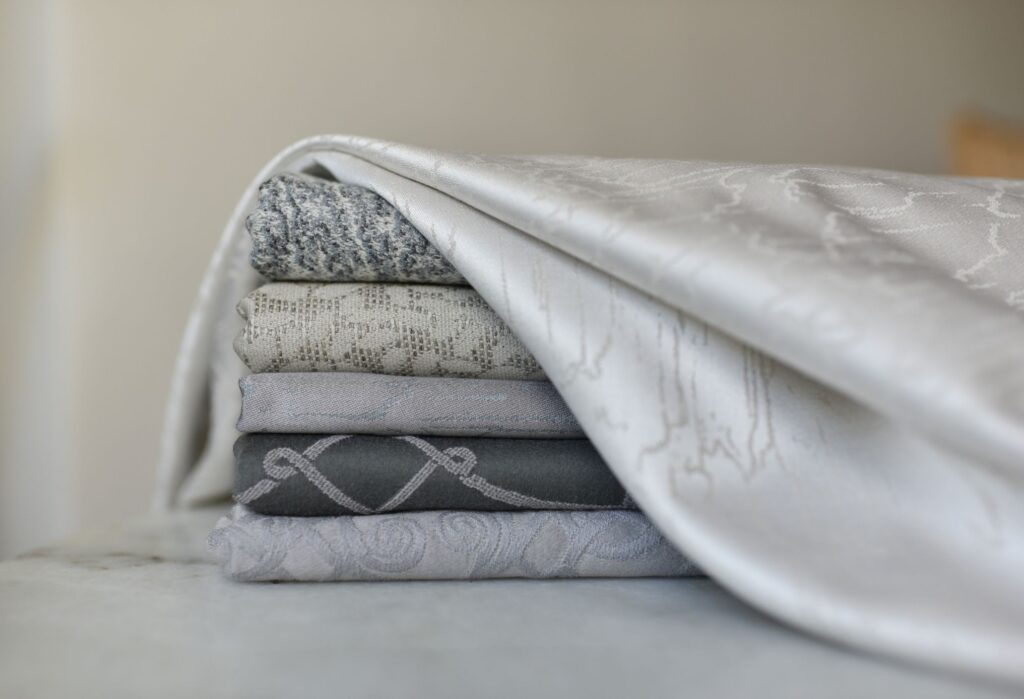 The finalists award ceremony of the International Awards of Textile Designers will be held on September 15, 2021 at the Heimtextil Russia 2021, Moscow.