20 // 20: INTERVIEW WITH MICHAEL VASKU & ANDREAS KLUG
12 Oct 2020
O&A London celebrates its 20th anniversary this year! With a growing number of international projects, and to create distinctive collections of furniture, lighting, textiles, wallpaper and rugs under its unique brand, the company develops collaborative projects with amazing and talented people. We are fortunate to work with leaders in their field: people who do not see boundaries and make the impossible possible. We proudly name these creators, not just as partners but as co-designers and friends. 
We are now delighted to announce the anniversary project «20 // 20». The project will present a series of exclusive interviews. We are happy to present to you the interview with Michael Vasku and Andreas Klug, creative directors of Preciosa lighting company.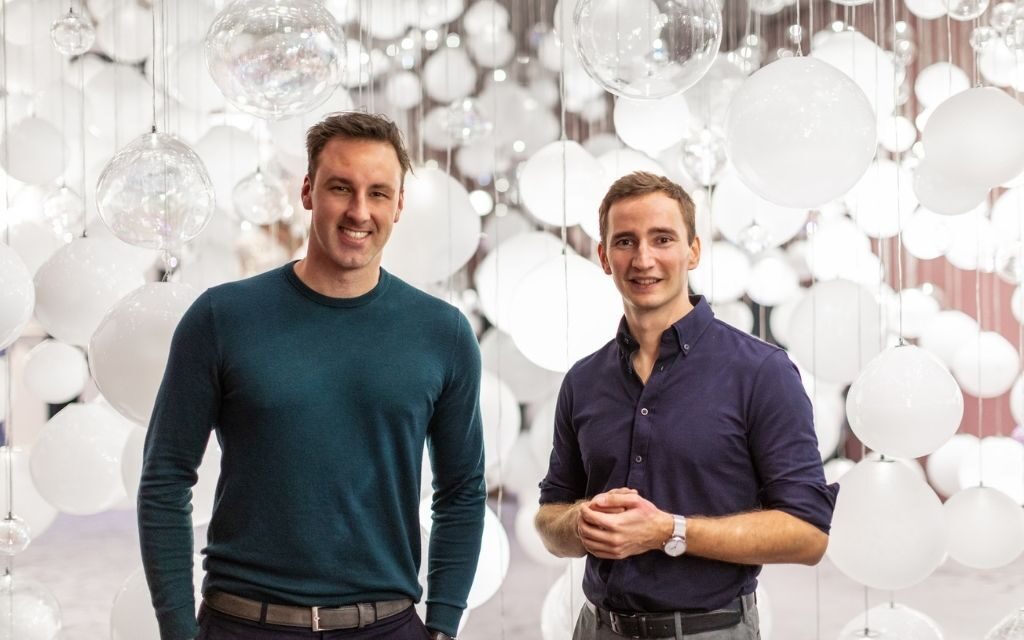 O&A: Michael, Andreas, what did you dream about when you were a child? 
MA: We dreamed of things we heard from fairy tales like the magic of nature, the diversity of cultures, and exotic countries. These dreams are still with us today. 
O&A: Could you please, tell us about your professional path that eventually led you to Preciosa?
MA: We both studied architecture. Michael also studied building science and Andreas, economics. During our time at university, we started our studio. After the first year, we cooperated for the first time with Preciosa Lighting on conceptual presentations, e.g. "Behind Locked Doors" which was held in the Royal Palace in Vienna in 2014. After the good response, we first became their brand architects and later creative directors with the task to turn Preciosa Lighting from a production company into a Design Brand.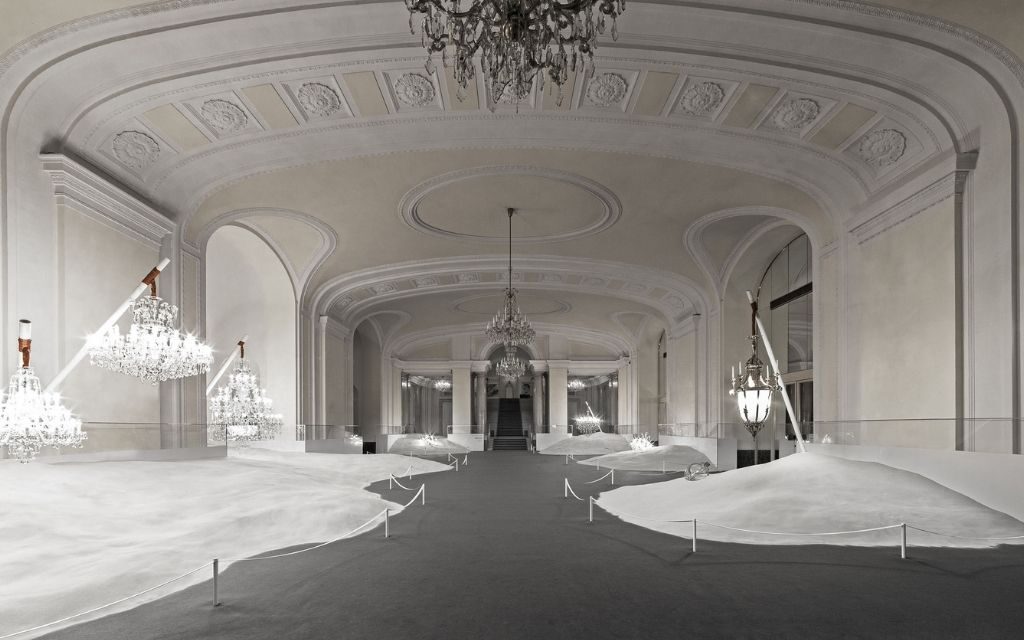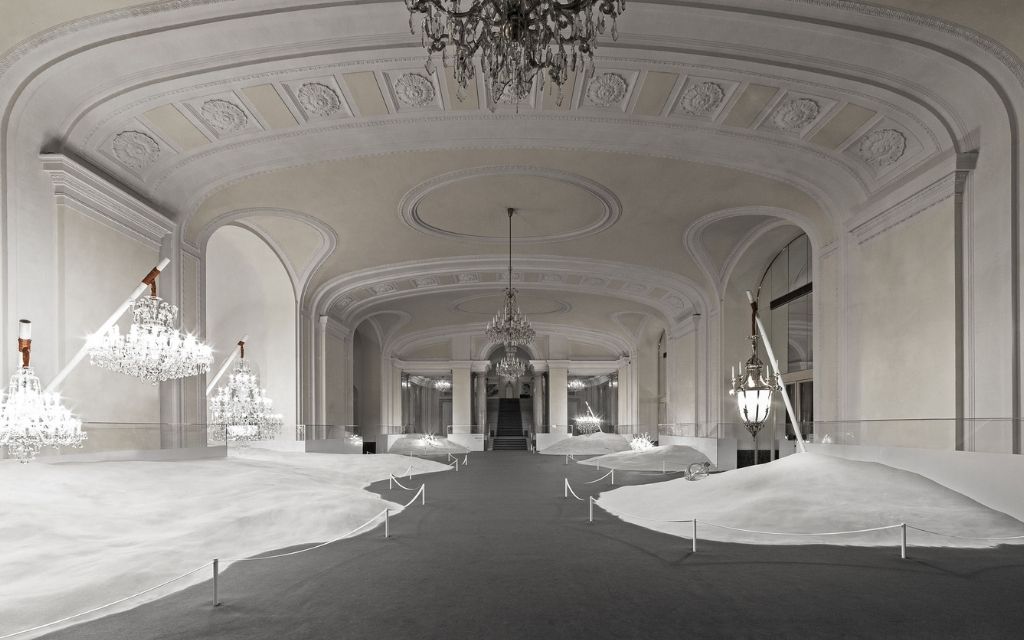 O&A: Preciosa's goal is to connect people and bring about emotions through light. How do you achieve this goal?
MA: There is a code behind everything you do. It's based on experience or knowledge you learned in your time here on the earth. As Carl Gustav Jung revealed, this can differ amongst cultural backgrounds, fields of activities, age, and many more parameters. Because of this, we have a huge pool of incredible patterns of human actions and reactions to connect. Translating or referring to these connections make our experienceable designs self-explanatory and we can stimulate emotions and create memories that last.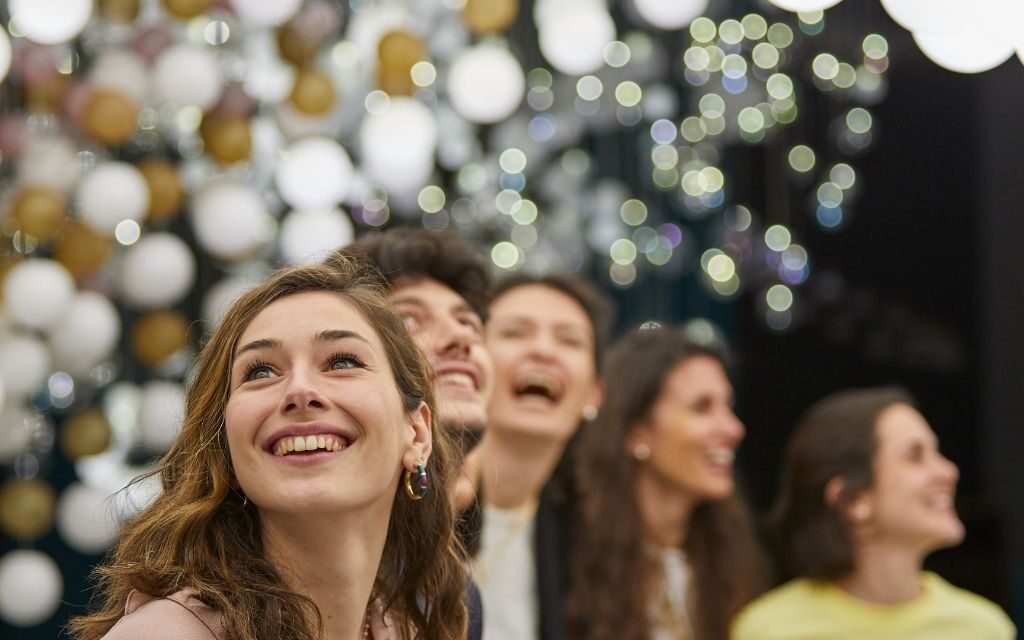 O&A: You two are creative directors of the company. Could you please, tell us how you're working on the project? How do you discuss and implement the ideas? Are you complementary or are complete opposites?
MA: There is one thing that differentiates us from most designers: We never start a design on paper; we also never explore design through drawing. The starting point is always a conversation. The discussion always aims to understand the context, find the right questions and reformulate the task over and over again. The conceptual design process itself is only in our minds, or in words that we exchange. Only once we can articulate and agree on an abstract idea, we start using the tools of a designer. 
We understand ourselves as a complementary duo where each one brings a lot of different input from different perspectives.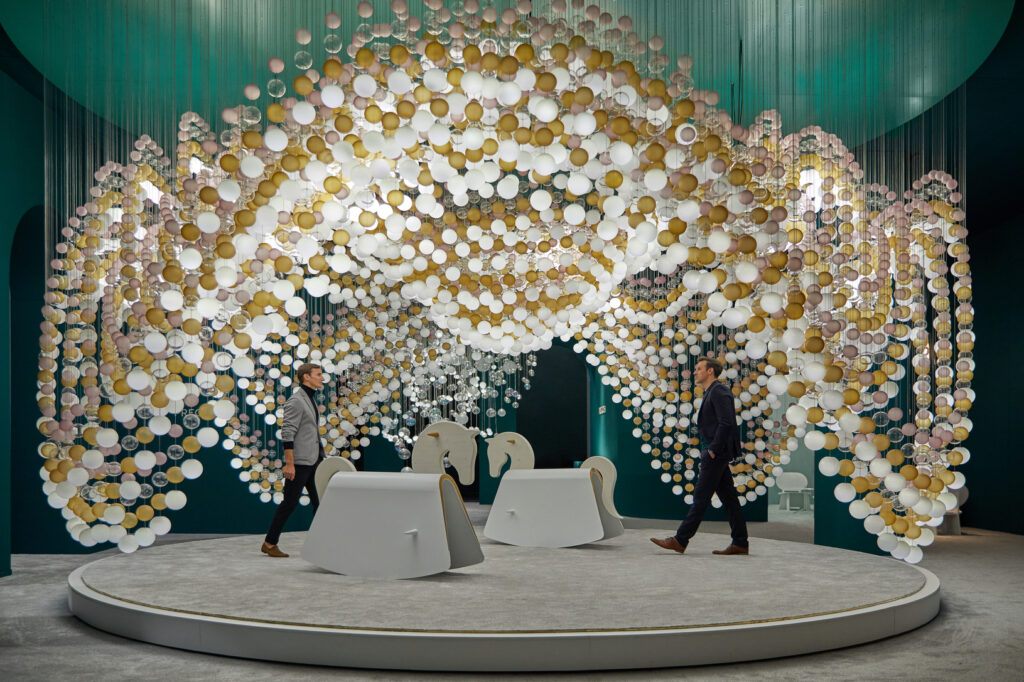 O&A: Tell us about your collaboration with O&A London? Was this project with Anna and Oleg interesting for your company?
MA: The cooperation with Anna and Oleg was great! The two practice a very holistic design approach, combining technical knowledge with an excellent and delicate sense for spaces and design. This is the best base for a collaboration, as they precisely know what they want and where it needs the contribution of the expert or craftsmen. We personally enjoy this kind of collaborations. The difference can always be seen in the final result. 
O&A: How do you see the future of design and light? Within 50 – 100 years?
MA: As design is always very much context influenced and inspired, we see possibilities for changes coming not only from the technological side but mainly from neuroscience and brain research. The more we understand about the impact of light on us as human beings, the more it will be possible to react on it and integrate that knowledge into design. Certainly, there will be a stricter differentiation between the qualities of functional and decorative light.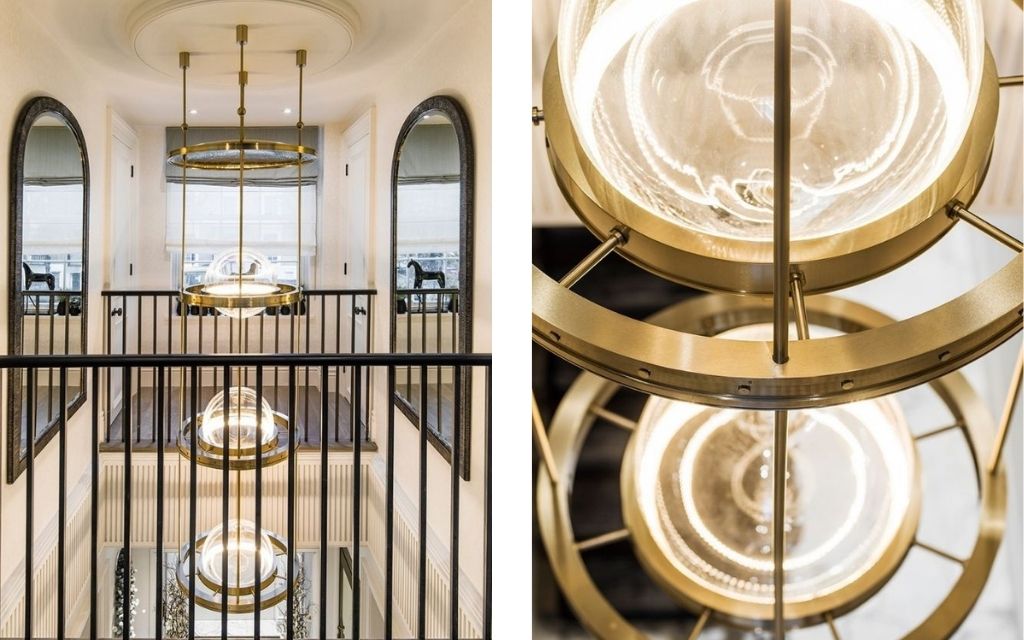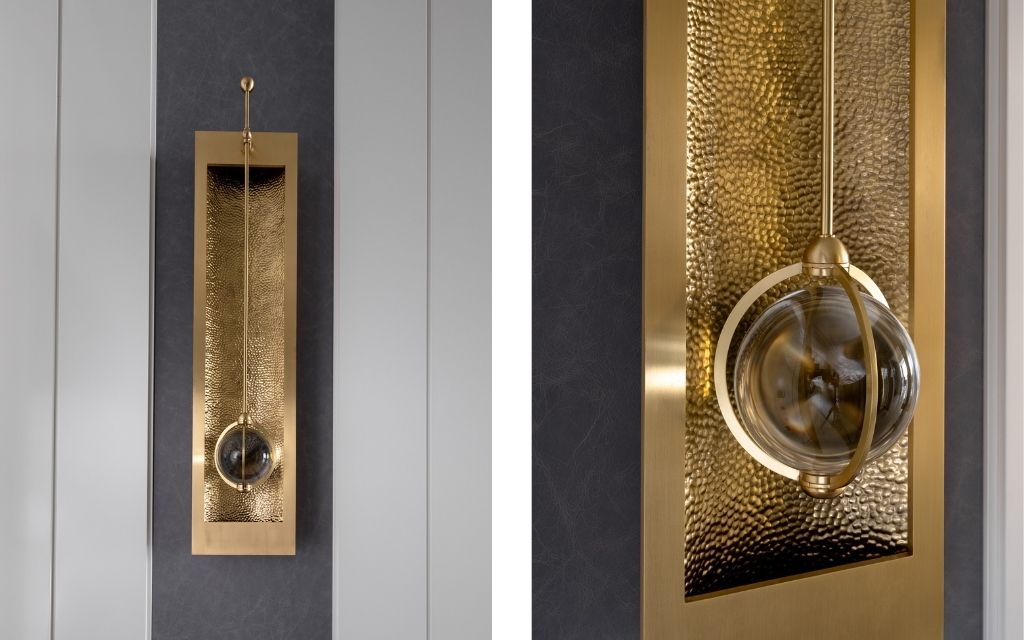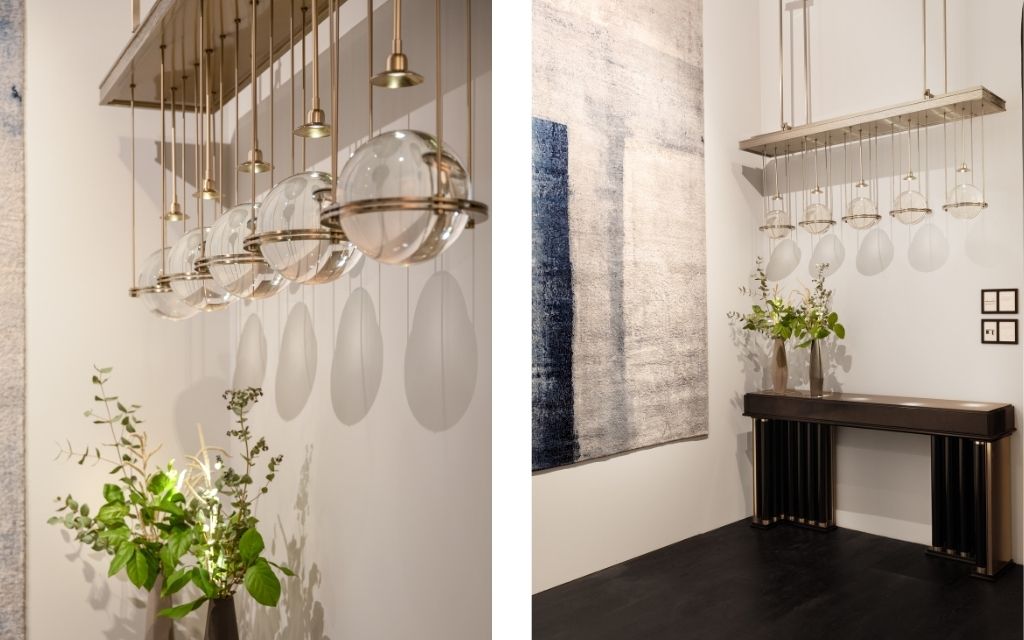 O&A: Could you name the most unique and essential project for Preciosa? 
MA: "Breath of Light". It was Preciosa Lighting's first step into immersive design. This also meant a huge step internally, not only working with light and construction but also spatial sound and a simple form of artificial intelligence to create a behavior of the installation. This also meant a shift in mind-set in the general understanding of what a chandelier / light installation can bring to a space.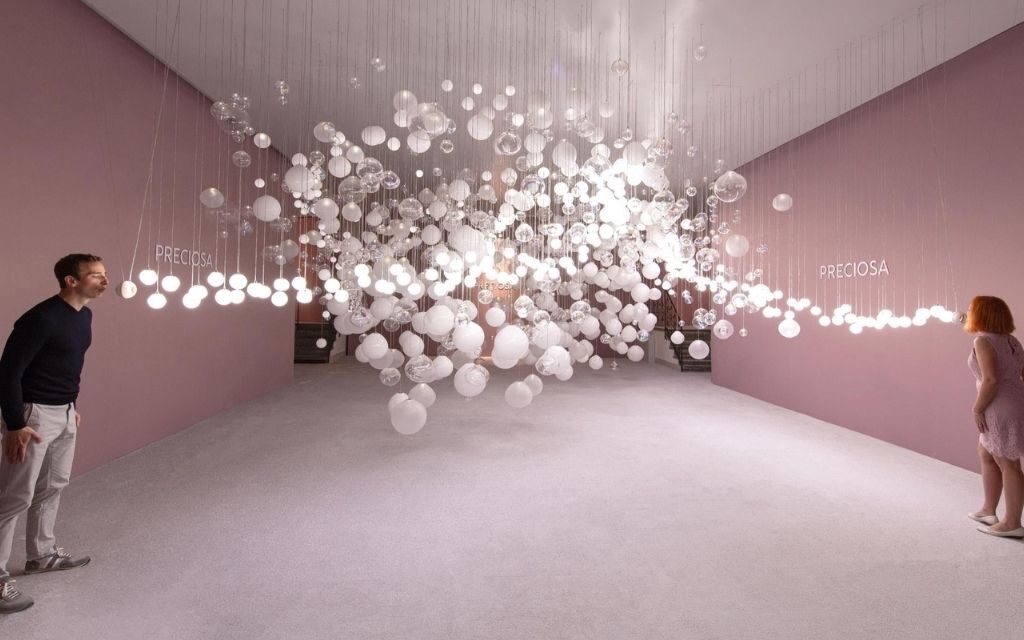 O&A: You always create very concept light interactive installations that attract attention during the exhibitions. What inspires you on creating such objects?
MA: We usually struggle with this question as the inspirations can come at any moment and situation, in every culture, every country, in every kind of mood. What is important for us, what drives us is always the smile of our audience! In this rushed and information flooded world, we want to create an emotional moment of curiosity which makes you feel like an exploring, excited child again.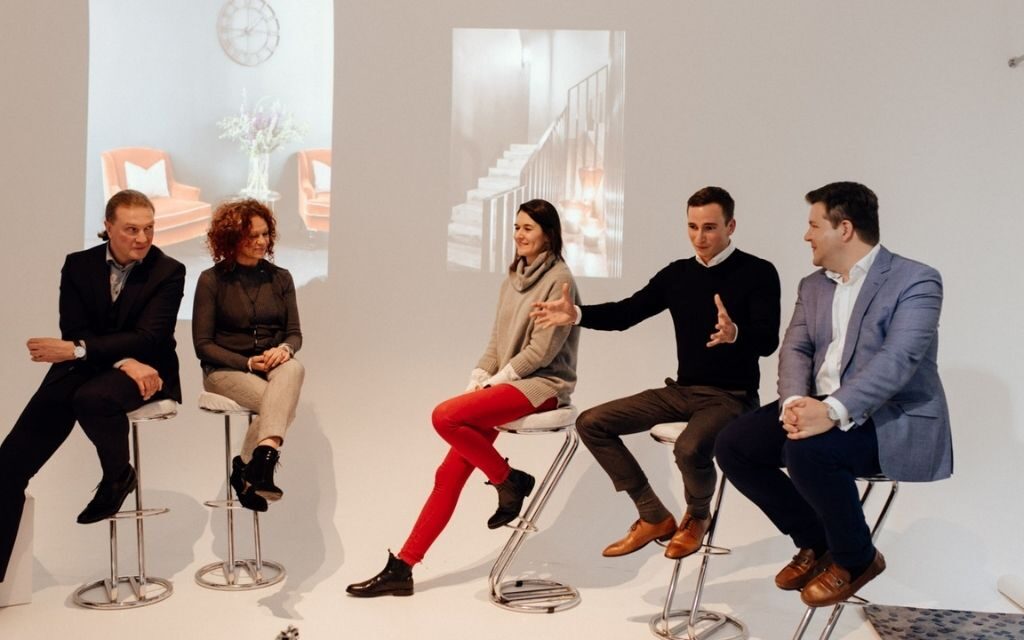 O&A: What are you dreaming about to create?
MA: We don't dare to dream to create something. We hope that we will be lucky to experience many more magical unexpected moments, discover new things and learn more from different fields. Everything else comes together afterwards.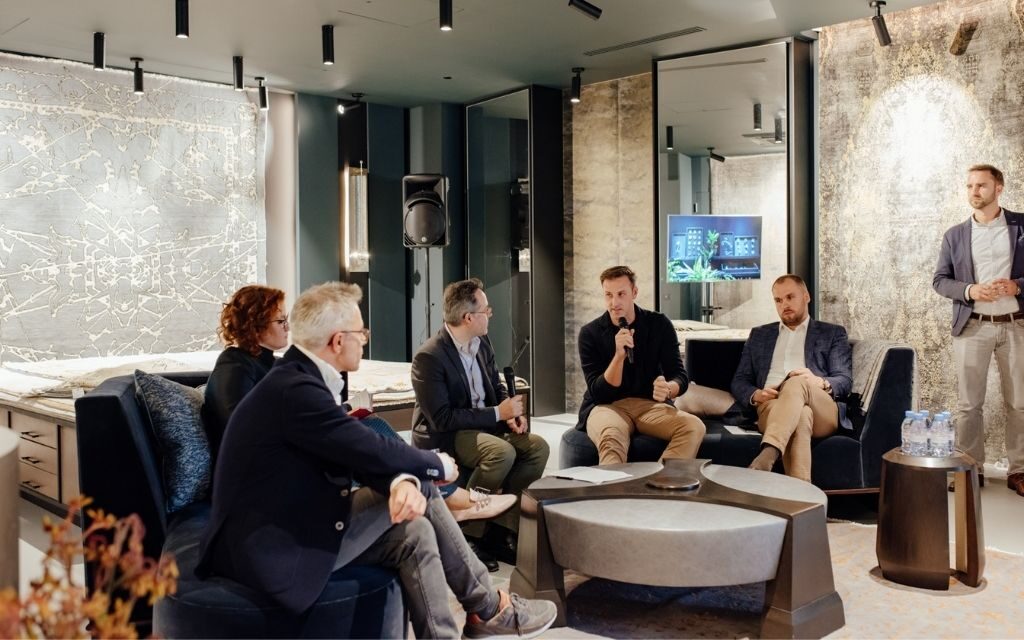 O&A: What are you dreaming about today?
MA: Same as when we were little – the magic of nature, the diversity of cultures, and exotic countries. These dreams are still with us today.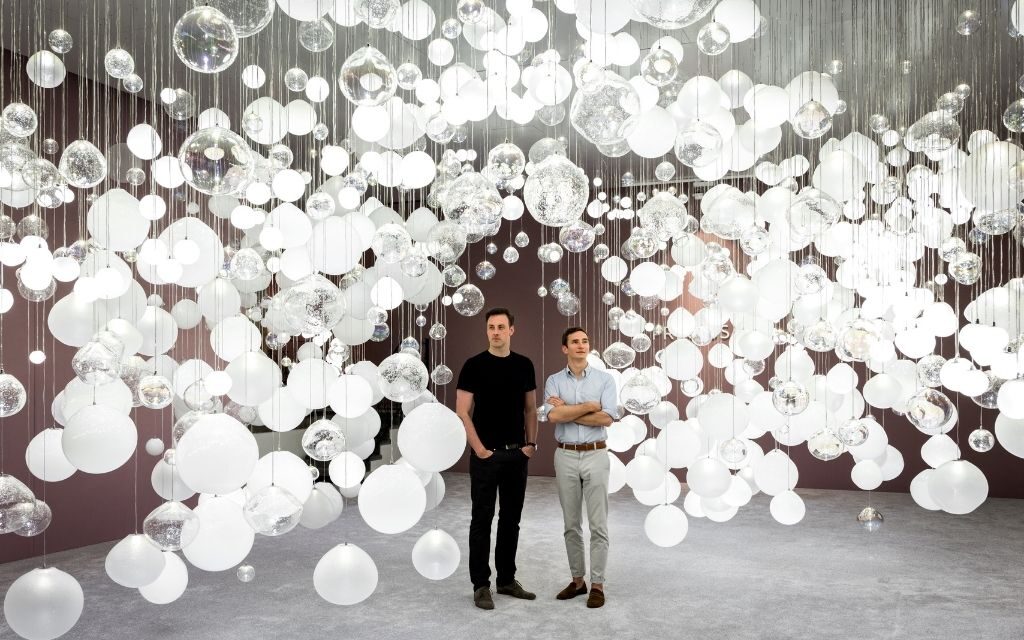 Photos: Preciosa Lighting Press Office