Caledonia new rugs collection from O&A London and Riviere Rugs
30 Sep 2019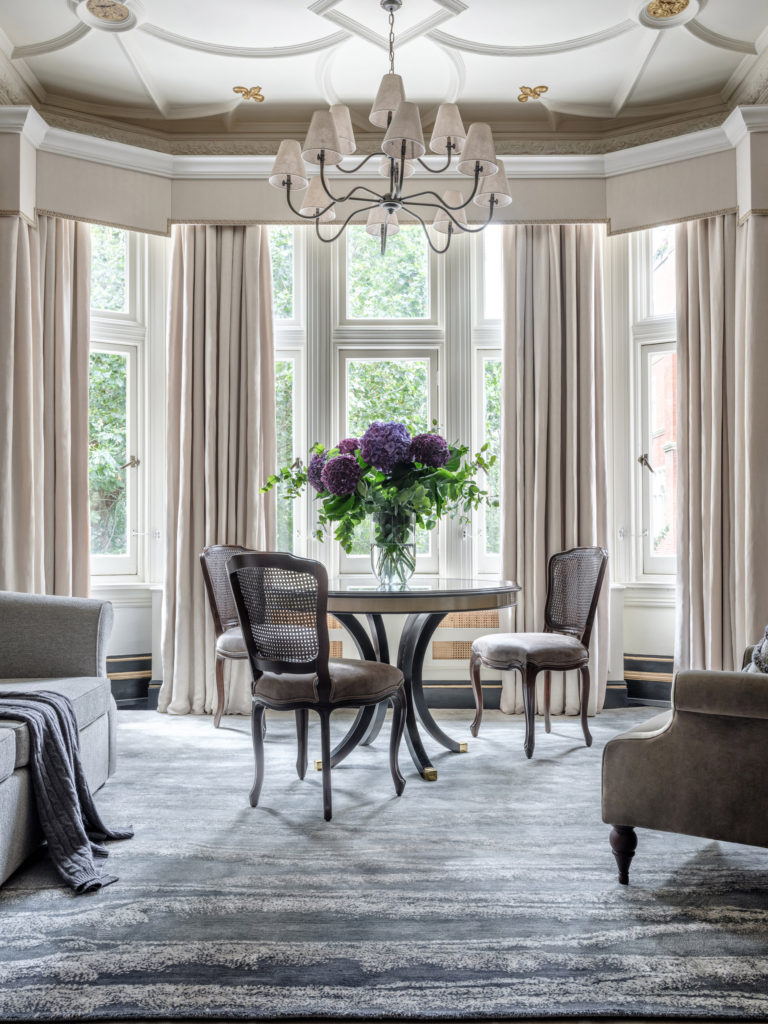 In the autumn of 2019, O&A London is presenting its first collection of hand-made rugs CALEDONIA. The collection was created in partnership with Riviere Rugs, an English company known for its unique approach to manufacturing which is based on centuries-old weaving traditions of Nepal masters.
The CALEDONIA Collection reflects the deeply intimate sense of beauty that designers Anna Agapova and Oleg Klodt felt on their first visit to Scotland, where the images of their new wallpaper and fabrics collection took shape. Being inspired by the majestic Scottish landscape, the designers created a story that journeyed around the land of the Celts and is reflected in the 5 unique designs.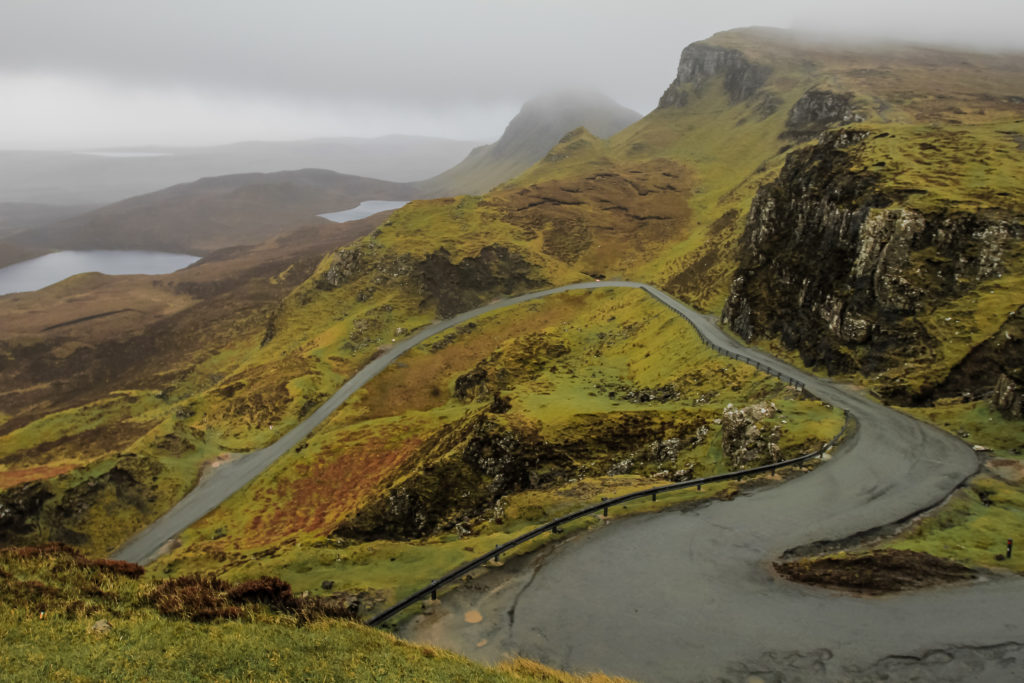 'Ocean' Design has a pattern reminiscent of the trails left by receding waves on the wet sand. It is unpredictable, like water, taking multiple shapes and forms before returning to the bosom of the sea.
In 'Shells' Design, the natural pattern of a shell resembles a map of a journey veined by a myriad of roads.
'Sound of Fingal's Cave' Design is inspired by the highland of Staffa based on majestic architecture formed from the natural phenomenon of hexagonal jointed basalt. Similar in structure to the Giant's Causeway in Northern Ireland.
The laconic, airy pattern of 'Heather' Design subtly encapsulates the inimitable charm of this flower, that is tender yet tough and strong.
'Celtic' Design is a reflection of ancient symbols that have become part of a long legacy of Scottish heritage. They've often been immortalized in poetry, songs and music, and are tightly woven into the colourful history of this fascinating country.
CALEDONIA collection is the result of the talented tandem of O&A London and Riviere Rugs and was created using only natural materials such as the finest high-grade Tibetan wool and pure Chinese silk. The uniqueness of this collection is the potential for wide customization. Changing the colour, size, and the print scale, every client will have a unique work of art.
The experience gained by Oleg & Anna in over ten years of collaboration with Riviere Rugs for their own projects has led to this partnership of an exclusive collection.
The collection is available in the Riviere Rugs boutique at the following address:
46 Lots Road, London, SW10 0QF
Photographer: Mikhail Loskutov
Stylist: Natasha Varnikova
Text: Alla Yaskovets