Exhibition: "Artistic legacy of the Klodt family"
25 Jan 2021
The exhibition opened on the 23rd of December 2020 in the Russian Museum, Mikhailovsky Palace in St. Petersburg.
Our co-founder Oleg Klodt was born into an artistic family, which traces its origins back to Peter Klodt. Pyotr Klodt (Peter Jakob Clodt von Jurgensburg, 1805–1867) – was a renowned animalist sculptor, author of a famous group of equestrian statues, the Horse Tamers, installed at the Anichkov Bridge.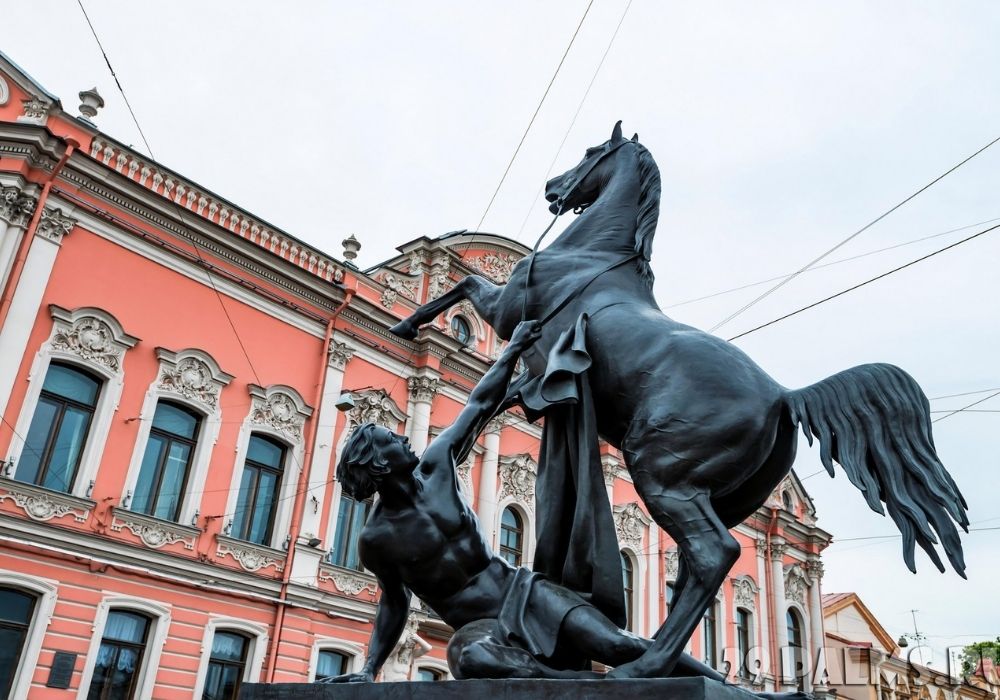 Pyotr Klodt started an artistic dynasty, which creative heritage now presented in a large exhibition The "Artistic legacy of the Klodt family" for the first time.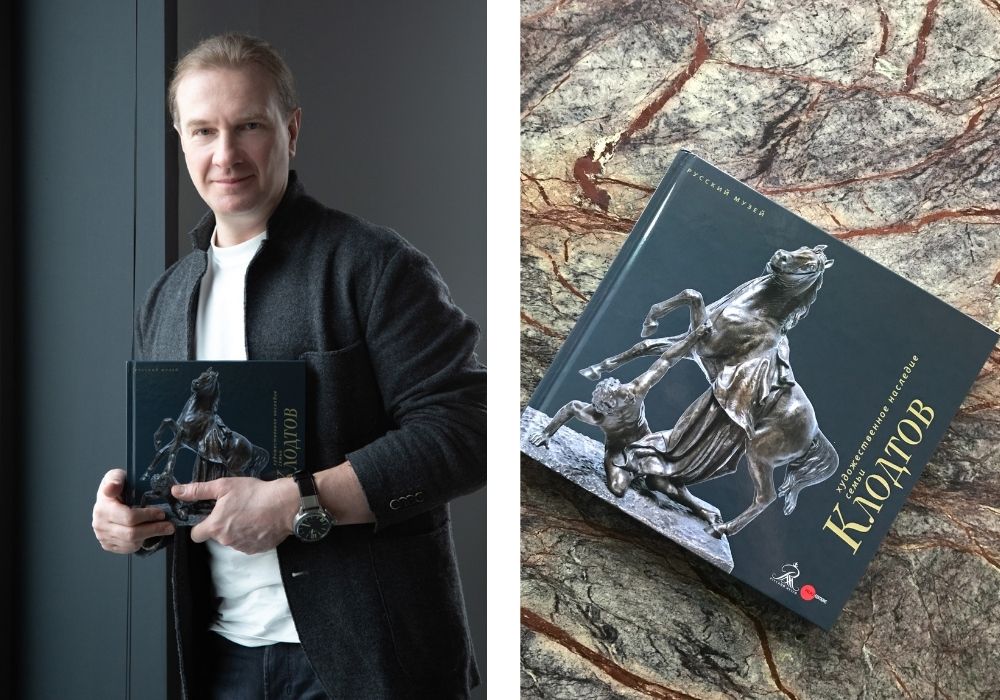 Alongside the unique original wax designs provided by the Museum of the Imperial Academy of Arts are the models of the famous sculptural horse tamers groups of the Anichkov Bridge, monuments to Emperor Nicholas I and fable writer Ivan Krylov, as well as famous animalistic bronze statues. The exhibition also contains the works of the famous painters of the Klodt family: genre paintings by the famous sculptor's son, Mikhail Petrovich Klodt (1835-1914) and the landscapes of his nephew, Mikhail Konstantinovich Klodt (1833-1902). The exhibition is complimented by the paintings of Pyotr Klodt's grandson Nikolai Alexandrovich Klodt (1865-1918), who was a painter and theatre scene painter.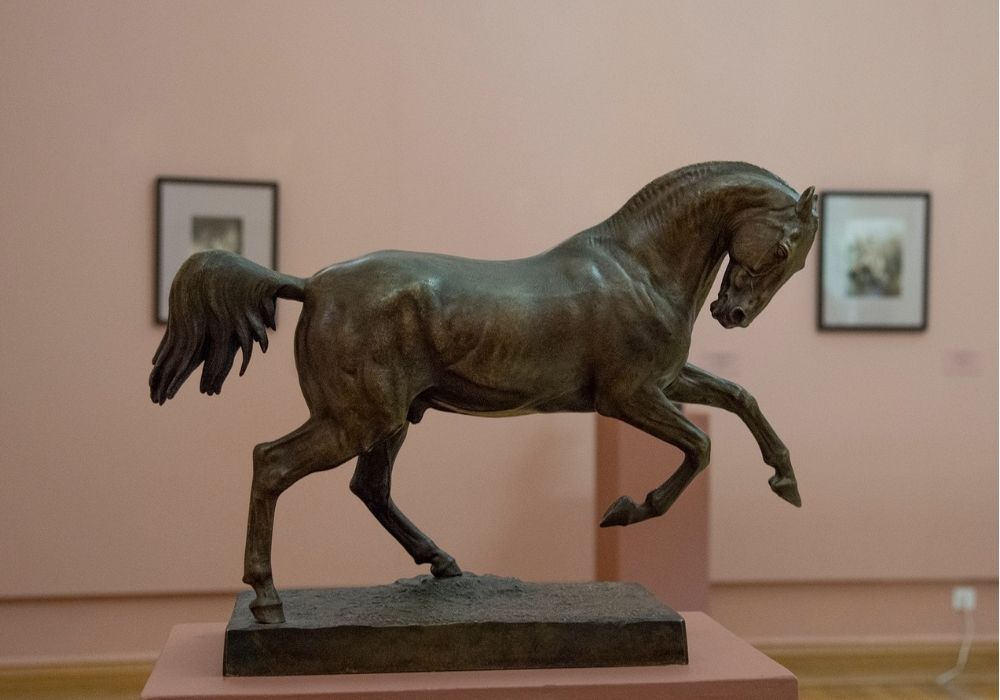 The Klodt family legacy is not limited to the above painters and sculptors. "This exhibition is a truly unique and long-awaited event for the cultural society of Russia and of course for our family", – shared Oleg Klodt. It is especially important that it is taking place in St. Petersburg, a native city of our family. Our family dates back to X-XII centuries and in the past 200 years every generation produced artists well known in Russia. The St. Petersburg exhibition will only feature a few of the Klodt family artists, although it would be very interesting to show the creative legacy of the entire dynasty from the first half of XIX century to the modern day. There is also Evgeniy Alexandrovich Klodt (1867-1935), the author of engravings and a very important print "Ornaments of all time". Georgy Alexandrovich (1923-1994) was a  book illustrator, and senior artist at the Fiction Literature publishing house for many years. My father Evgeniy Georgievich Klodt (1950-2012) was a  famous book illustrator, water colour painter and poet. I am sure that many people in Russia and the rest of the world would be interested in seeing the creative diversity of our family, which reflects the history of the last two centuries."
The "Artistic legacy of the Klodt family" exhibition will run until the 29th of March 2021.