Meet a designer: Hossein Rezvani at FOCUS 2019
28 Aug 2019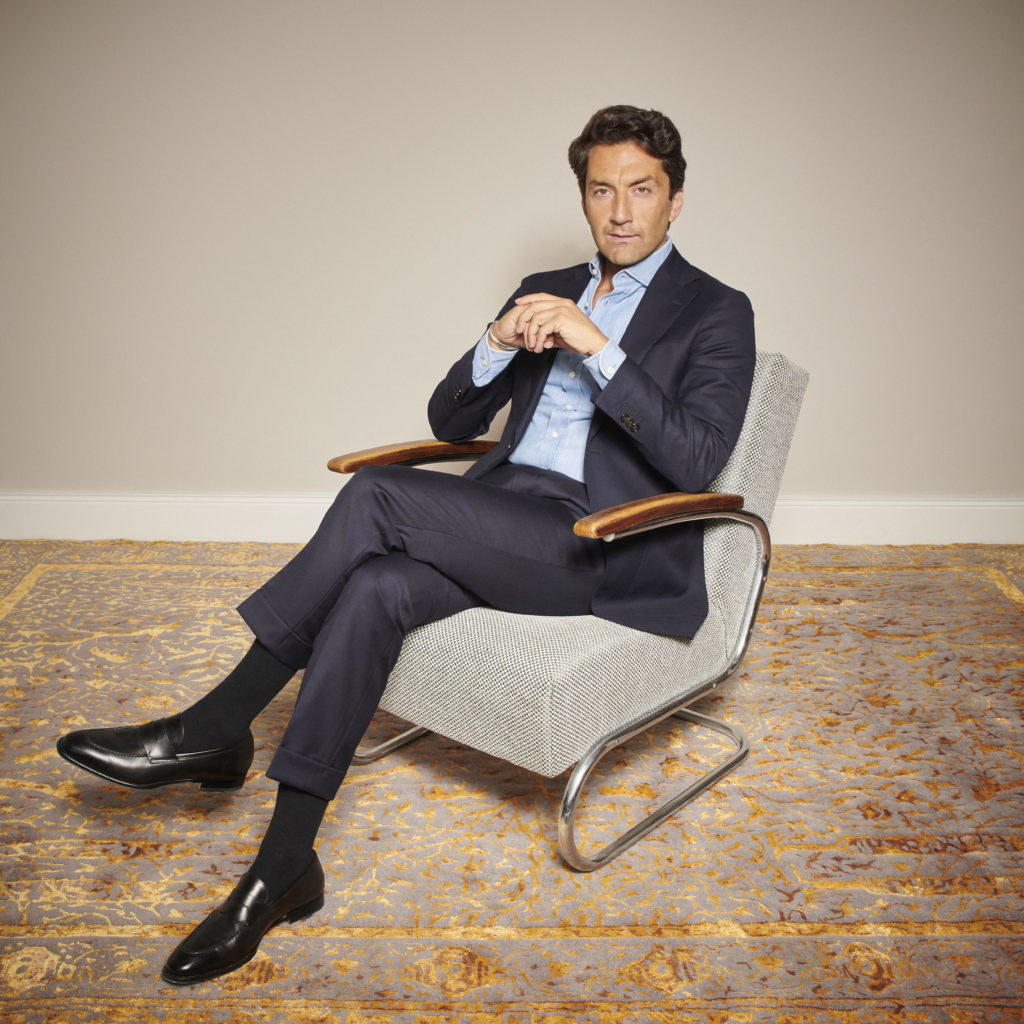 Join designer Hossein Rezvani on Sunday 15 September for a talk about the Persian carpet, and how it has been transformed into art.
Award-winning editor and stylist Emilio Pimentel-Reid will join Hossein in conversation to discuss the inspirations and processes behind the Hossein's new collections.
Live DJ set and bubbles will follow the talk, which takes place at O&A London and at Art Rugs Gallery new showroom during the Focus festival, Design Centre Chelsea Harbour 2019.
Address: Third Floor North Dome, Design Centre Chelsea Harbour, London SW10 0XE
Date: Tuesday 15 September 2019
Talk: 12:00 – 13:00pm
DJ & Drinks: 13:00 – 15:00pm
RSVP to rsvp@oa-london.com to confirm your attendance.