Money for Artists: Urgent financial support for painters
01 Jul 2020
For many years O&A London has been working and collaborating with talented artist Stacie McCormick. Stacie's artworks are always full of unique movement. They decorate our office and complement our projects.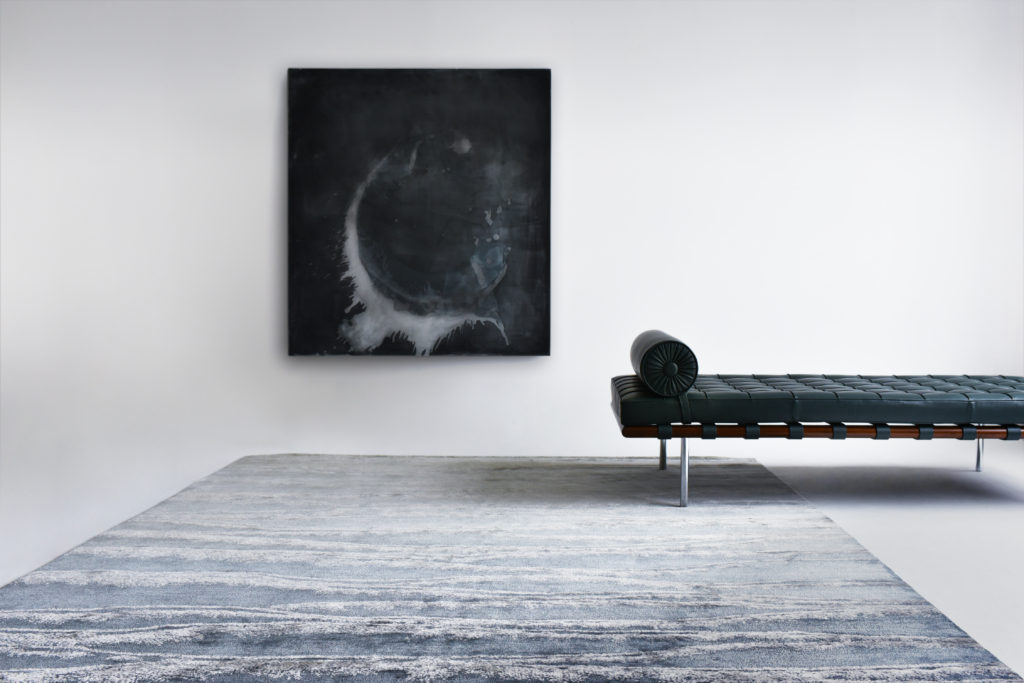 We admire Stacie's talent and her initiatives that help artists.
Unit 1 Gallery | Workshop is an exhibition and residency space for artists founded by Stacie McCormick. Throughout this period of uncertainty, the gallery has been closed. To support their many artists, Stacie has launched an online fundraiser 'Money for Our Artists'. The aim is to provide financial support to those who need it.
SM: "The cash grants have no strings attached, so it can help towards the rent, a meal or art materials, whatever the artist chooses. Its purpose is to be a lifeline as well as a demonstration of our commitment to our promise to take care of our members."
The 'Money for Our Artists' fundraiser will continue until the 3rd week in July. To highlight some benefits, when you donate £25 you will receive the '50 Days, 50 Conversations' book and when you donate £200 you will receive a Workshop Foundation print of your choice.
We do support Stacie's initiative and kindly ask our friends, clients, suppliers to help young talents!
You can donate here: https://www.gofundme.com/f/Money-for-Our-Artists