Our collections are now available in Moscow
10 Jan 2020
O&A London collections are now available in a new showroom of Art Rugs Gallery Russia, Moscow.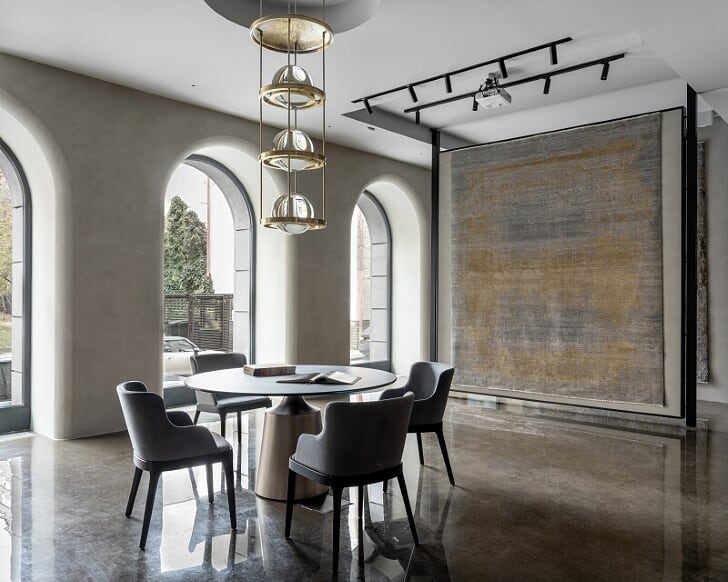 This is the second showroom Oleg Klodt and Anna Agapova designed for the Art Rugs Gallery. The first opened in Chelsea Harbour Design Centre in London in Spring 2019.
The owners' central idea was to create a diverse boutique featuring not just rugs but also various art pieces such as sculptures and paintings as well as collectable furniture and lights.
To read more about the design concept please visit our Interior Design Studio site www.oa-design.com
Address: Plyushikha 37, Moscow, Russia