O&A London unveils new rug design — St. Petersburg Snow motifs
11 Jan 2022
St. Petersburg, the northern capital of Russia, is not only famous for its drawbridges, embankments and gardens but also for the beautiful railings surrounding them. The snow-covered ornamental metal railings of Mikhailovsky Garden were the inspiration for this rug pattern.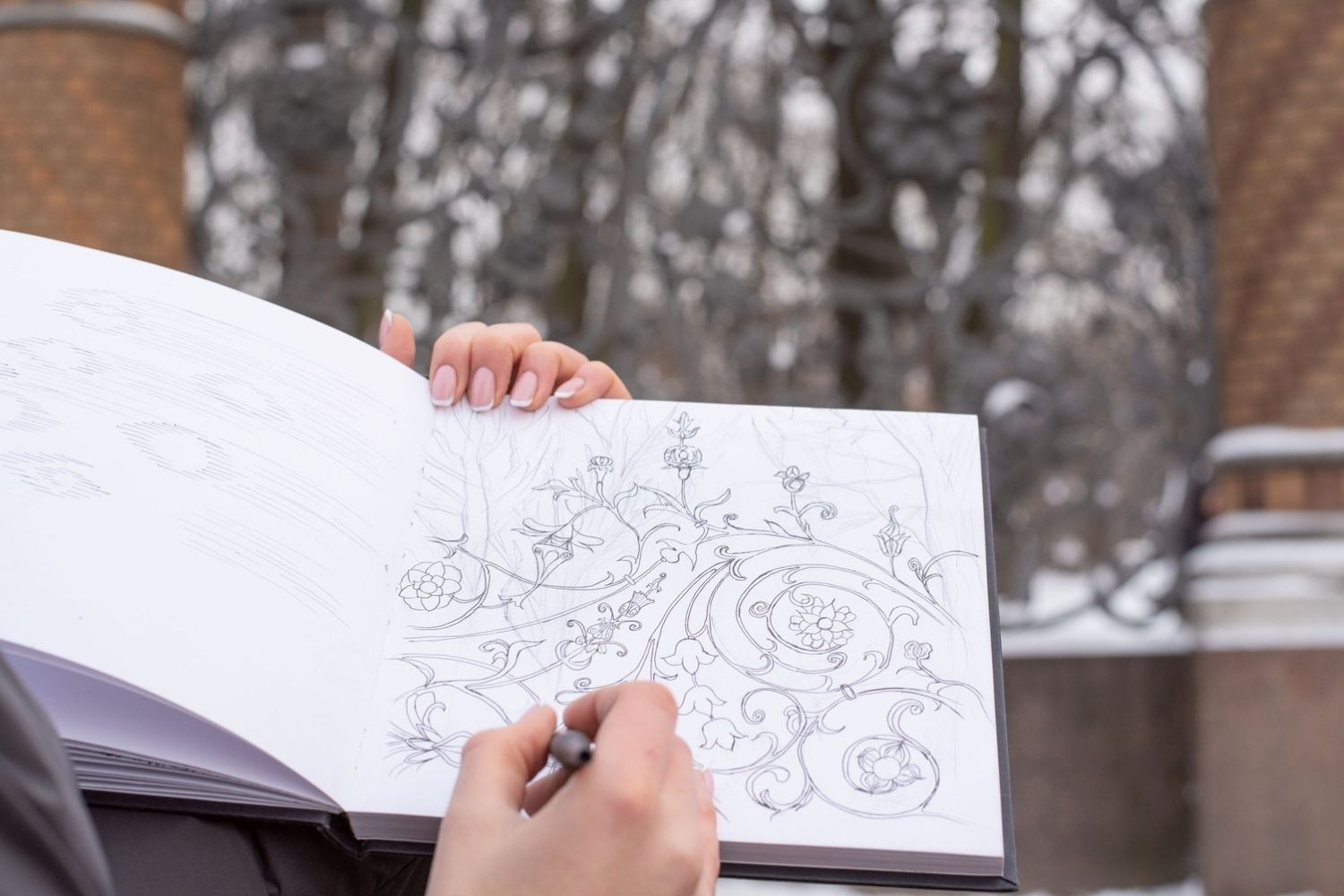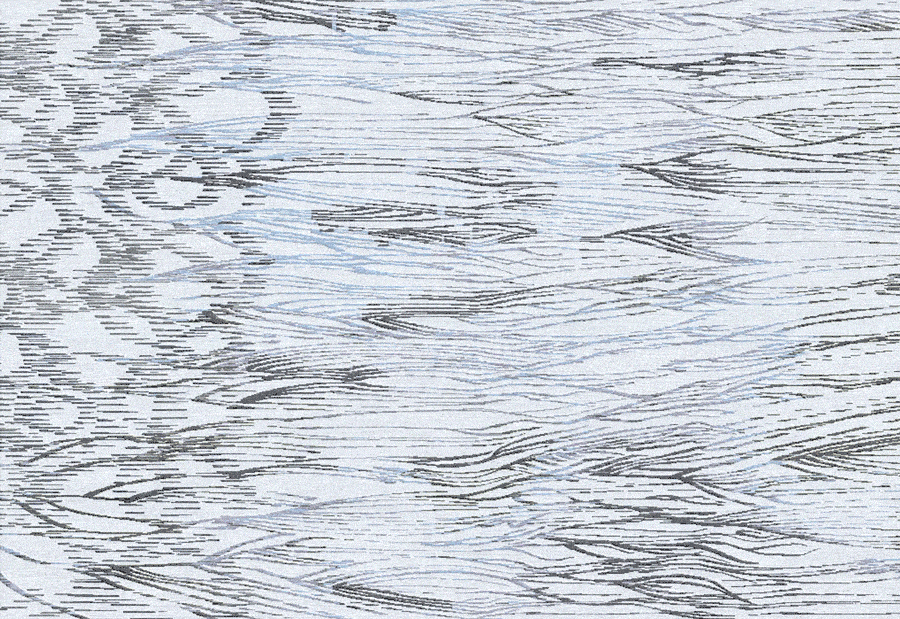 The new design complimented the Cityscapes rug collection that is created in partnership with Manufacture de Tapis de Bourgogne, a renowned French company that has been producing handcrafted rugs since 1958. This collection tells a magical tale of travel and inspiration.
Using images from architecture and nature of four cities – London, Paris, New York and St. Petersburg, the designers created an eclectic mix of patterns, that convey the movement and emotions of urban spaces.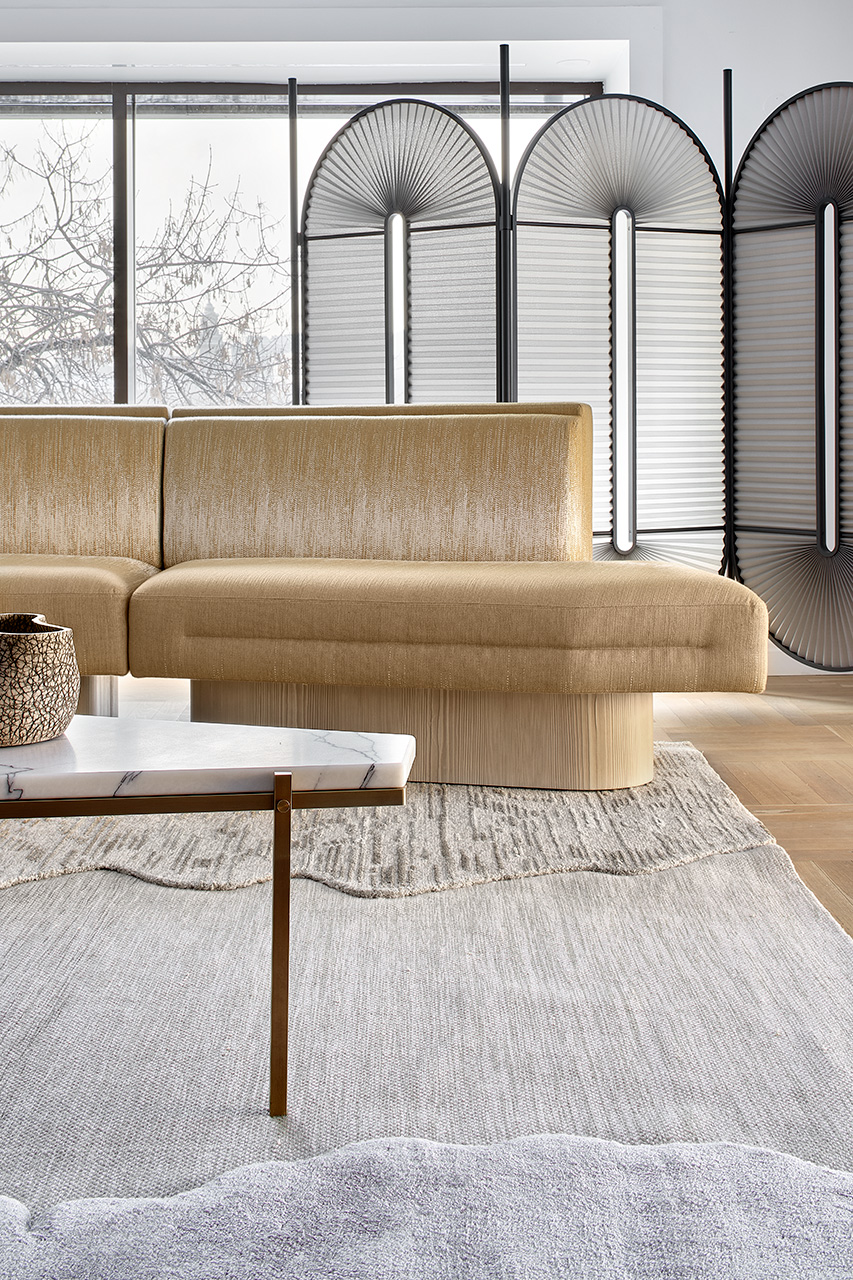 The Cityscapes collection is represented by
Philippe Hurel showroom, France, Paris
The Fifth Avenue Gallery, Russia, Moscow
Par Excellence, the USA, New York City