Oleg Klodt and Anna Agapova created an art installation for Best Interior Festival
22 Nov 2019
Combining Art, Design, Architecture and Theatre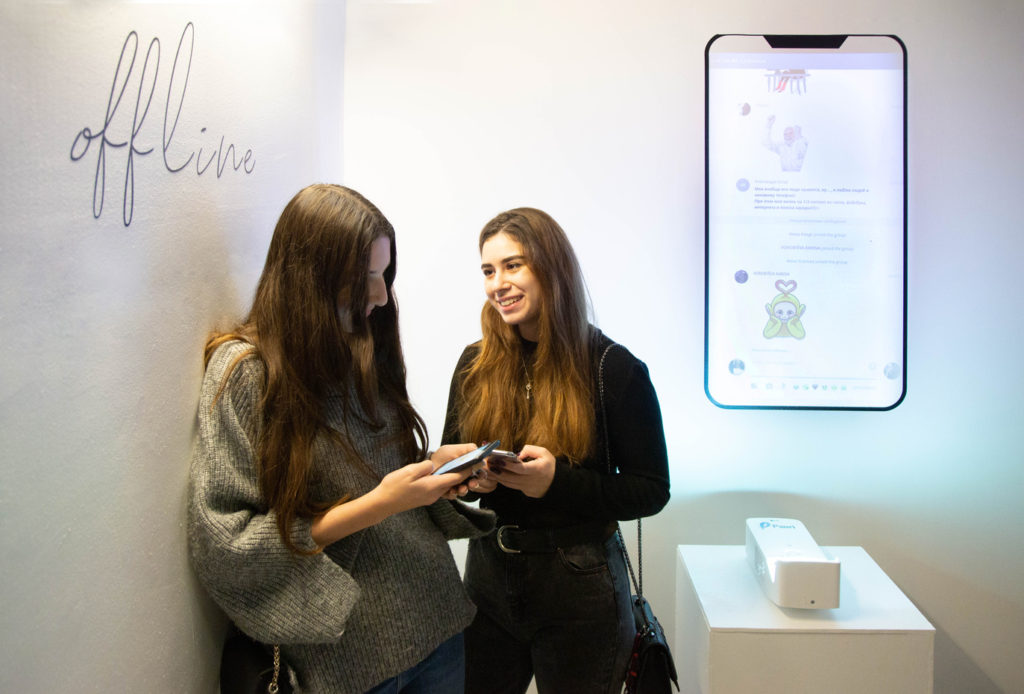 Oleg Klodt and Anna Agapova presented a conceptual installation 'OFFLINE' created at the Best Interior Festival 2019.
⠀
The designers were invited by the Union of Architects of Russia to participate in a project titled "Interiors as the theatre". The art project explores the role of an architect in scenography.
⠀
The concept was about the boundaries of Love. The designers' interpretation was put in a contemporary hight tech world of context, on a bigger scale than just the gender relationships.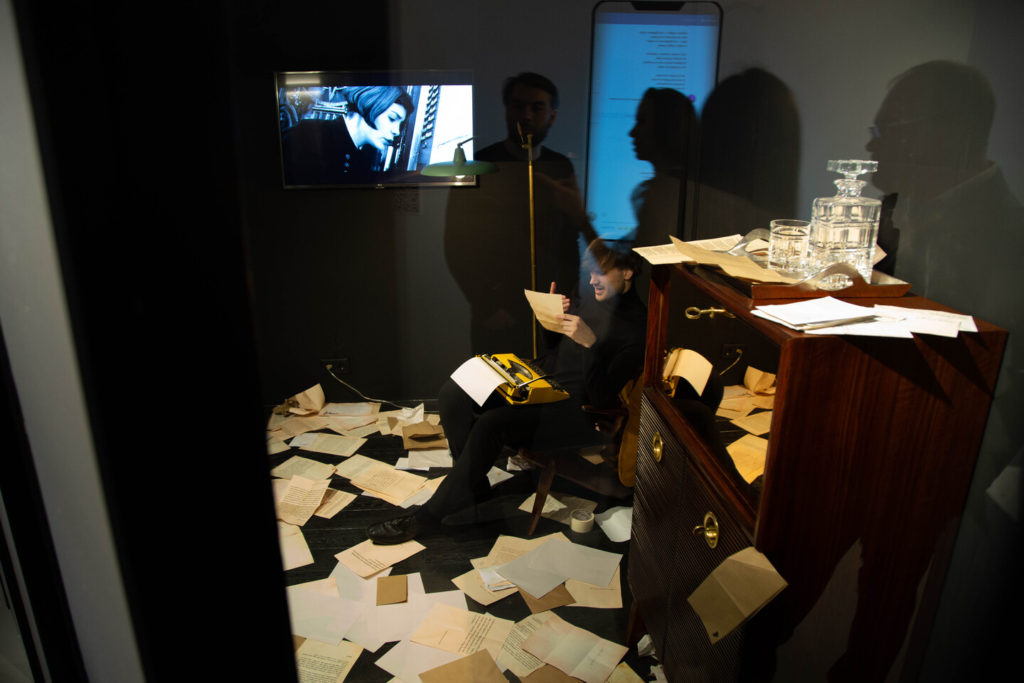 The designers created two zones – black and white. The white one symbolises emptiness with the projection of the iPhone screen with an open messenger chat – the modern way of interaction.
⠀
The black part is about good old days reality filled with emotions, paper books, love letters, history and literature. We see a scriptwriter or a film director getting inspiration from the real-life stories and transforming them to the masterpieces. And it gives us hope and aspirations for the future.
Read the Interview with Oleg Klodt about the concept on www.archi.ru
The art installation was awarded by the Union of Architects of Russia as the best art project presented at the Festival.
Project team: Anna Agapova, Aleksandra Klodt, Oleg Klodt, Alla Yaskovets
The Union of Architect of Russia
Photo: Roman Pankratov