Our recent project was awarded "Golden Trezzini 2020"
04 Dec 2020
Our recent project was awarded "Golden Trezzini 2020"
On December the 1'st, the awarding ceremony of the third Golden Trezzini awards took place in St. Petersburg, Russia. O&A London got a golden statuette of Domenico Trezzini.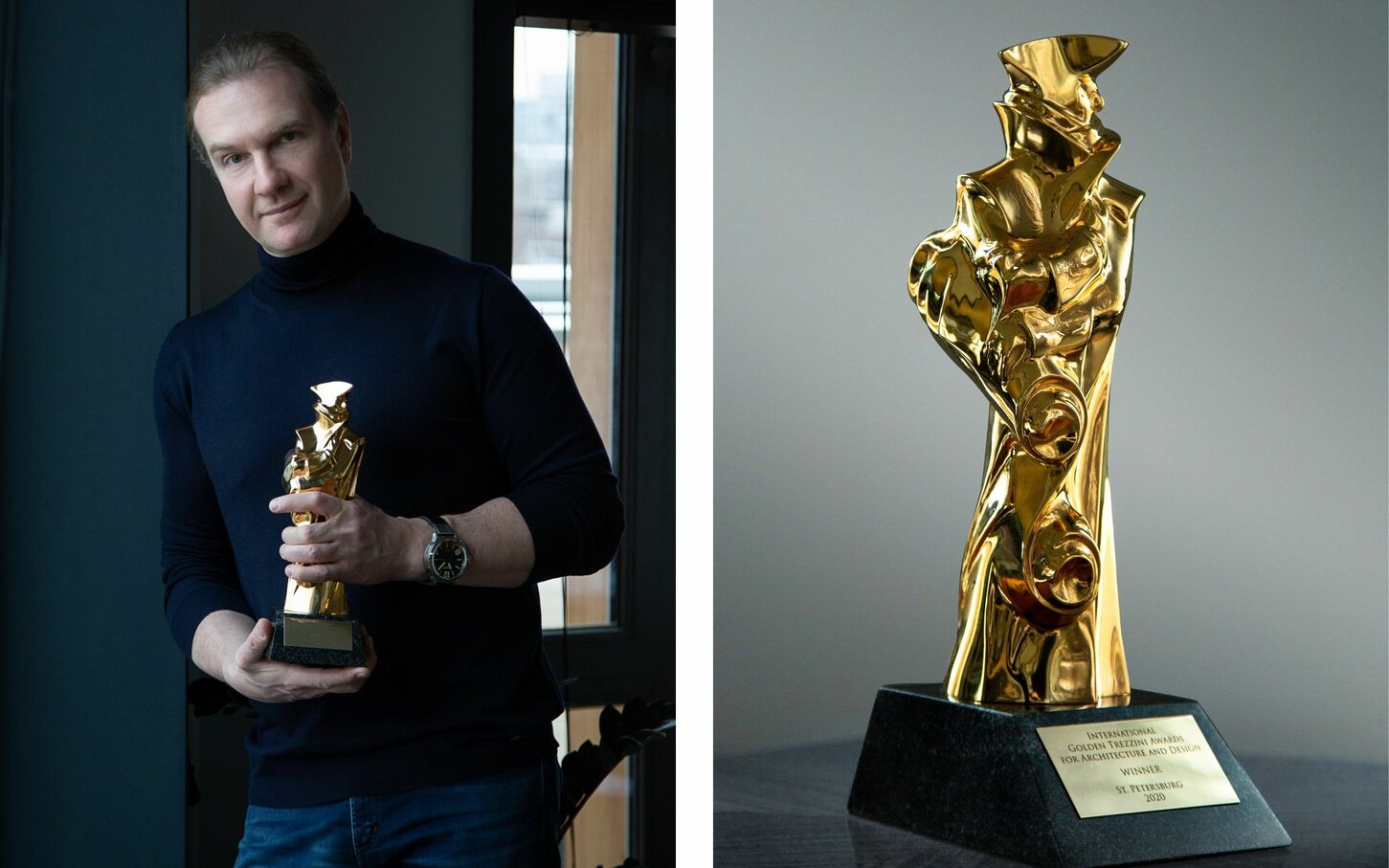 This year, the international jury of the competition evaluated 744 projects from 59 countries. The jury includes world-renowned architects Daniel Libeskind, Mario Botta, Toyo Ito, Ricardo Bofill, Massimiliano Fuksas, Eduardo Souto de Moura, Chief Design Officer of Ferrari Flavio Manzoni, and other experts from 31 countries.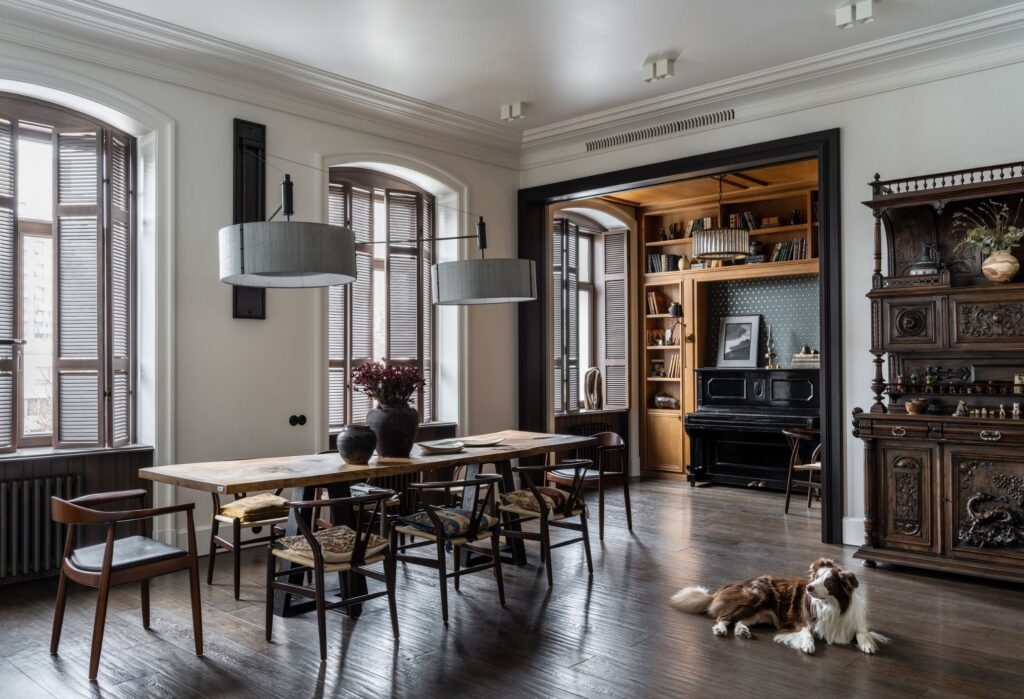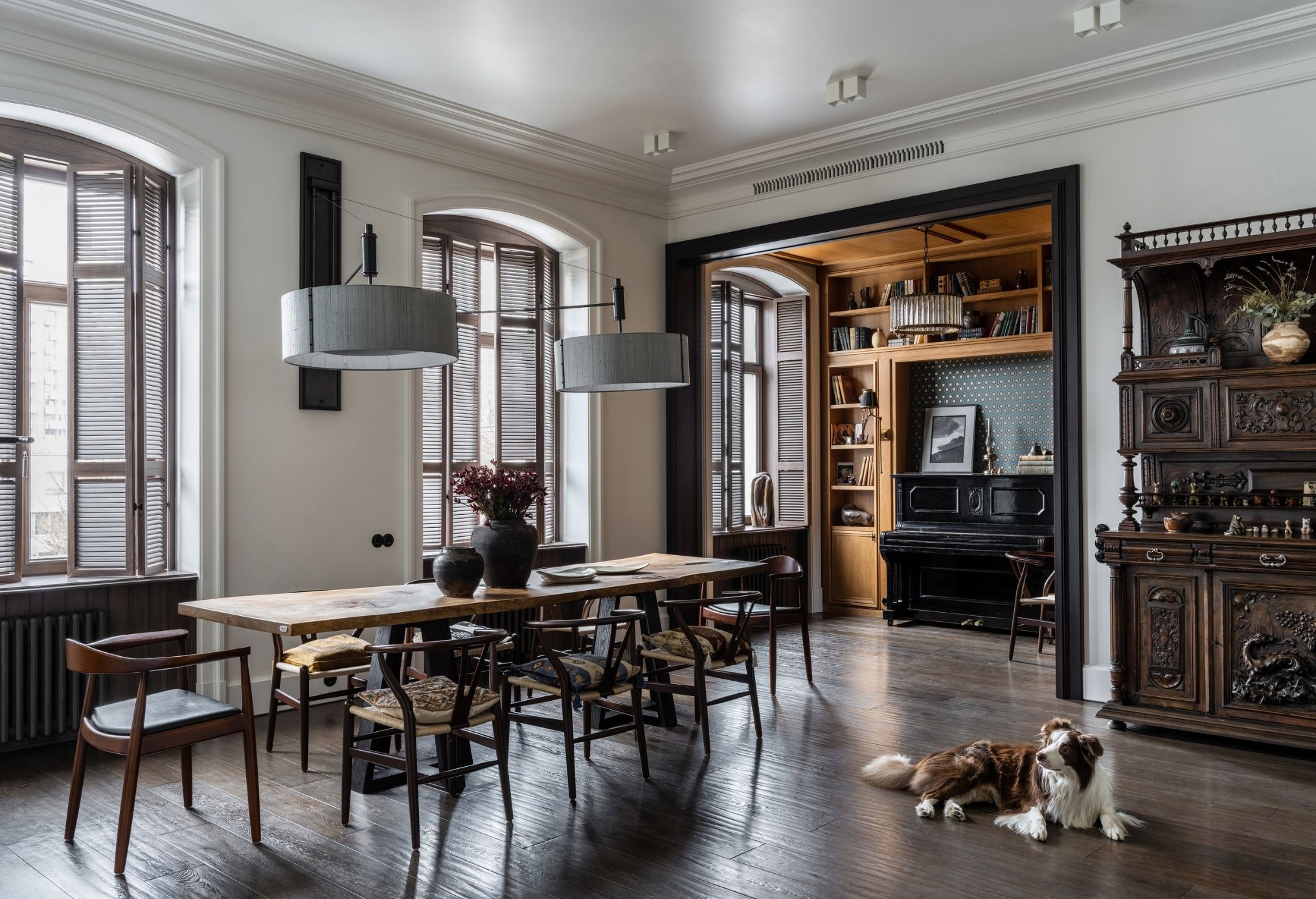 The Golden Trezzini awards was established in 2018. Golden Trezzini is awarded to the authors of the most artistically valuable projects in the field of architecture, design, restoration and museum affairs. The Honorary Chairman of the International Council of the Awards is Mikhail Piotrovsky, the director of the State Hermitage.
We are honoured, big thank you to the jury panel and Organising Committee for the high appreciation of our work.
To find out more about the award-winning project follow the link.