The International Design And Architecture Award Voting Is Open
22 Aug 2018
The International Design and Architecture Award Committee has shortlisted the best projects and now your turn!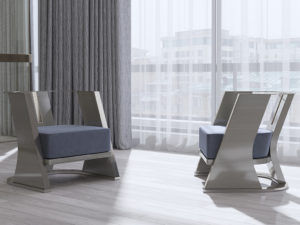 A unique part of the voting system is that votes have to be cast in every single category. That gives all shortlisted projects maximum publicity from international industry professionals.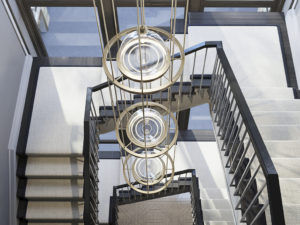 From our collection were shortlisted: the MEISSA chandelier, PICTOR II armchair and ALNILAM sofa.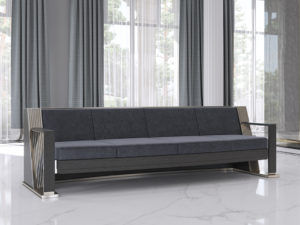 Please cast your votes on all shortlisted projects and may the best project win!
The voting link is below:
http://www.thedesignawards.co.uk/design-architecture-entrants-2018/