O&A London summer sale is now on!
21 Aug 2019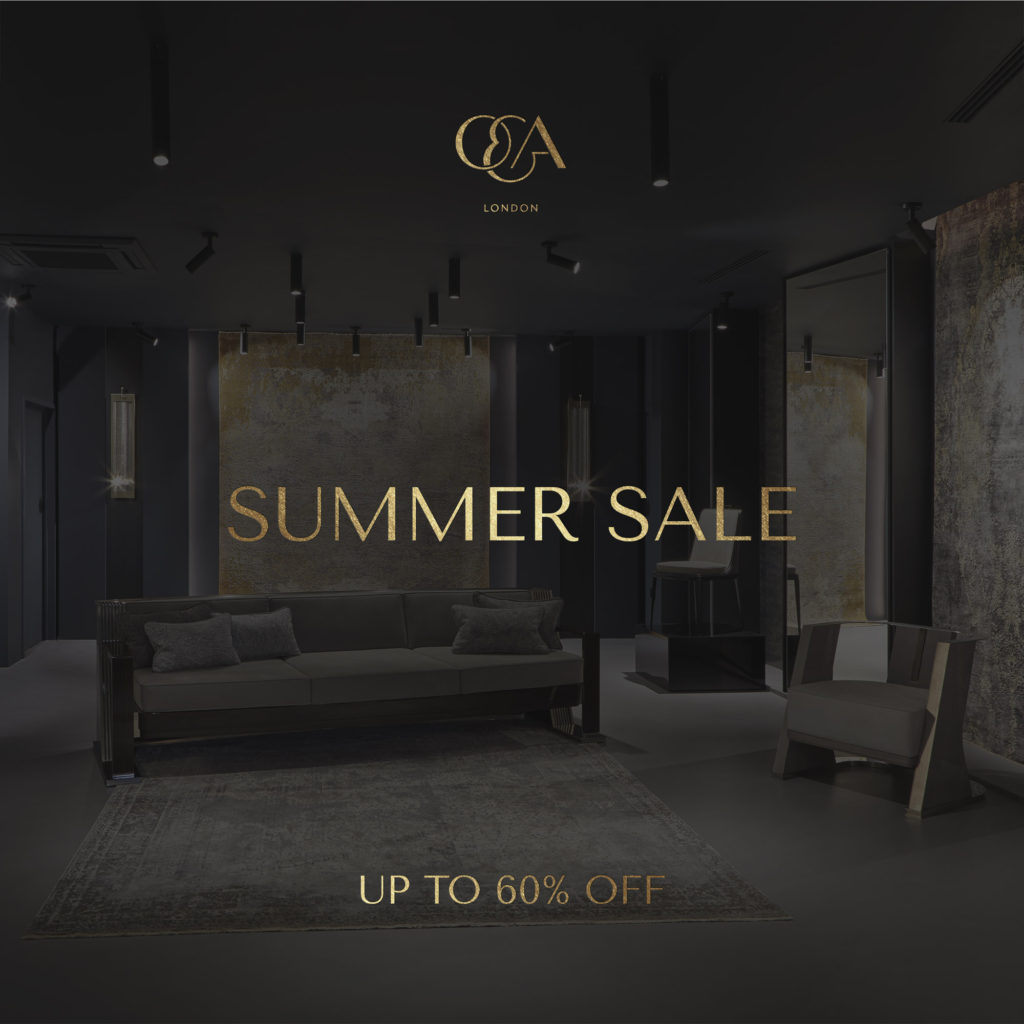 The new collection coming up, the Designer Anna Agapova and the Architect Oleg Klodt offer up to 60% discount for two stunning art pieces: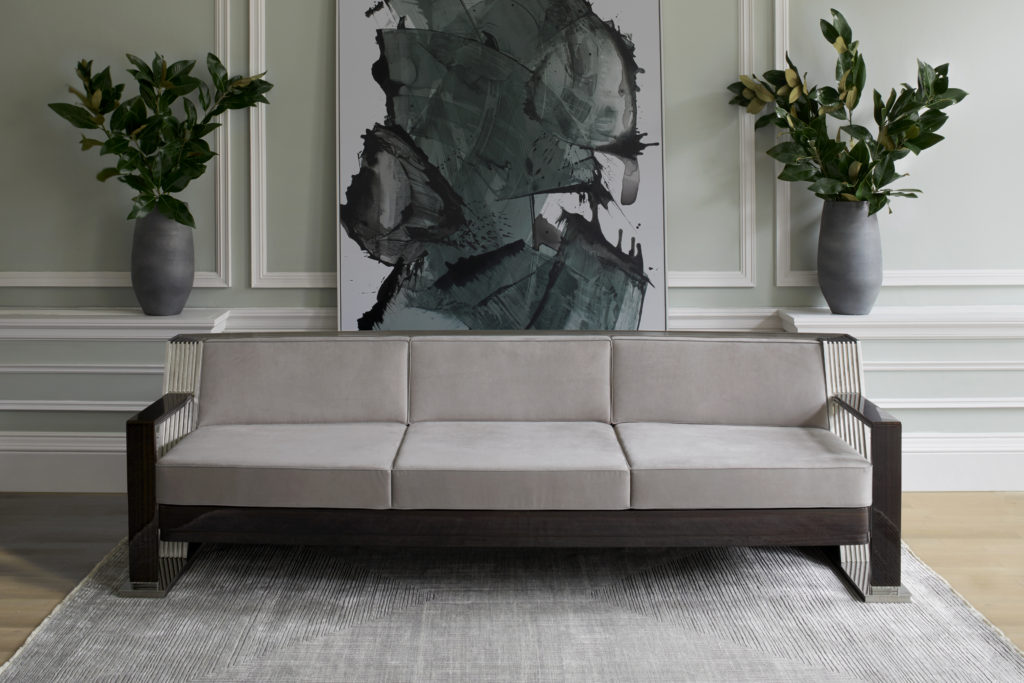 LIMITED EDITION: ALNILAM sofa
The Alnilam sofa is distinguished by its subtle shape and spacious seating upholstered in the finest natural New Zealand lambswool. The sofa has an elliptical shape and is finished with hi-gloss Ebony Makassarveneer and polished nickel.

Retail price: 37 820 GBP excl. VAT
Price after 60% discount: 15 128 GBP excl.VAT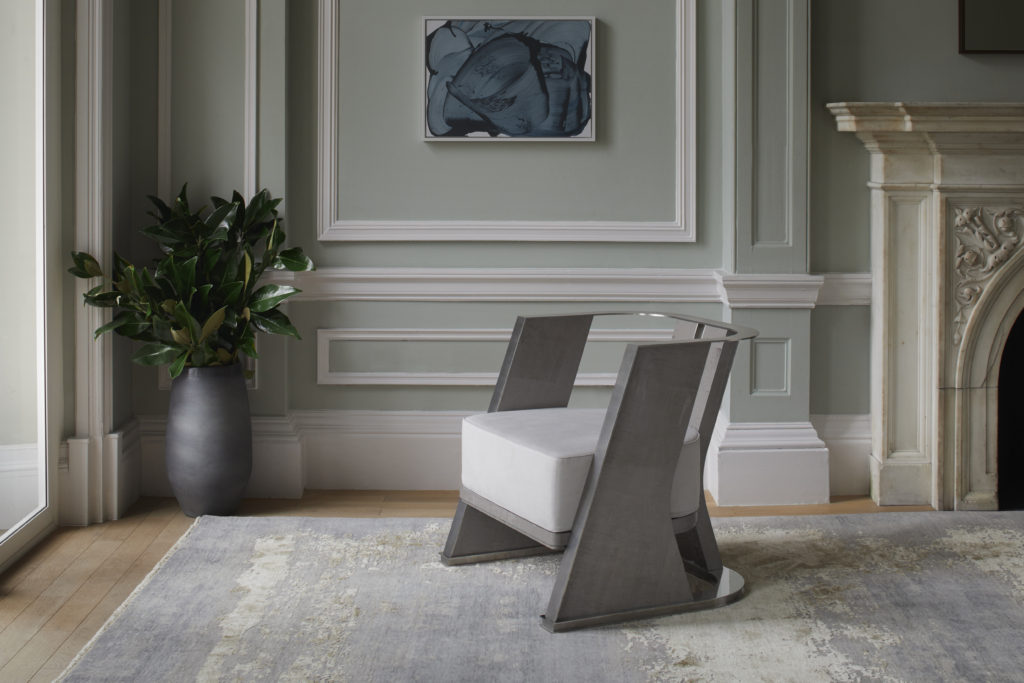 PICTOR II armchair
The Pictor II blends luxury, simplicity of form and complexity of technique. The armchair is finished with polished nickel and pearl-grey sycamore. It's a universal piece that can fit any modern interior. Delicate airiness gives it a sculptural quality and exudes a sense of comfort and calm.
Retail price: 14 400 GBP excl. VAT
Price after 50% discount: 7 200 GBP excl.VAT
All items on sale are available to view in O&A London and Thibaul Van Renne showroom, Third Floor, North Dome
Please contact our sales team for the details furniture@oa-london.com