Fragility Rug at DECOREX | 8-11 October
28 Sep 2023
We are delighted to announce that the 'Fragility' rug was selected among new designs by Riviere to be showcased at Decorex 2023! 
A big thank you to those who visited Riviere Rugs at Decorex 2023. If you missed the fair, please visit the Riviere Rugs showroom to discover our Patagonia rug collection.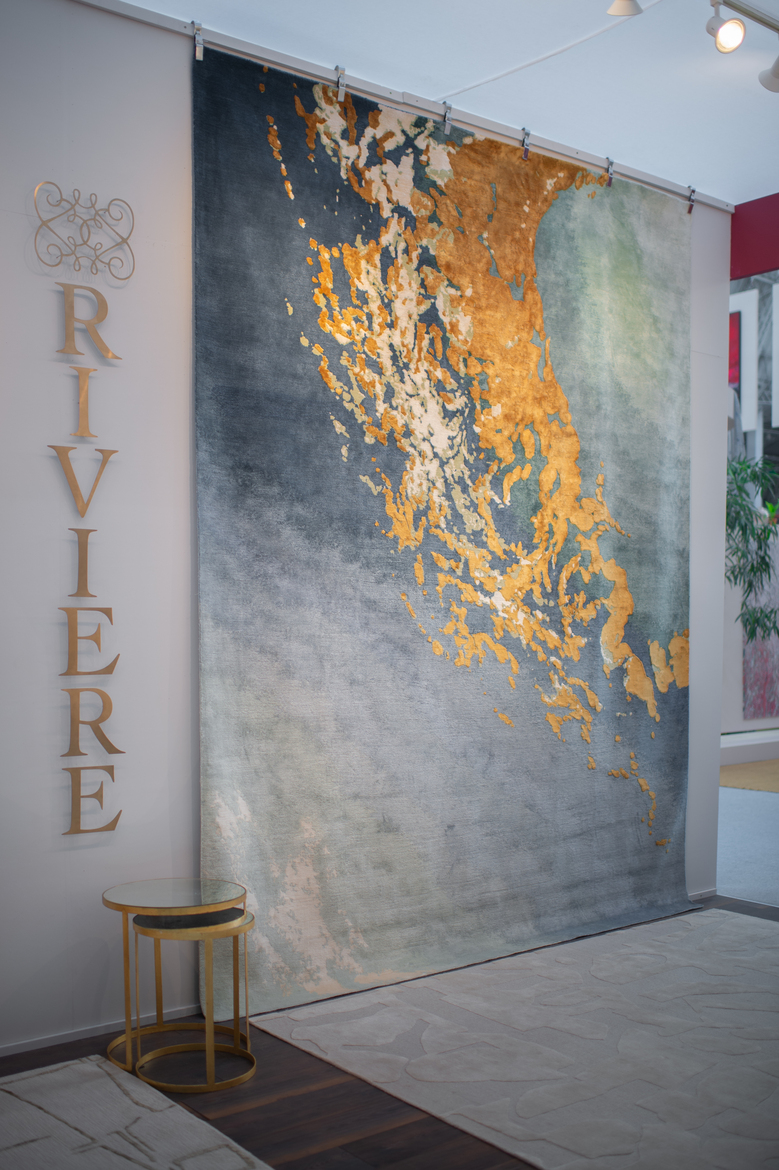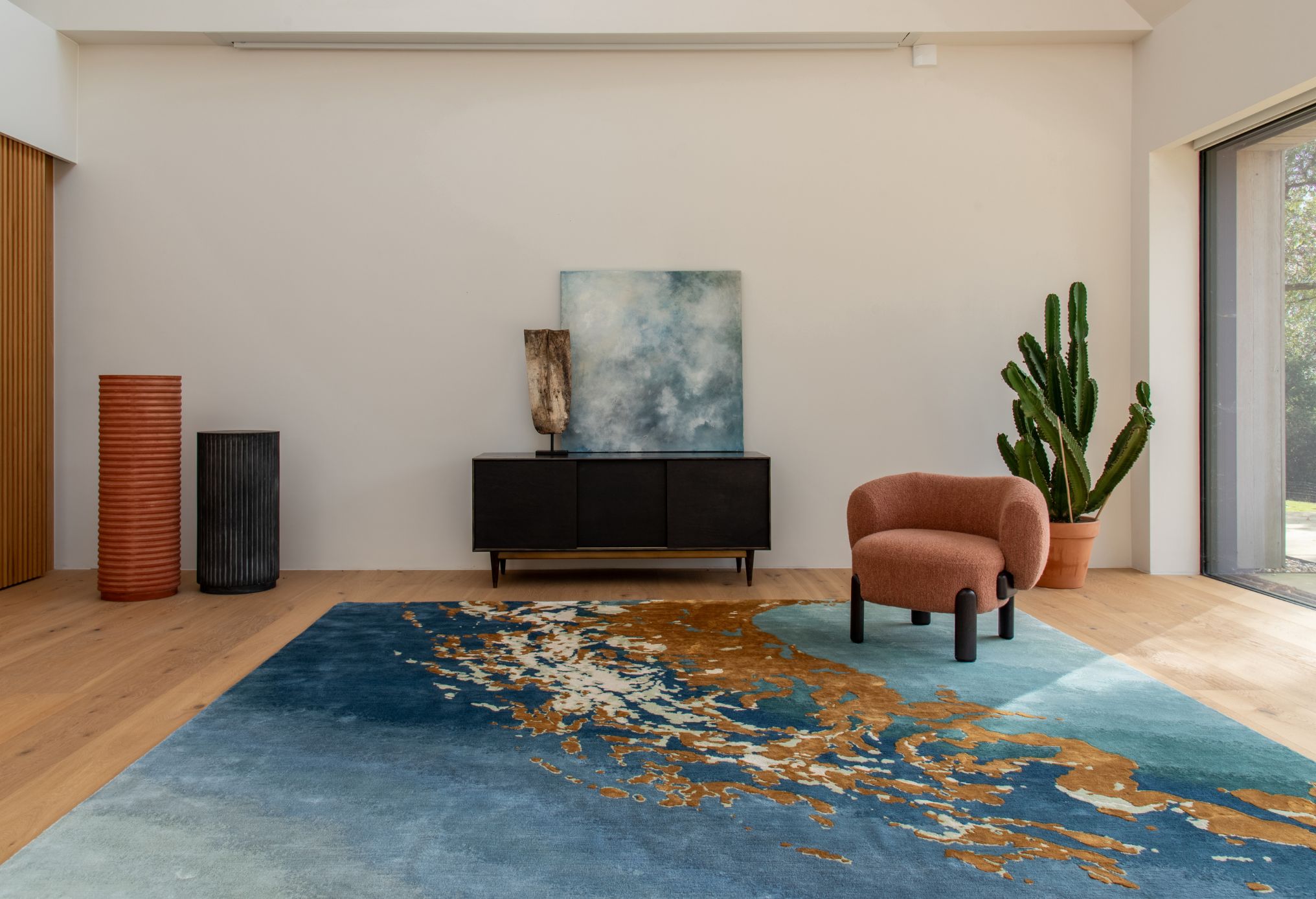 'Fragility' rug is inspired by the melting glaciers of Patagonia, one of the places on Earth most adversely affected by climate change. The pattern of this rug showcases the beauty, the magnificence and, at the same time, the fragility of glaciers. The designers concentrated on the glacier's intense blueness and the way light is gathered and reflected.
The 'Fragility' rug is a part of the Patagonia rug collection created in a collaboration with Riviere Rugs.
Discover the design.
Riviere Rugs showroom | 46 Lots Rd, London SW10 0QF