How interiors can boost endorphins and motivation?
25 Feb 2021
We live in extraordinary times. The year 2020 turned out to be remarkable for the entire world. It was a time of change, discoveries, rethinking and opportunities to start something new. The pandemic, followed by a world-wide lockdown, brought changes for all of us. And on top of that astrologists are talking about upcoming global changes of planetary scale! The "earth" era is being replaced by the era of the "air". No one knows exactly what this means but we are preparing ourselves just in case while trying not to even think about what politicians and psychologists are talking about…
While locked in our homes in the Spring of 2020, many of us rediscovered our apartments which during 2020 transformed from being a home into a fortress. Having suddenly realised our own vulnerability we started thinking about changing our interior – completely or even just a little –  in order to feel safer. And willingness to change is already reason enough.
Here we will talk about how interiors can boost endorphins and motivation, or calm and protect when required.
Nature
Private gardens, nature themes in textiles, rugs and wall coverings, natural colours, wood and stone textures. We are part of nature and therefore we compensate in our home's interiors everything in nature we have limited access to. Contemplation and silence followed by sustainable consumption.
Healthy home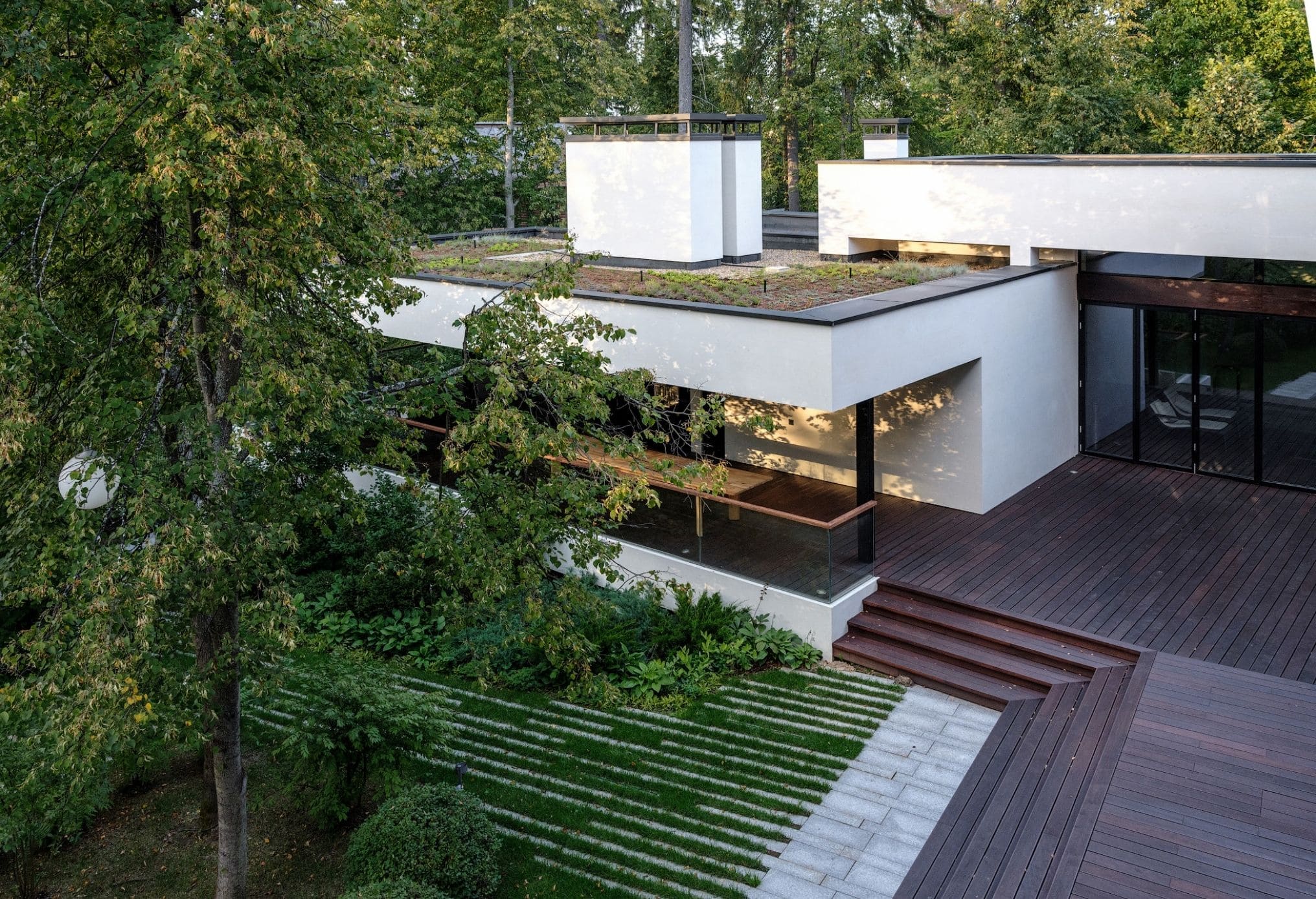 In 2021 everything to do with health will be gaining momentum. Eco and recycled materials, new air filtration technologies and sustainable consumption and design will become an integral part of our homes in the near future.
Travel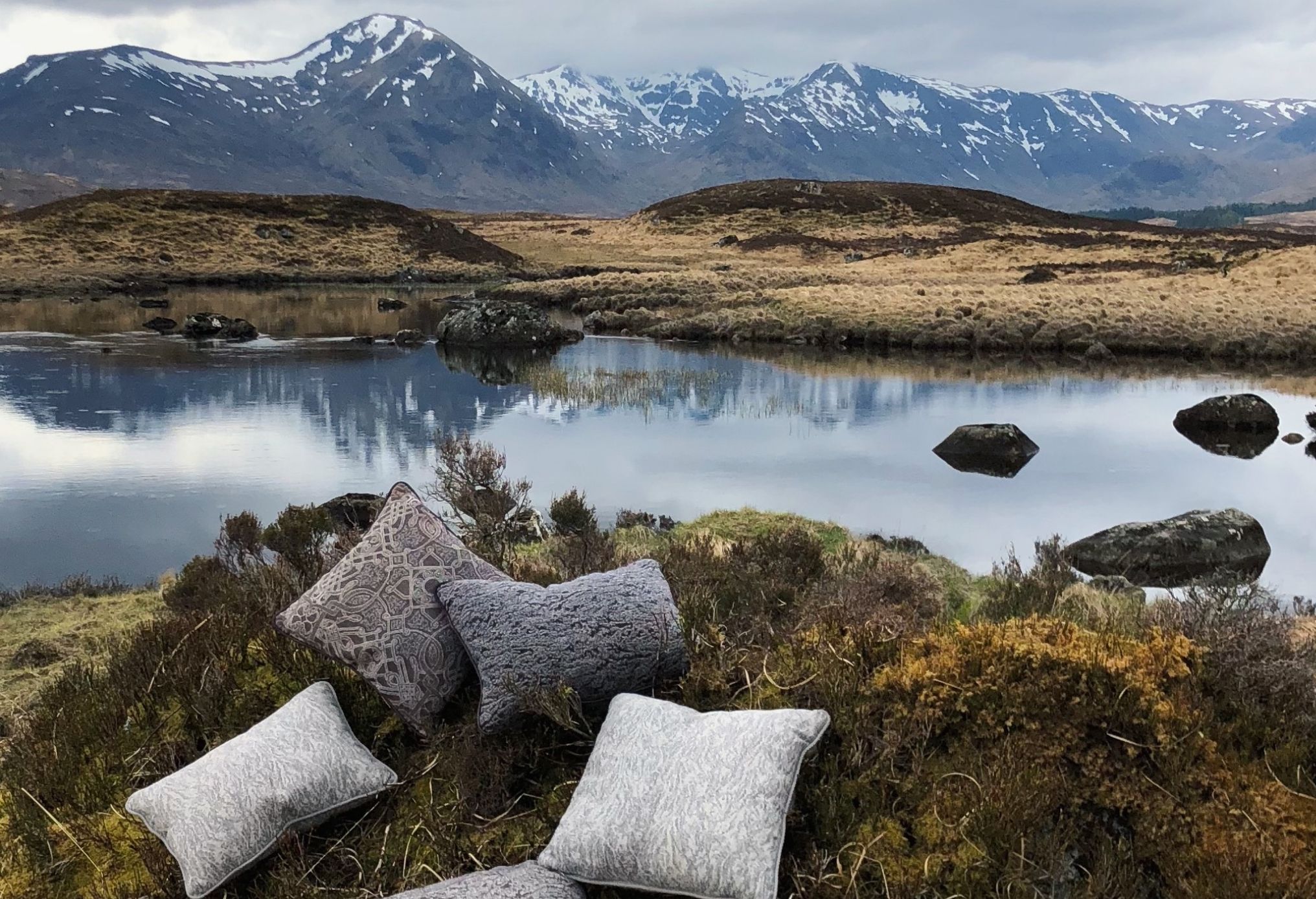 Architecture and design resemble travel in the sense that they can go beyond physical boundaries.  Within our spaces we create an emotional connection and feelings that exist beyond space and time. As architects and designers, we can help translate your unforgettable experiences through tactile and visual means.
Bespoke design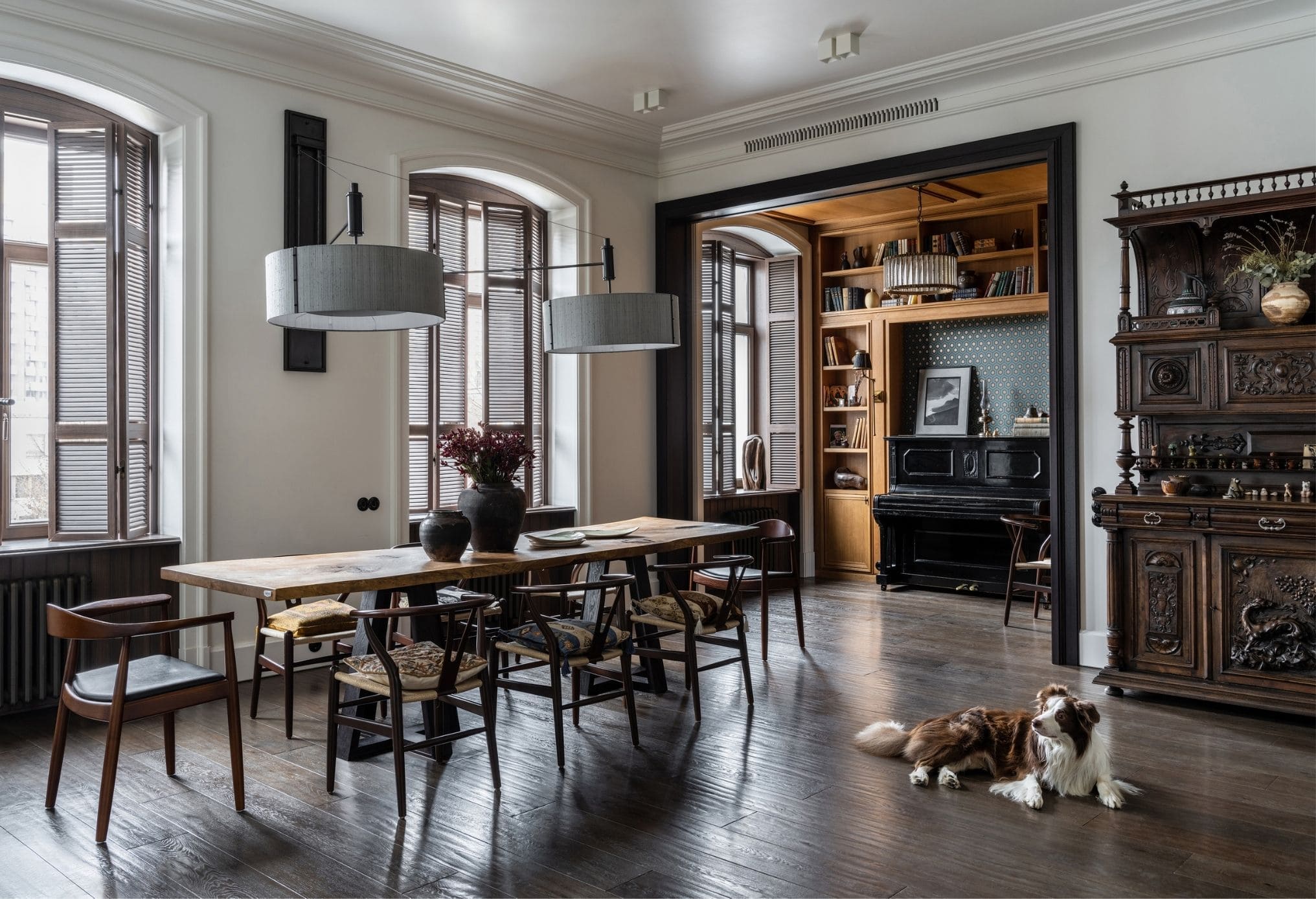 Good design always begins with an interesting story. People wanting things to have deep meaning and uniqueness is a new and emerging trend. The new approach to design means creating spaces and furniture pieces that consciously interact and realise your dreams.
Architect, designer or screen writer?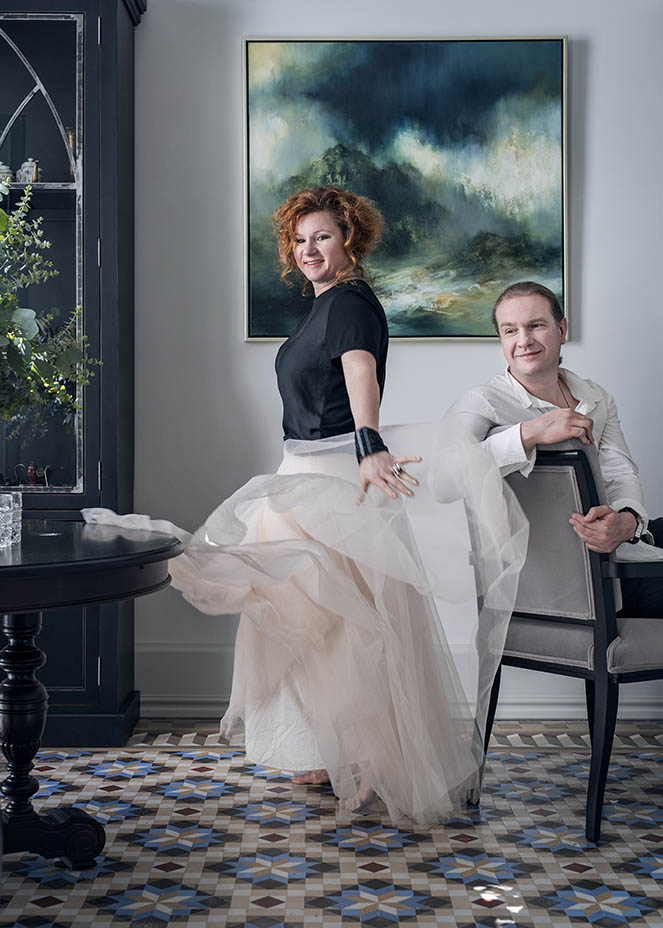 Very soon new technologies will open up a whole new area of interior design; affordable smart homes for every family. Your home needs to feel you and live with you. It is not just automatic shutters or climate control. It's also alternative virtual reality which will allow you to travel without leaving your house; walls that become transparent and turn into windows at the touch of a button; a house that reacts to your mood and planning solutions that transform when you wish them to. A designer does not just create a composition but also writes a script for the space that changes together with the person for whom it is created.
As Shakespeare wrote: "Our doubts are traitors and make us lose the good we might oft win by fearing to attempt". You cannot even imagine what you are capable of if you stop creating boundaries in your own head. So cast your doubts away, listen to your heat and change the world around you. And you had better start with your interior.