O&A London unveils Home Fragrances for wellness and beyond
03 Mar 2022
O&A London have created a range of sophisticated scents for your home together with the best perfume houses in Grasse. Each scented candle is individually designed to add an indelible impression to the air of your personal space.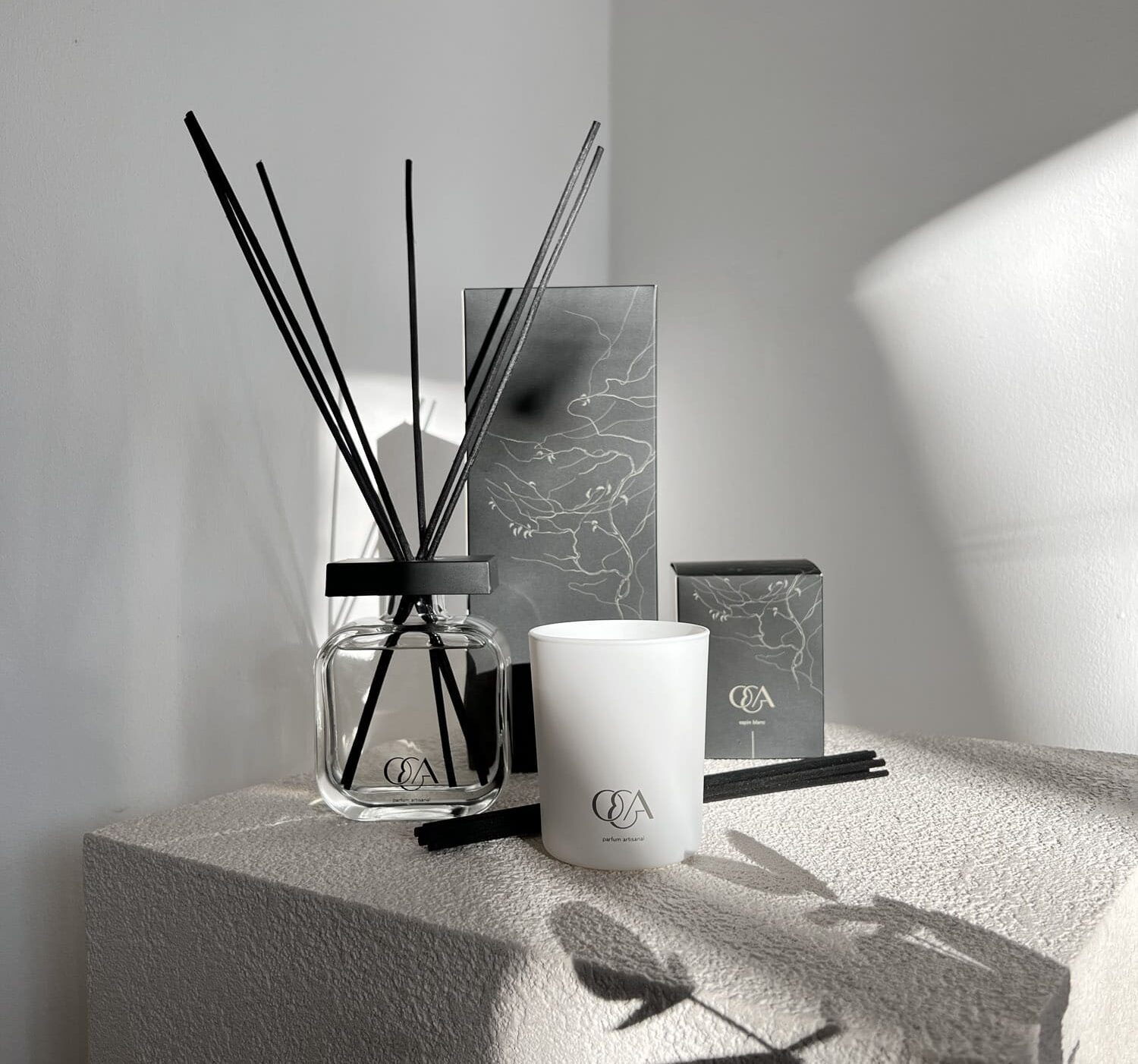 Over the past two decades O&A London has developed an invaluable reputation for creating elegant, sophisticated and timeless interiors for private, commercial and development clients across the globe. Good design always begins with an interesting story. O&A London believes that the new approach to fragrance design means creating an atmosphere that consciously interacts with – and realises – your dreams and memories. It always starts with a story and this requires an innovative idea.
"We create not just a home fragrance – we tell a story about who you are and what you dream about. Scent design is a passion for our architecture studio team. Our approach is to evoke emotion through memory, and to provide a sense of a unique space that is at once luxurious and comfortable", – Anna Agapova said.
The power of scent is just as overwhelming as the power of architecture. It can transform your home into a unique place to evoke inner peace and balance.
O&A London has designed four home fragrances to calm, encourage, awake and provoke good memories, turning any room or occasion into a moment of pure delight.
FEU DE BOIS
Top notes: cedar, birch, pine
Heart notes: cedar, birch, cashmere
Base notes: musk, vetiver
Create a sense of calm in your home. The warmth and comfort of smokey vetiver and cashmere with a touch of musk offers you an elegant embrace. Cozy and inspiring.
Available in Candles and Reed Diffusers
ORIENTAL ÉPICÉ
Transform your home into an exotic hotel and evoke happy days traveling in the mysterious East. Oriental épicé has a spicy heart mingled with tobacco and clove followed by the addition of tonka bean, benzoin, and sweet vanilla notes.
Top notes: aromatic notes, anise, cinnamon
Heart notes: tobacco, heliotrope, clove
Base notes: vanilla, benzoin, tonka bean
Available in Candles and Reed Diffusers
CÉDRE SANTAL 
The sparkling and vibrant fruity scent of fresh citrus notes leads to elegant cedar and sandalwood. Amber then adds finesse and warmth to this fragrance.
Top notes: citrus accord
Heart notes: cedar, sandalwood
Base notes: amber, vanilla
Available in Candles and Reed Diffusers
SAPIN BLANC 
It literally smells like a walk in a coniferous forest. A sensual medley of green and woody notes will set the mood, elevate the ambiance, and transform your space.
Top notes: green notes of fir needles
Heart notes: woody and green
Base notes: woody
Available in Candles and Reed Diffusers
___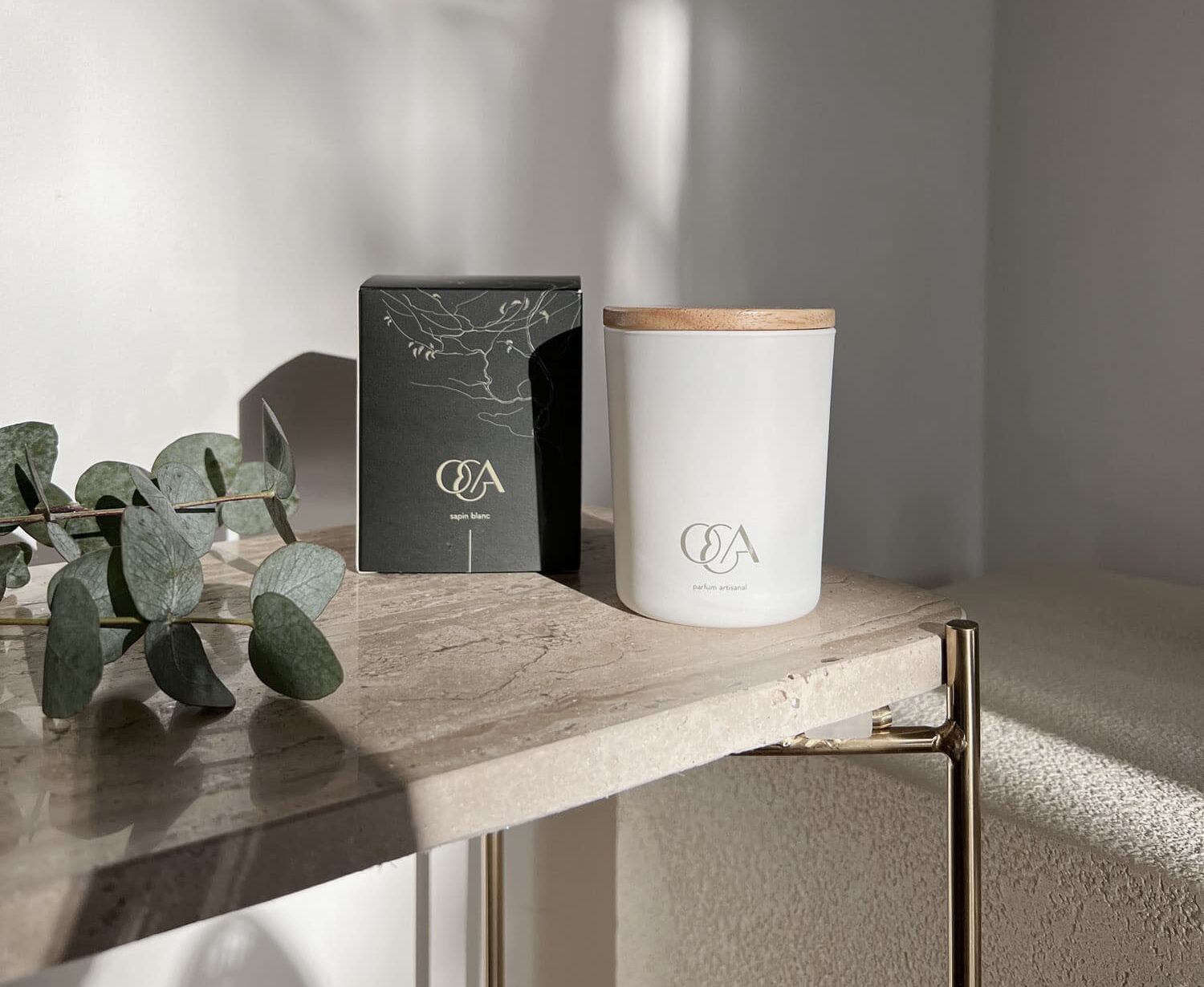 Press inquires: alla@oa-london.com