O&A London Unveils New 'Nature-Inspired' Lighting Collection for STUDIOTWENTYSEVEN
28 Aug 2023
London-based luxury furniture brand, O&A London, is thrilled to announce its latest lighting collection inspired by nature. From autumn 2023, Pearl Pendant and Waterfall Pendant, two deeply inspired and exquisitely crafted pieces, will be available for purchase exclusively at STUDIOTWENTYSEVEN, one of the world's leading furniture and design galleries, renowned for presenting unique creations and true statement pieces.
PEARL PENDANT
O&A London's exclusive lighting collection continues to reflect the brand's philosophy. PEARL PENDANT, featuring a perfect sphere in the centre, resembles an open shell holding a precious pearl. Smooth metal frames encase the elegant 8-sided construction from art glass or alabaster.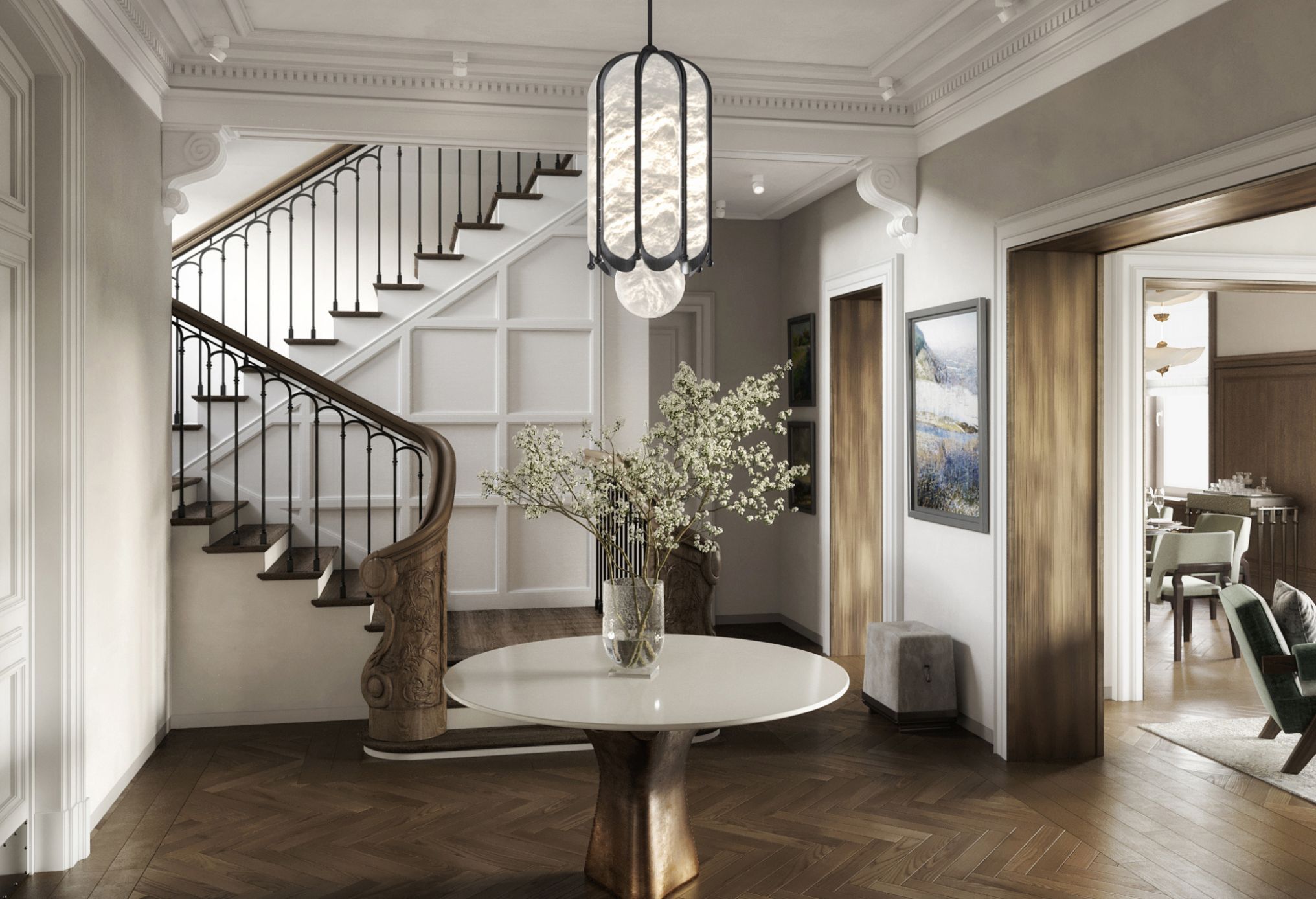 "Pearls are among the most delightful treasures of the sea and have long symbolised purity, love, and fertility". – says Oleg Klodt, Founder of O&A London.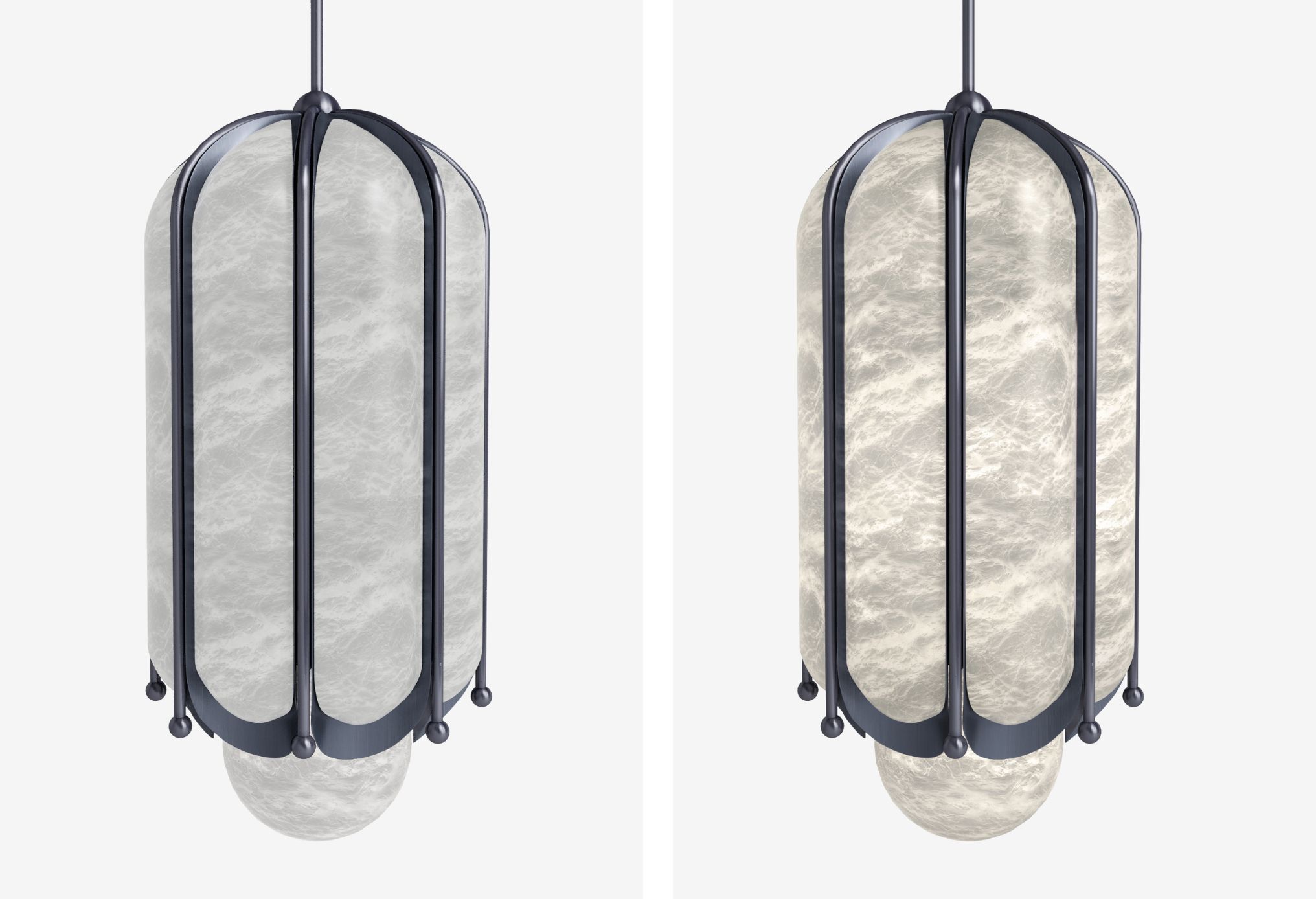 WATERFALL PENDANT
O&A London's WATERFALL PENDANT embodies the beauty and power of nature. Inspired by the smooth lines and grace of a waterfall, this bespoke chandelier, crafted from chiselled bronze in an oxidized finish with art glass, perfectly combines modern technology with artistic inspiration. It radiates harmony and tranquillity.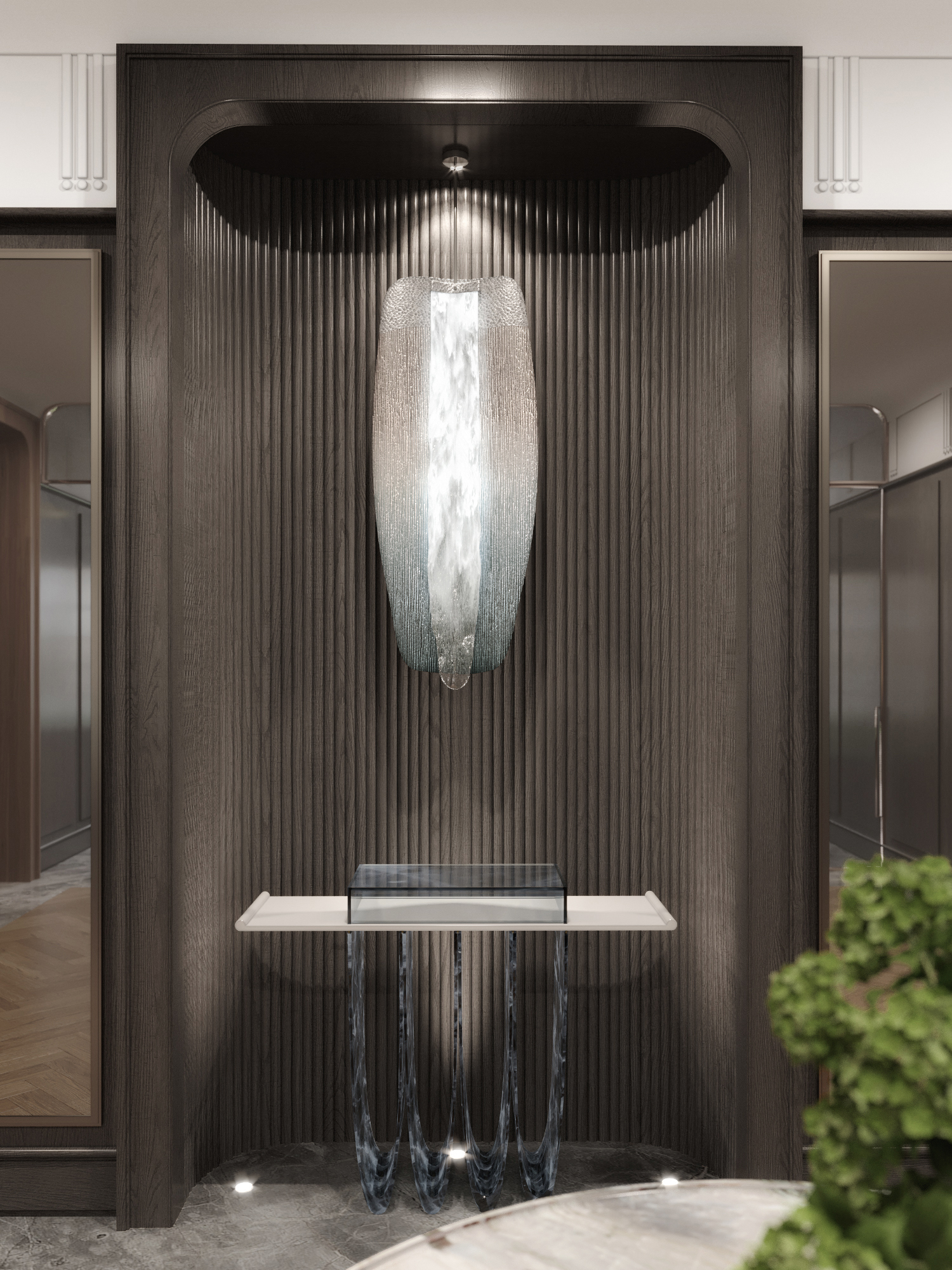 Anna Agapova, Creative Director and Co-Founder of O&A London, explains: "Waterfalls are magical. Their beauty is sublime and their energy surpasses most natural phenomena. They are one of the greatest wonders of Mother Nature."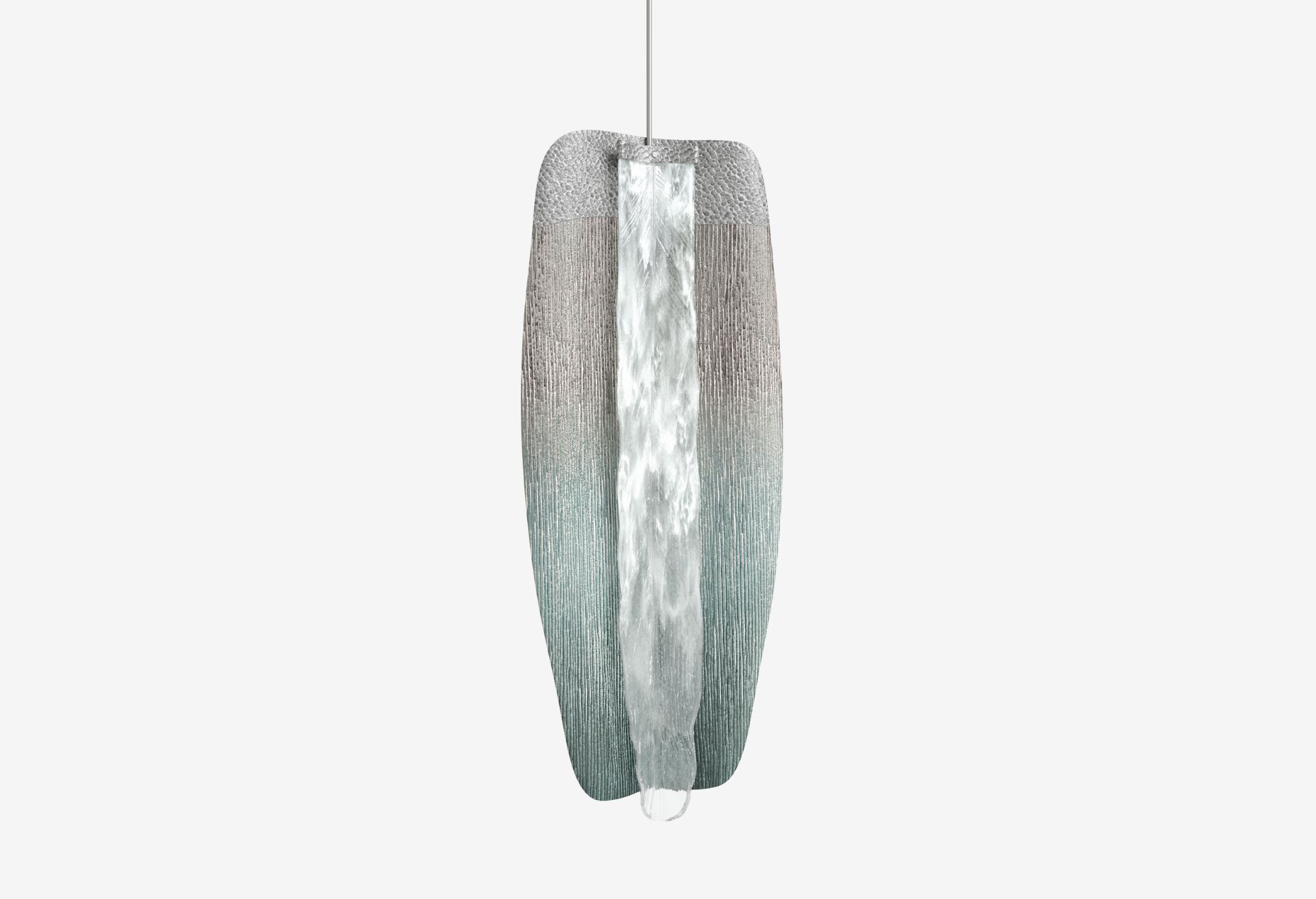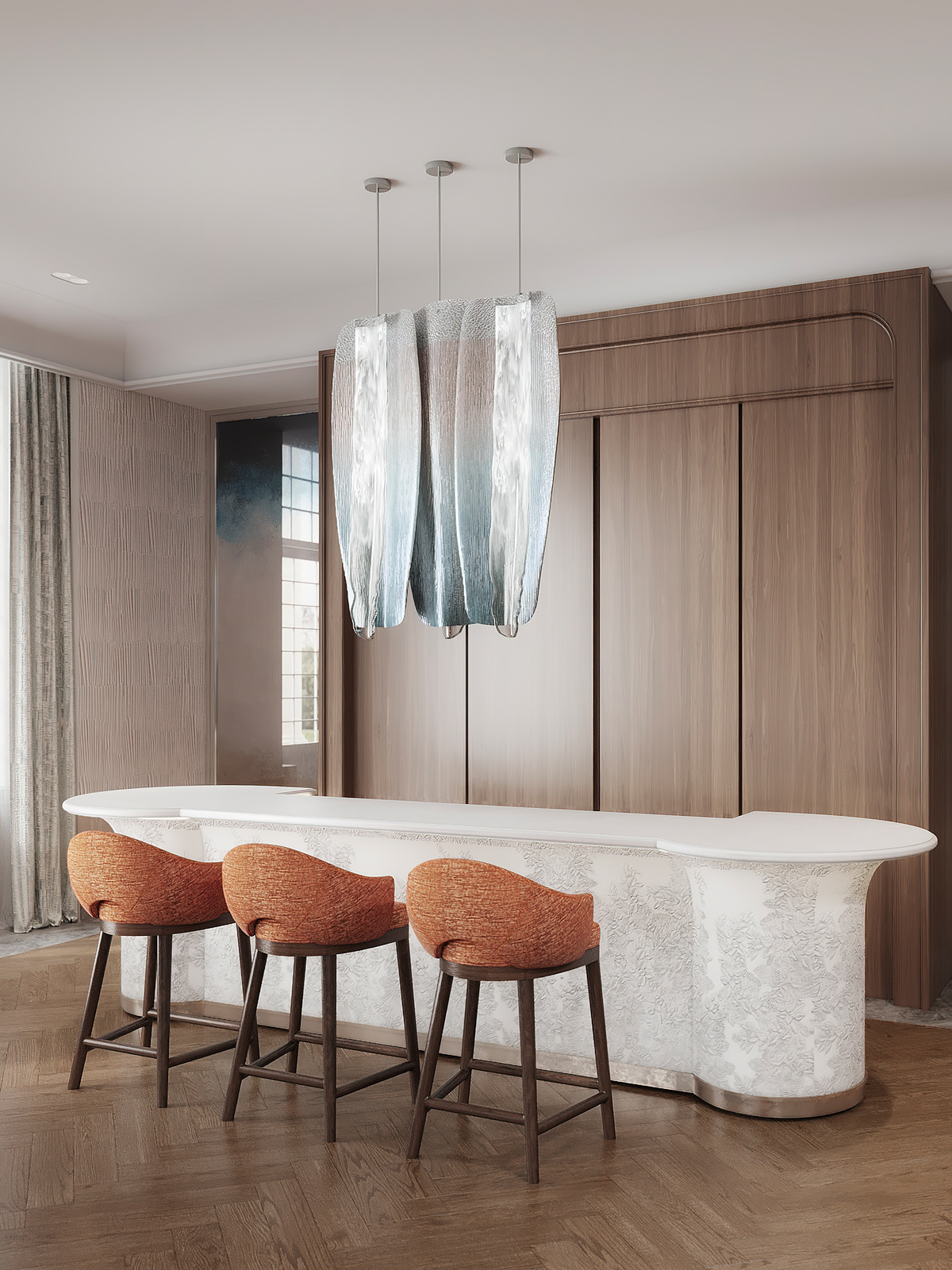 About STUDIOTWENTYSEVEN
The global furniture and design gallery representing Contemporary, Iconic, Limited Edition and Collectible Design was established in 2018 by Founder and Creative Director Nacho Polo and Director Robert Onuska, who are passionate collectors of contemporary art. Their curatorial perspective of the design eludes easy categorization. Clients worldwide come to STUDIOTWENTYSEVEN for exclusive and unique statement pieces, all made-to-order.
Based in Miami, STUDIOTWENTYSEVEN represents contemporary and classic design furniture that meets the highest standards for style, quality and functional details. As well as clean, exciting lines and new materials that meet the expectations of their most discerning customers.
Discover O&A London Collection 
www.studiotwentyseven.com