Water Lilies Coffee Table set at DECOREX 23 | 8-11 October | Olympia London
03 Oct 2023
We are excited to announce our collaboration with the Maison Philippe Hurel, one of the leading French furniture brands renowned for their exceptional craftsmanship, quality and bespoke services. The collaboration has resulted in our latest addition to our line of luxurious furniture: Water Lilies coffee table.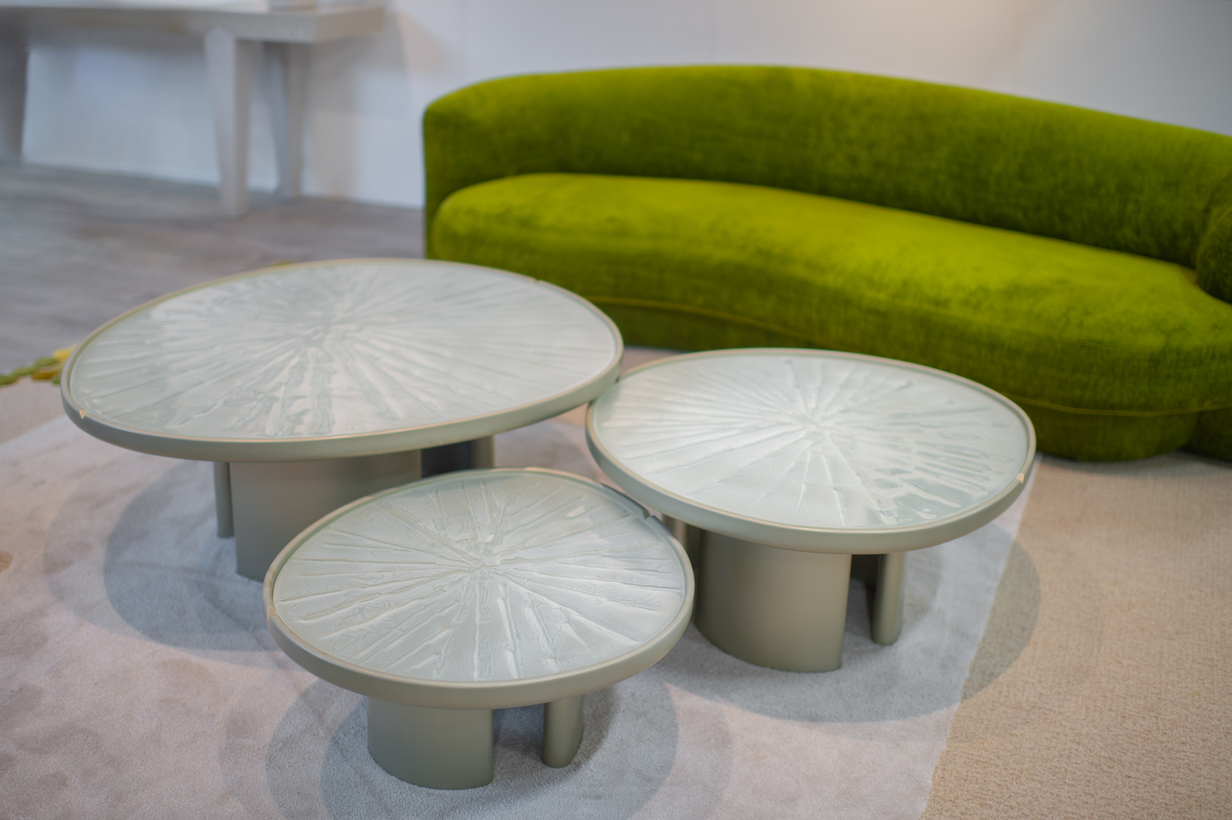 The stunning Water Lilies coffee table is the first piece from our new collection for the Maison Philippe Hurel, developed by designers Anna Agapova and Oleg Klodt. This eye-catching piece is a true masterpiece, with intricate details and an unmistakable air of luxury that could only come from the finest artisans.
Thank you to everyone who visited PHILIPPE HUREL stand at Decorex International 2023.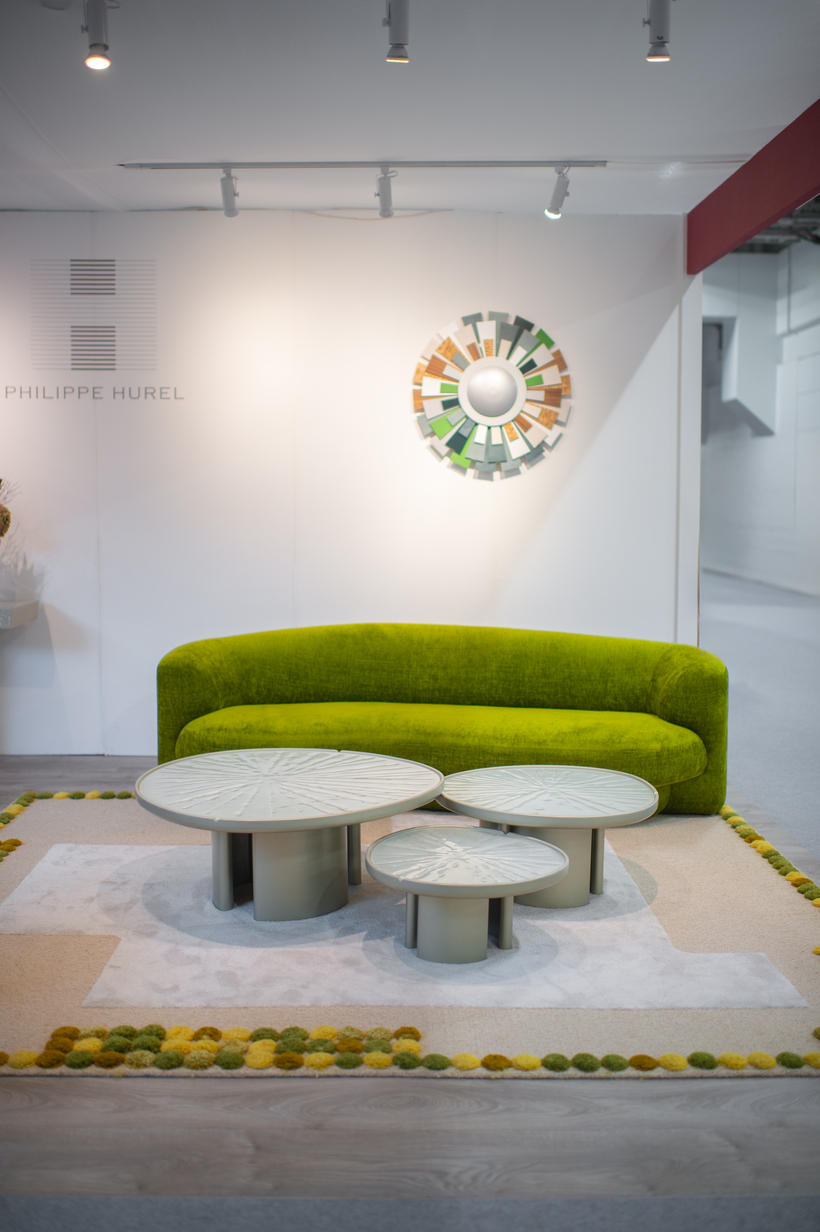 Find out more about the design