Pinterest Trends 2023 for Interior Design
05 Jan 2023
Peeking into the future of interior design, Anna Agapova from O&A London Creative Director has identified popular Pinterest trends for 2023. With data collected between September 2020 and 2022, this revered social network platform provides insight to help designers create client vision boards across the globe. Overwhelmingly supported by accuracy in past predictions – 80% coming true! – these fashionable finds should not be overlooked when planning home decor projects next year (Read Pinterest Trend Predicts 2022).
Paper Art Trend
This year, the age-old art of paper crafts is back in vogue. Boomers and Gen Z are discovering the calming benefits that come with activities such as quilling, origami and other forms of paper art; a reminder to switch off from technology and ground ourselves by getting creative! This year at art fairs like PAD London, we've seen a resurgence of paper furniture bringing artistic flair to contemporary interiors.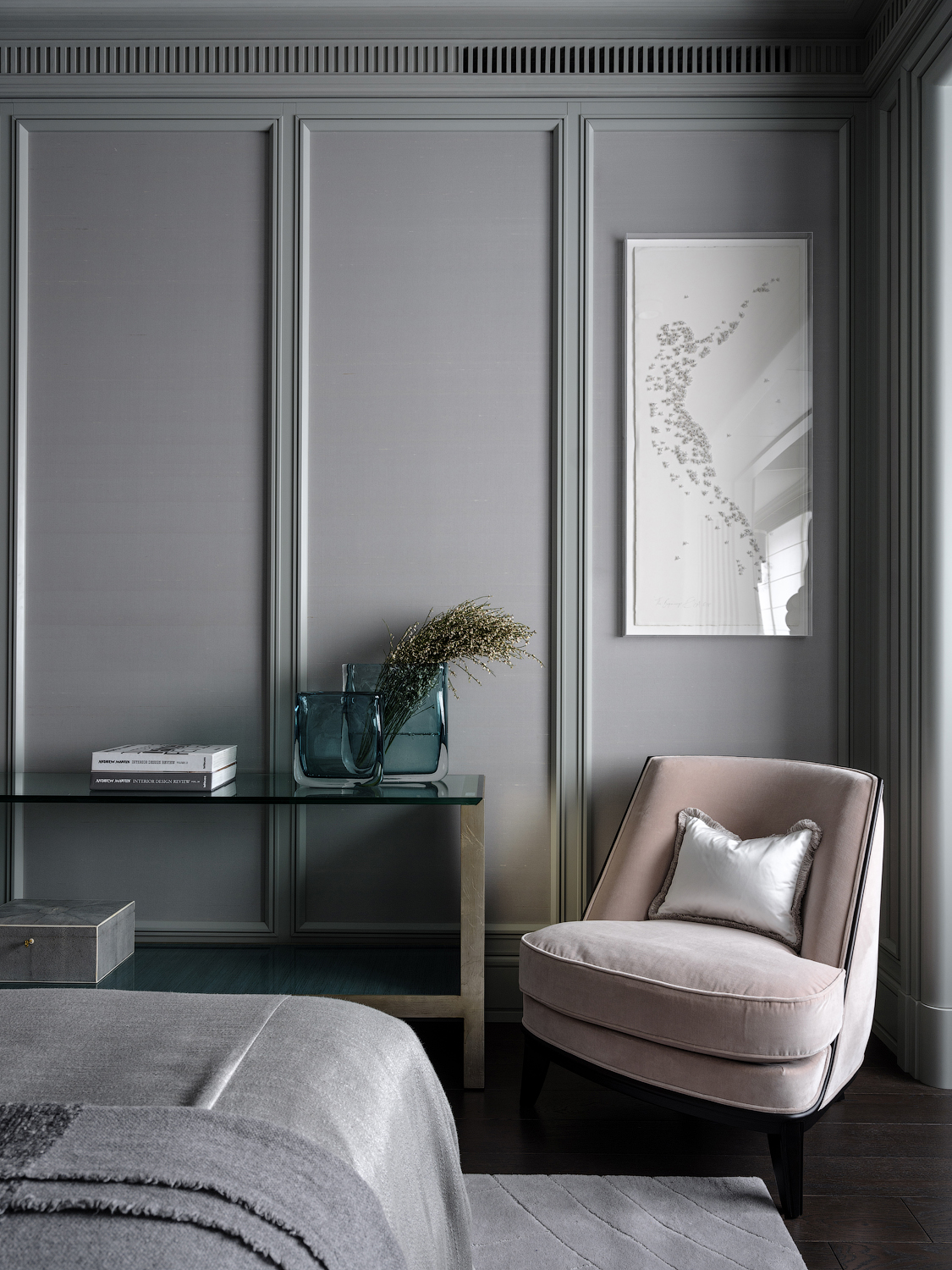 Master Bedroom in Modern New York Apartment, Paper wall art by Rachel Show Ashton, Jaggedart Gallery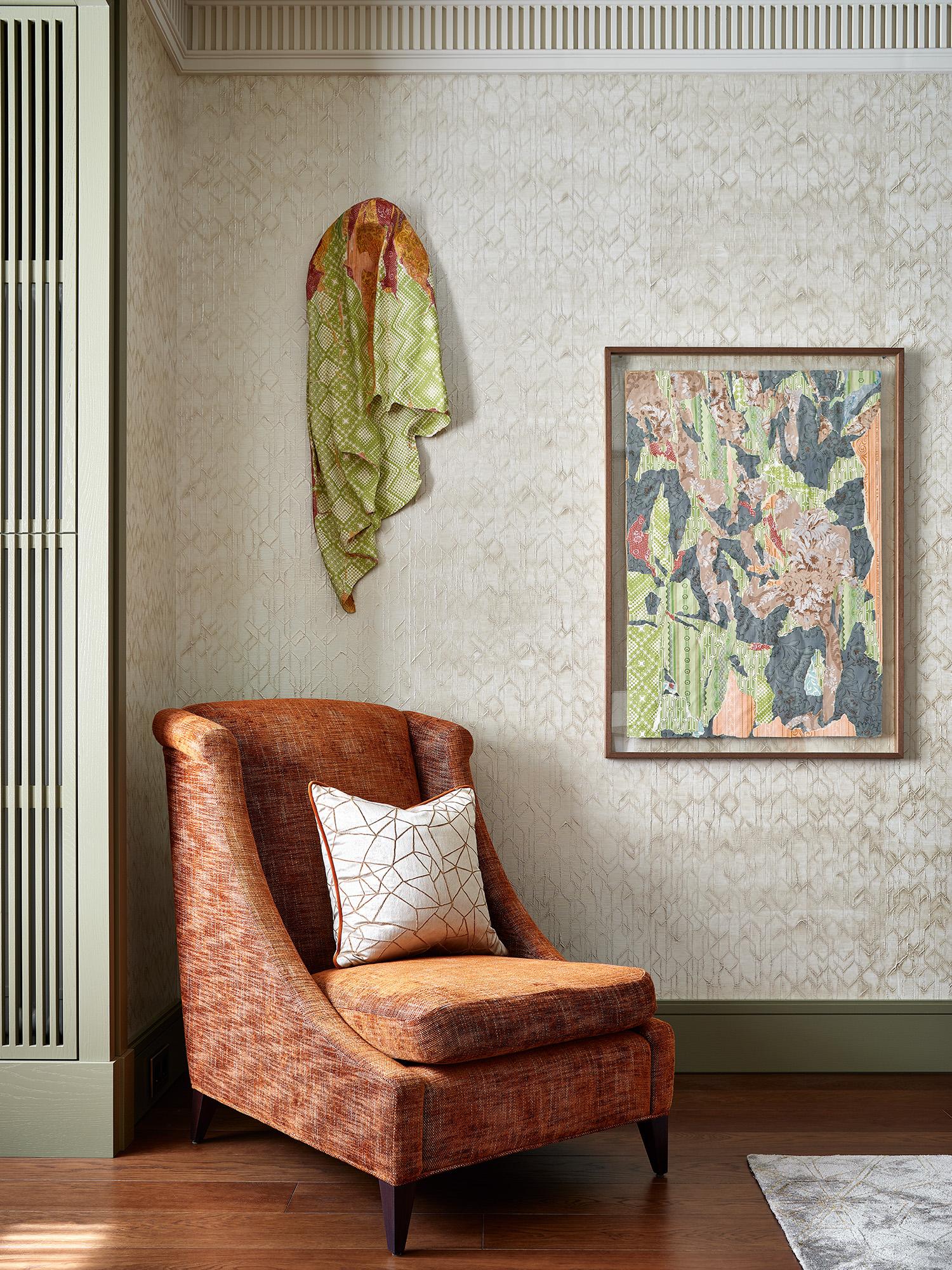 Master Bedroom in Luxury Modern Apartment, Paper Sculptures by Dmitry Bulnygin. The artworks are made from old Soviet Wallpaper, Syntax Gallery
Airy Style Trend
This year, interior design will take a romantic turn as the trend of feminine fashion infiltrates our dwellings. From lace to tulle and ruffles to shimmering fabrics – Gen Z and Millennials are embracing sophisticated styles that promise an airy feel in any space. Get ready for interiors filled with lightness & romance!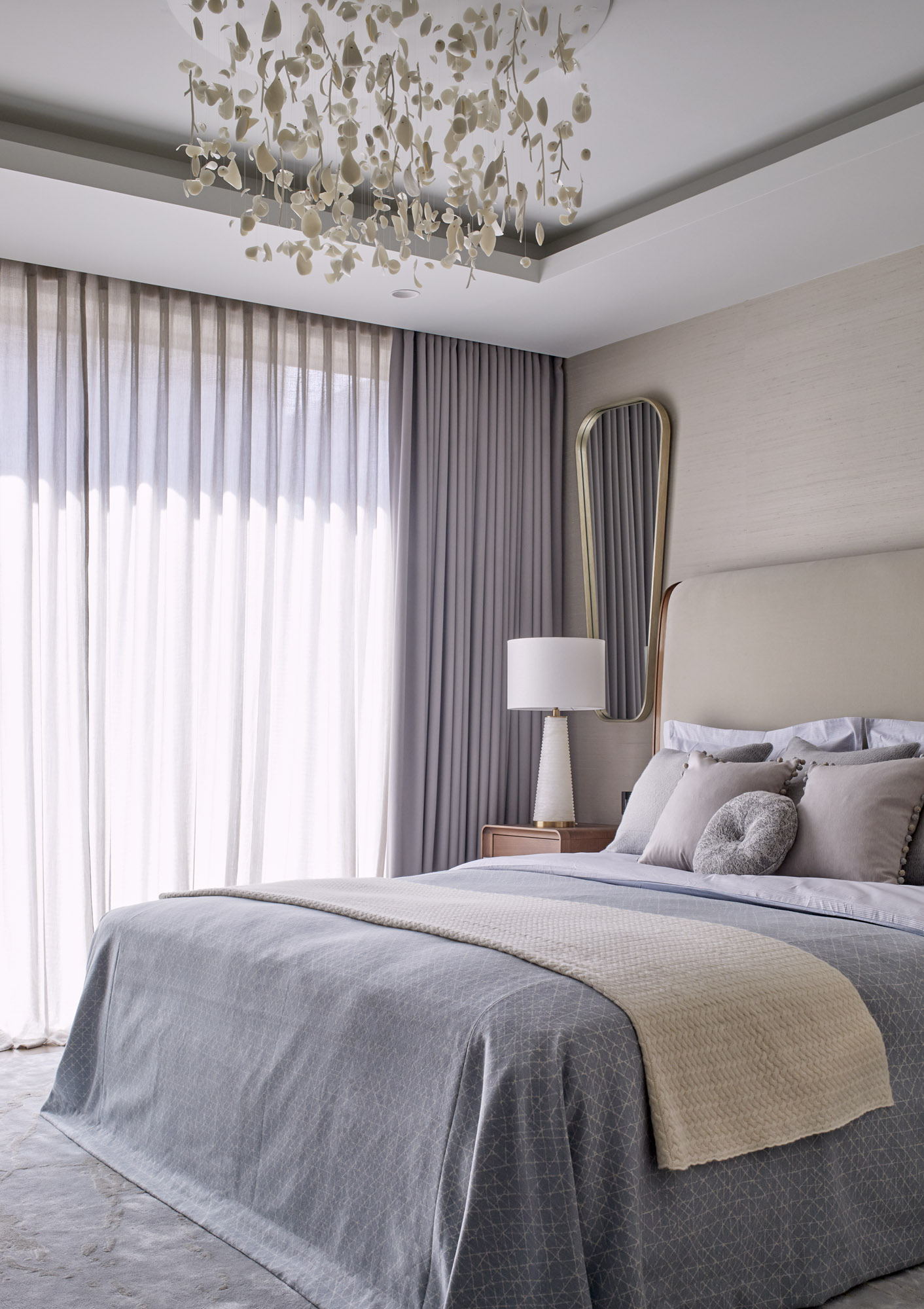 Master Bedroom with feminine touch in Modern Kensington Apartment, Porcelain Lighting Installation by Valeria Nacsimento, 100% Linen Curtains by de Le Cuona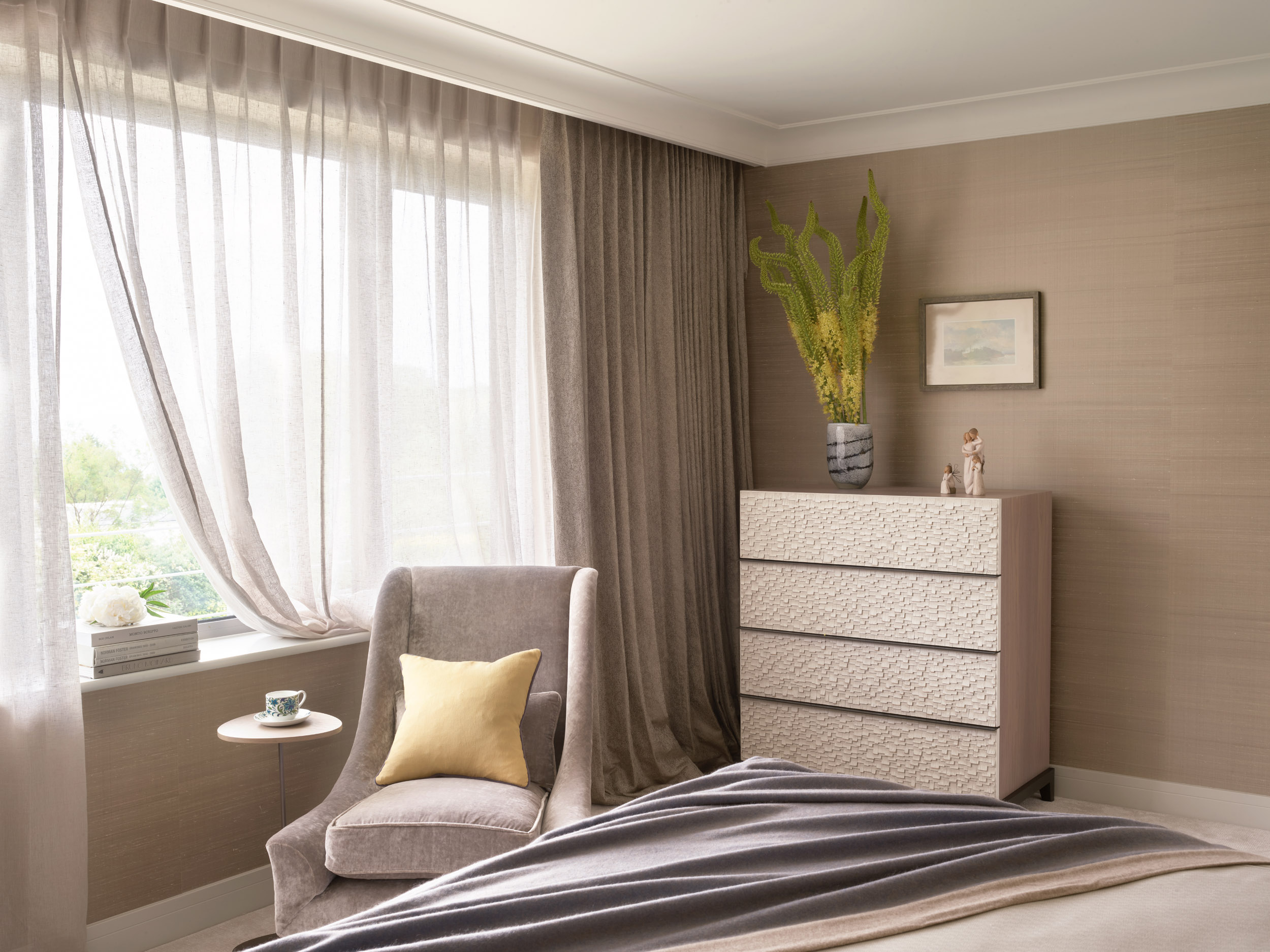 Master Bedroom in Holiday Home in Devon, 100% Linen Curtains by de Le Cuona
Fringe Trend
2023 is all about reviving the past with a modern twist, and one trend reintroduced in this era is fringe. From fringed dresses to jackets – Gen Xers & Millennials alike will be embracing an easy-breezy vibe with their fashion choices. To add that playful touch of retro cool into interiors too – look out for statement pieces like fringed lighting!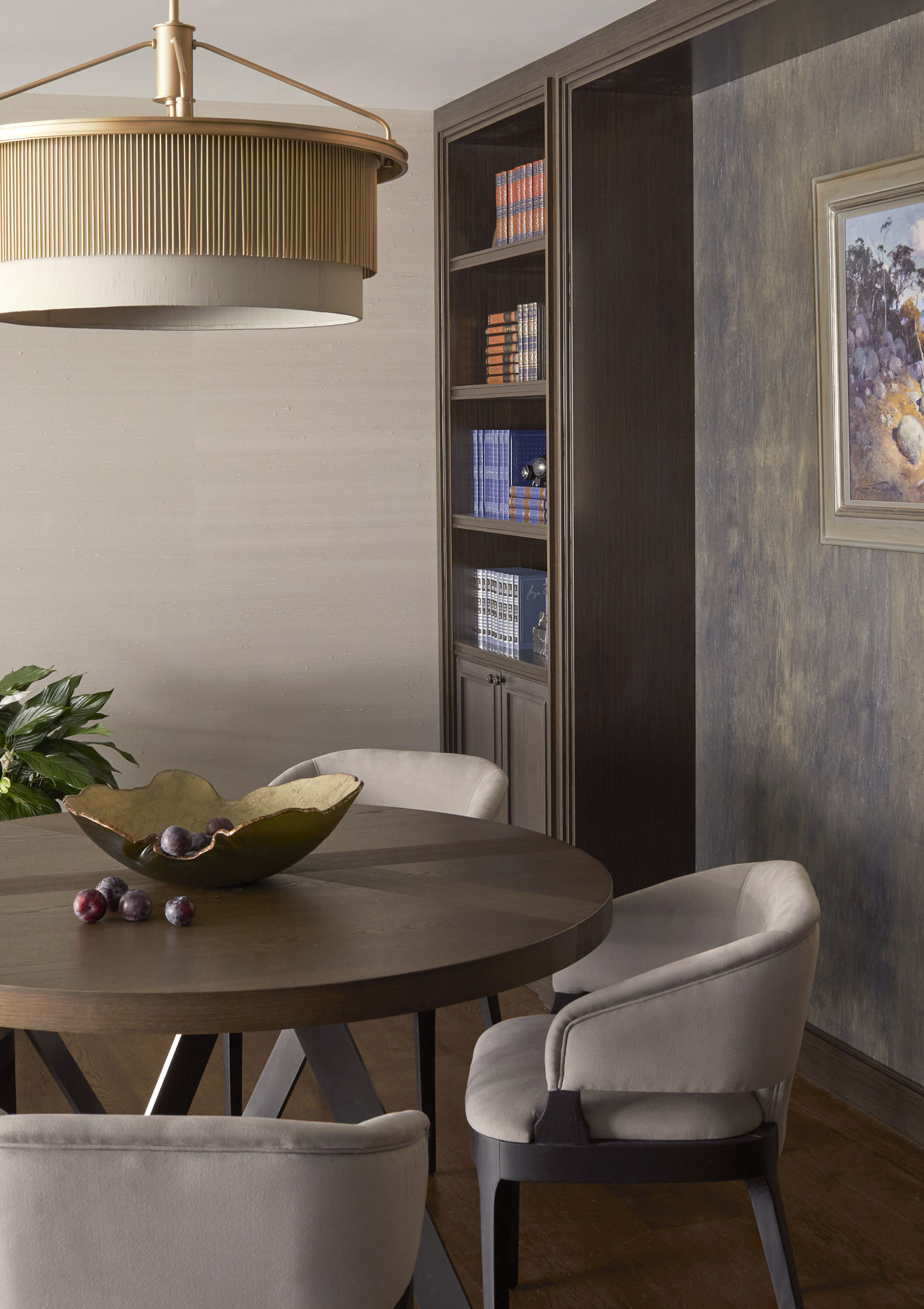 Meridian Chandelier with metal fringe by O&A London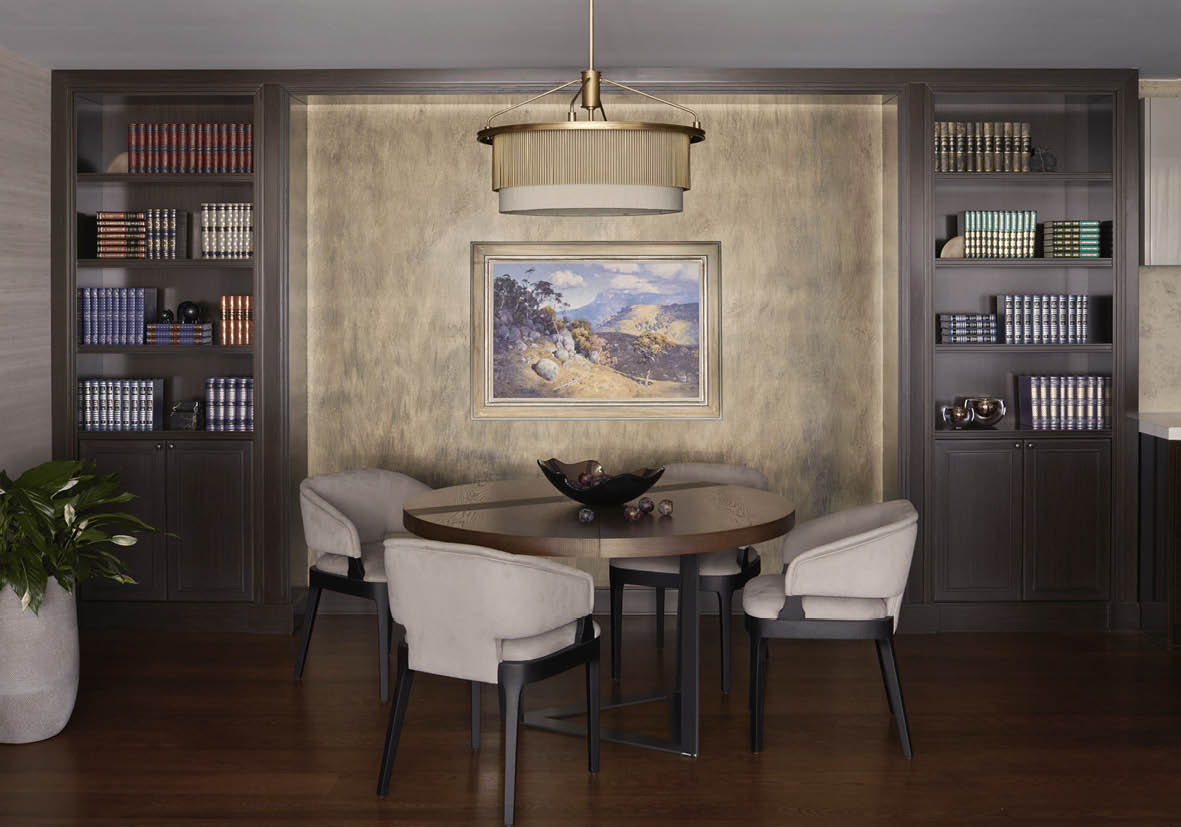 Dining Area in Modern Kensington Apartment, Meridian Chandelier with metal fringe by O&A London
Chic Antiques Trend
Antiques are becoming increasingly in vogue as Boomers and Gen Xers look for ways to weave vintage pieces, often inherited from family members, into their modern interior design. Soulful spaces that amalgamate self-expression with a combination of antique furniture and modern accents are especially coveted come 2023. With maximalist decor on the rise – it is no surprise these timeless treasures have never looked so chic!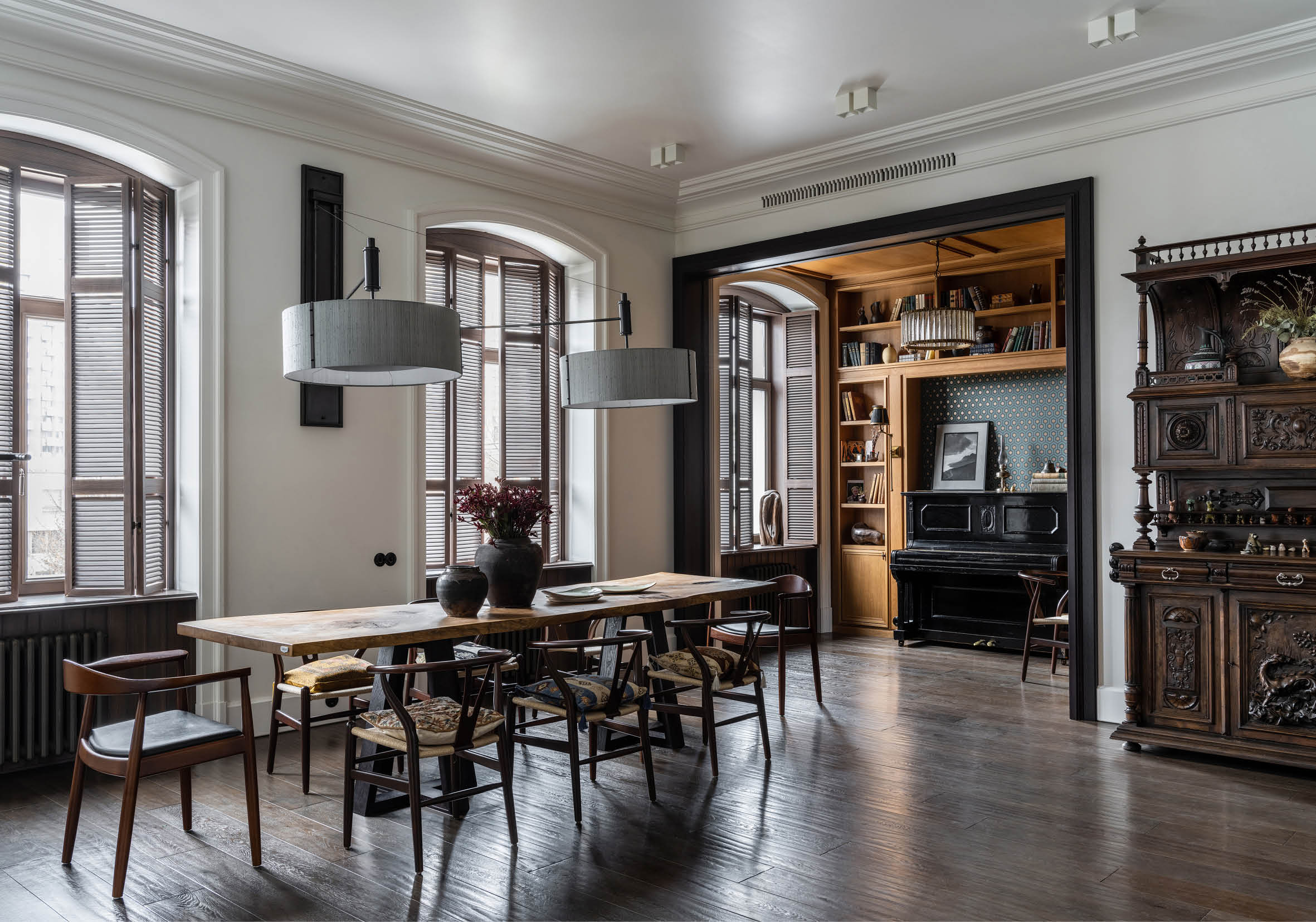 Living Room in Vintage Apartment, Interior complimented by a vintage piano and kitchen cabinet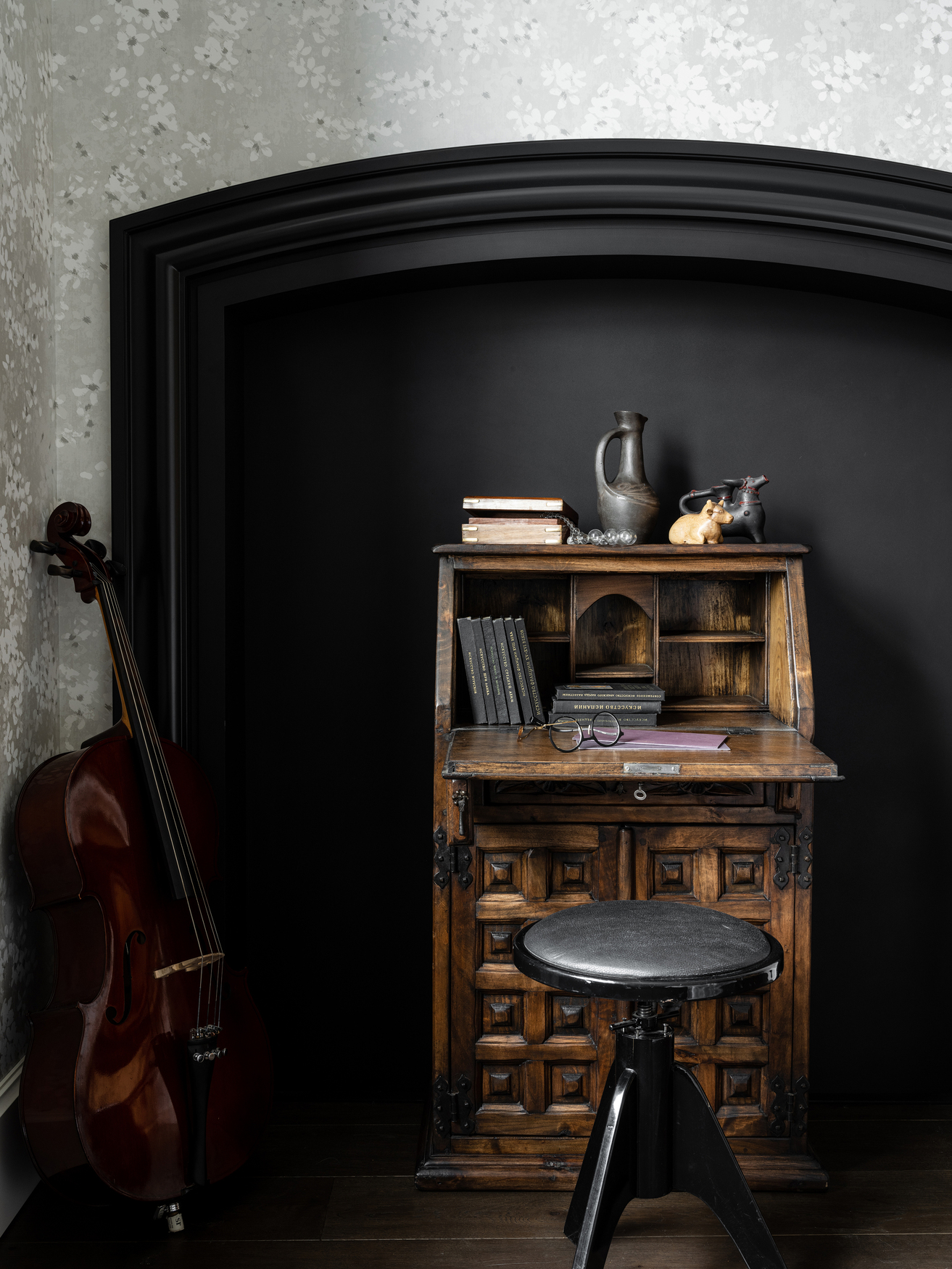 Master Bedroom in Vintage Apartment, Interior complimented by a vintage secretary desk
Terracotta, Copper & Burnt Sienna Trend
This year, weddings will be adorned with the timeless beauty of terracotta, copper and burnt sienna. From floral arrangements to interior accessories, stylists and decorators are embracing this trend in their décor designs. We've also noticed a surge of interest from clients seeking out these hues for halls and study rooms – it seems that terrracotta is truly having its moment!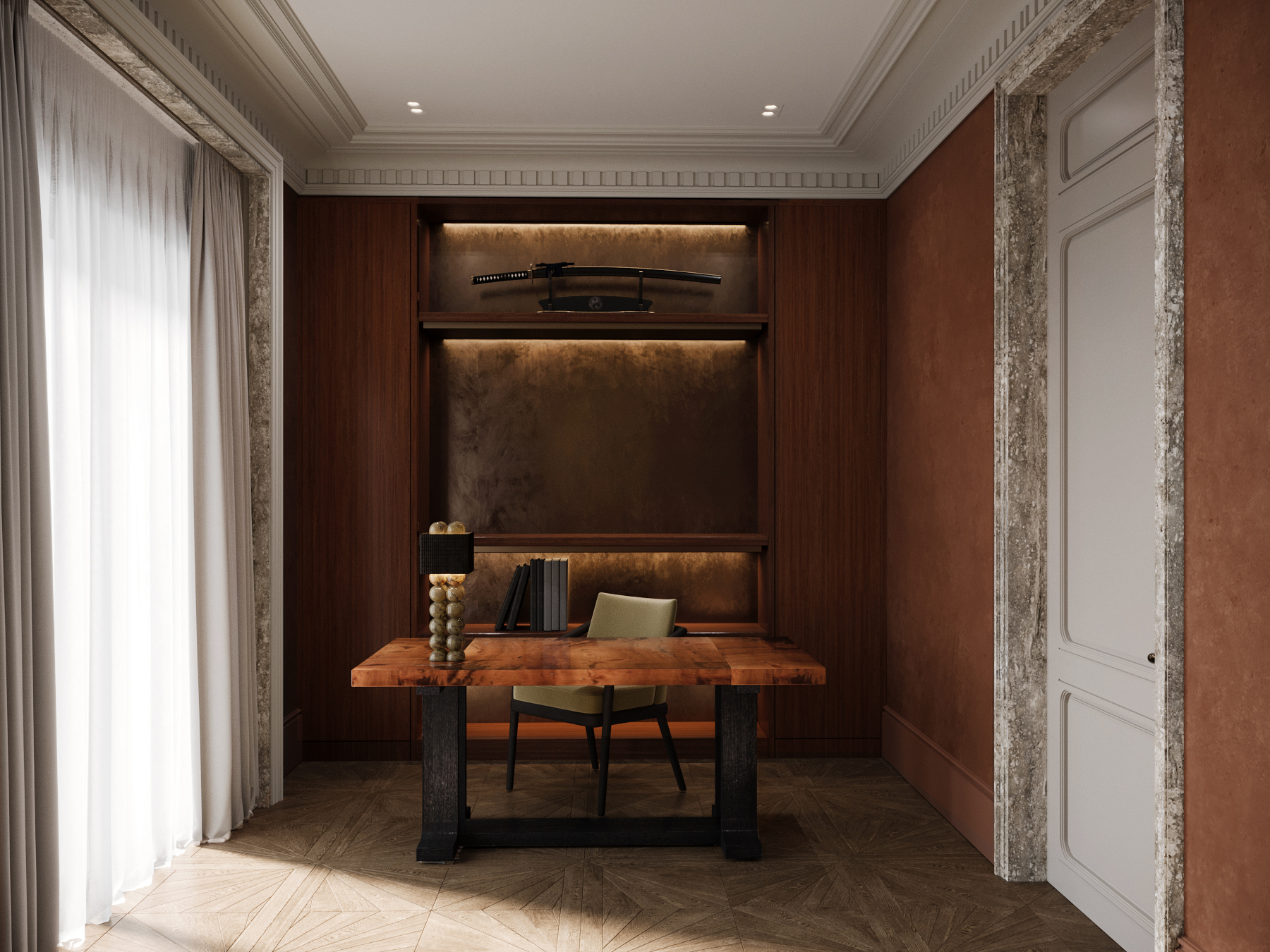 Study room in Modern English House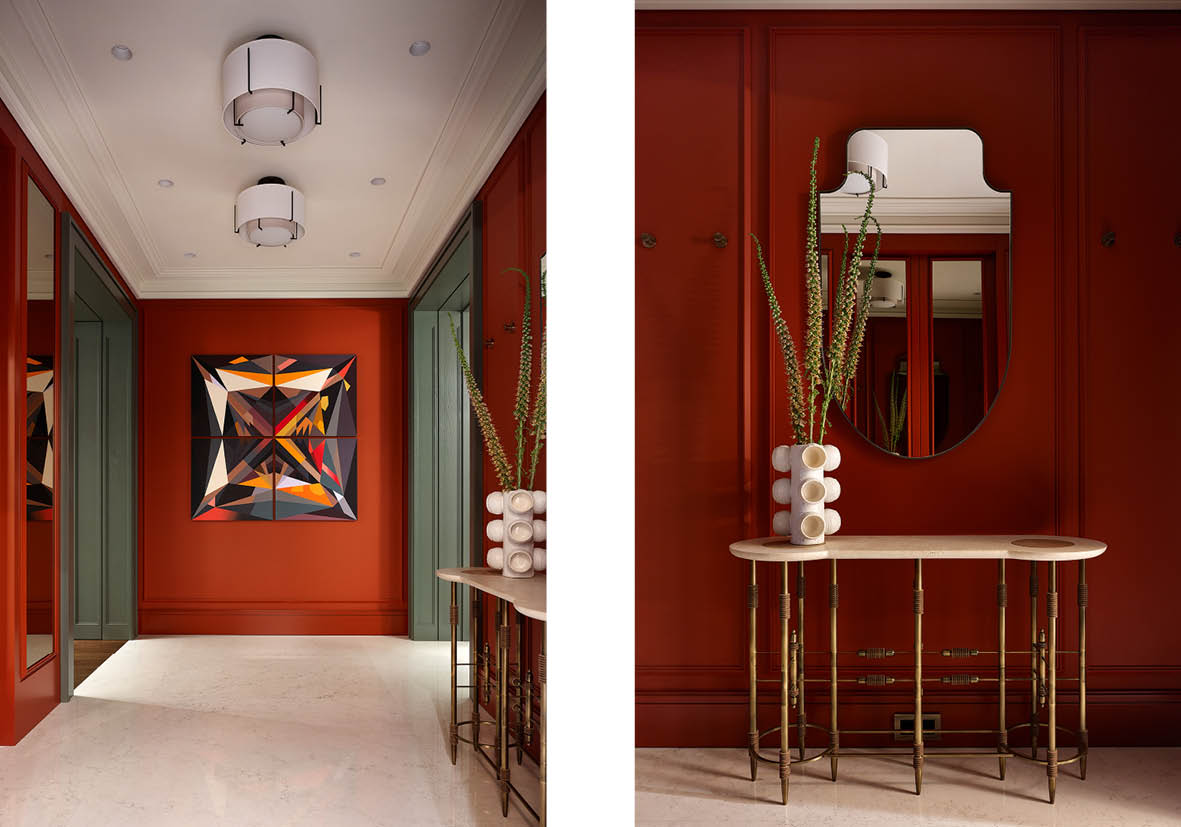 Terracotta Hall in Modern Luxury Apartment
Elevated Shower Routine Trend
In 2023, the Bathroom will become a Home Spa! Gen X and Boomers alike are set to turn their showers into luxurious rituals, seeking out doorless shower ideas and impressive walk-ins that offer an elevated spa experience.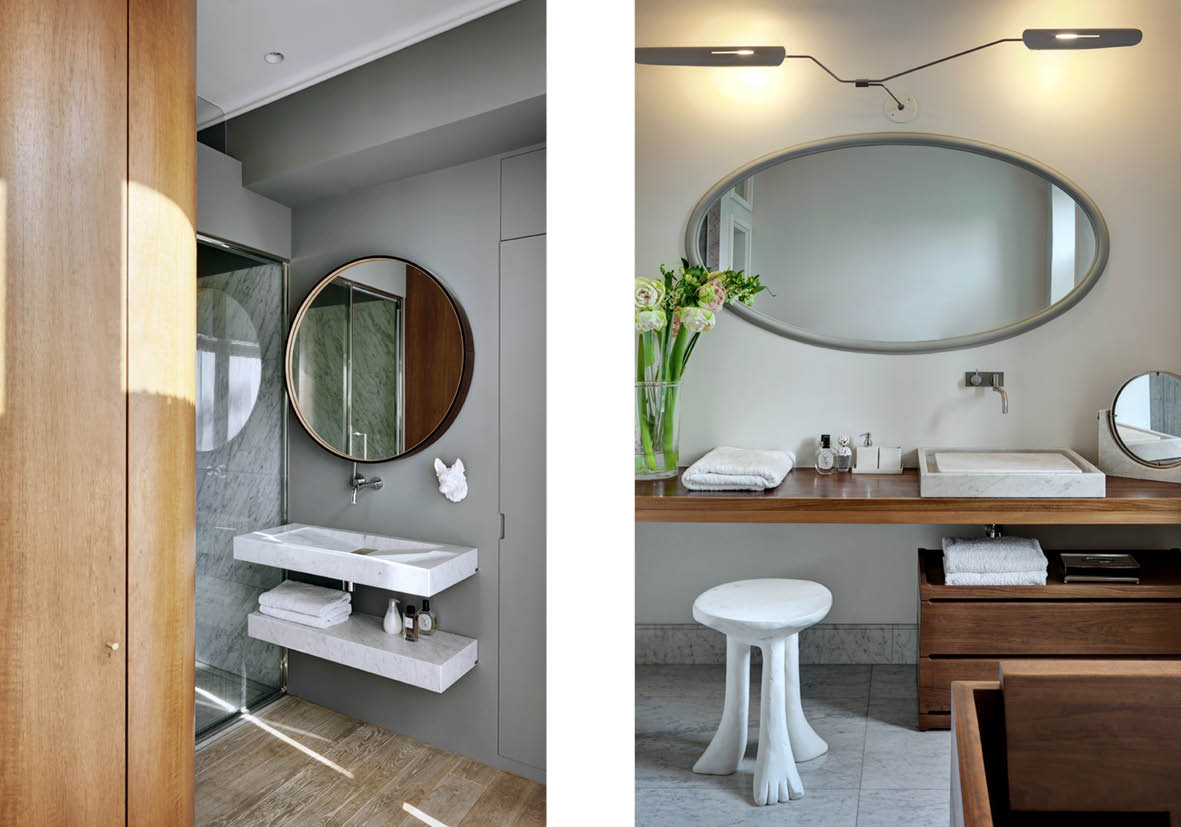 Stylish Shower Room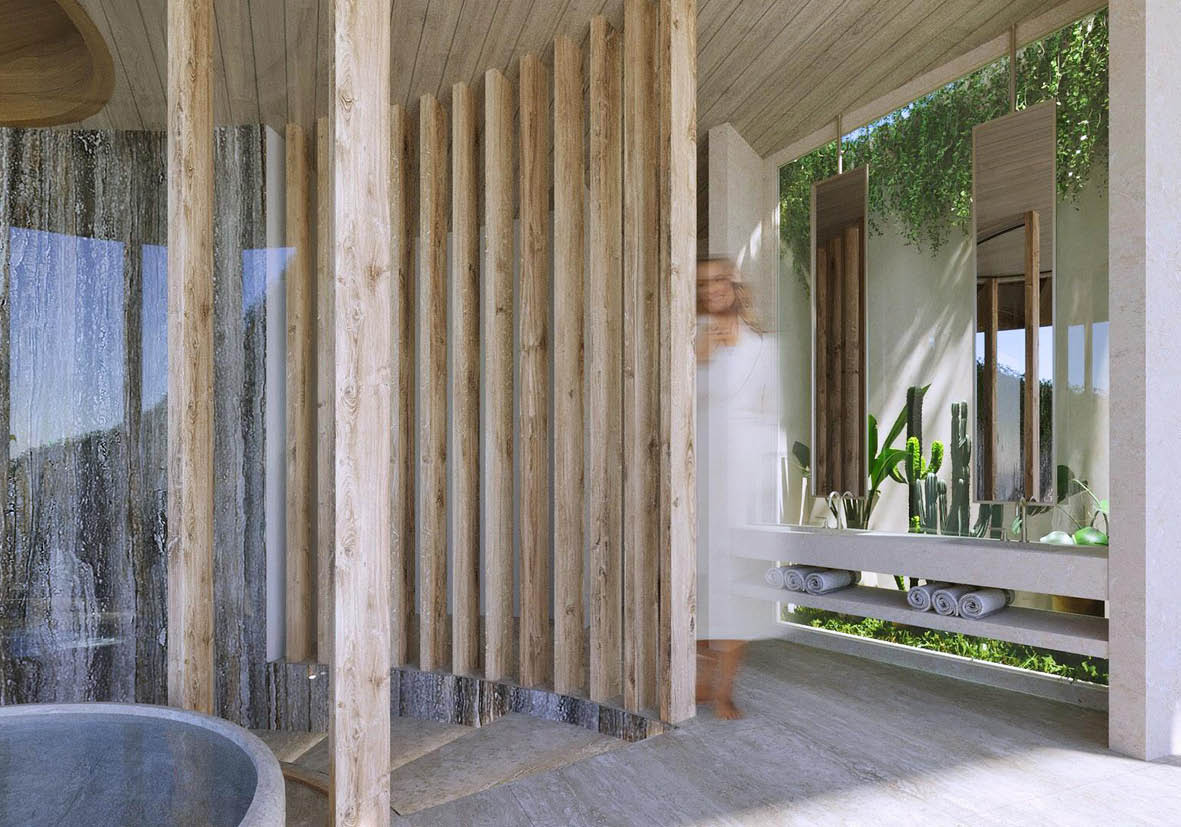 Hotel Suit, Eco-lodge providing a luxury kite surfing performance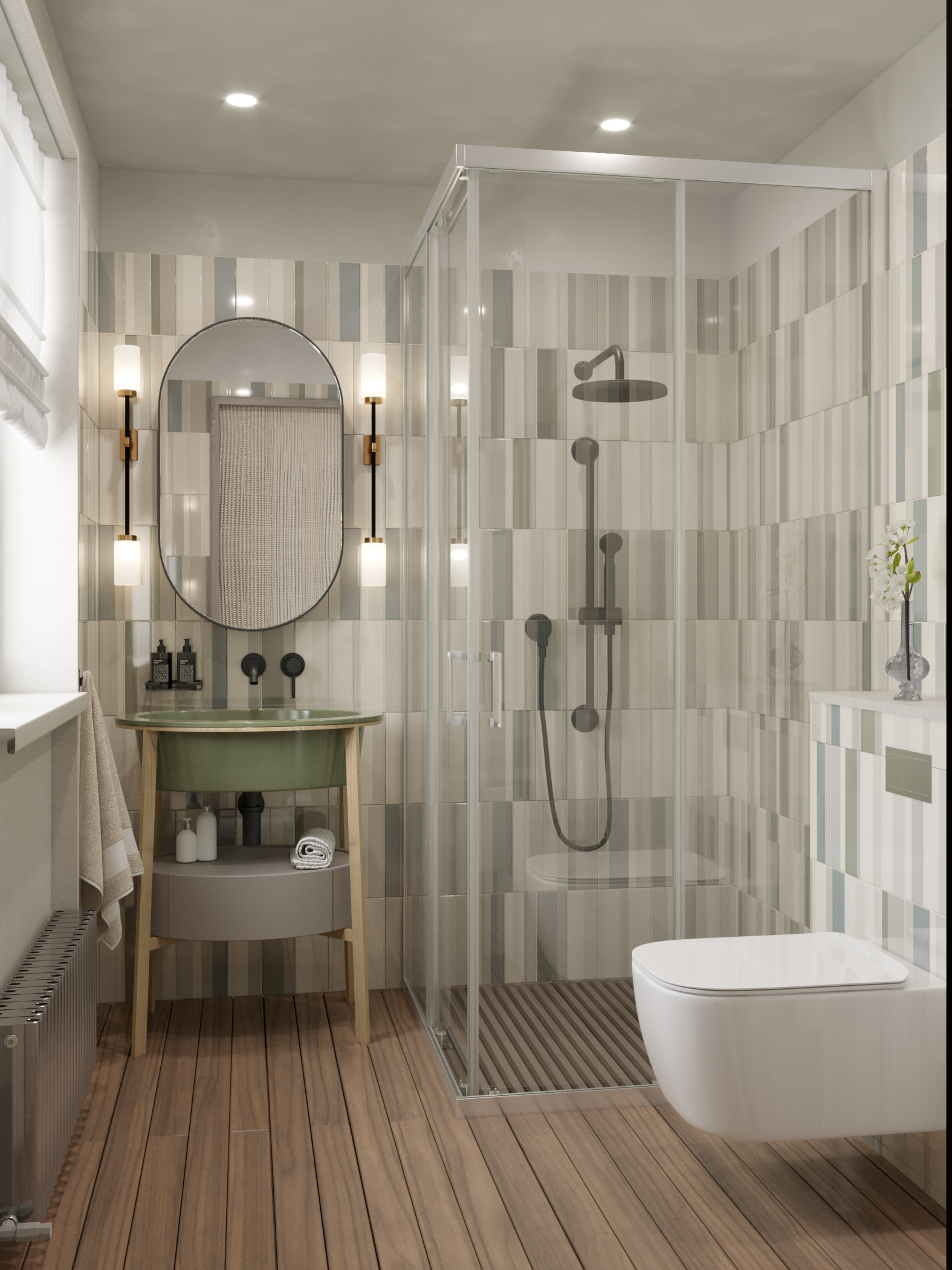 House in Switzerland
Green Living Trend
In 2023, homemakers of all ages will make sustainability a priority in their homes. By investing in rainwater harvesting systems and drought-resistant landscaping, they can add natural beauty while conserving the planet's precious resources. Incorporating water storage solutions like barrels or towers as well as utilizing rock drainage have become increasingly popular approaches to green living.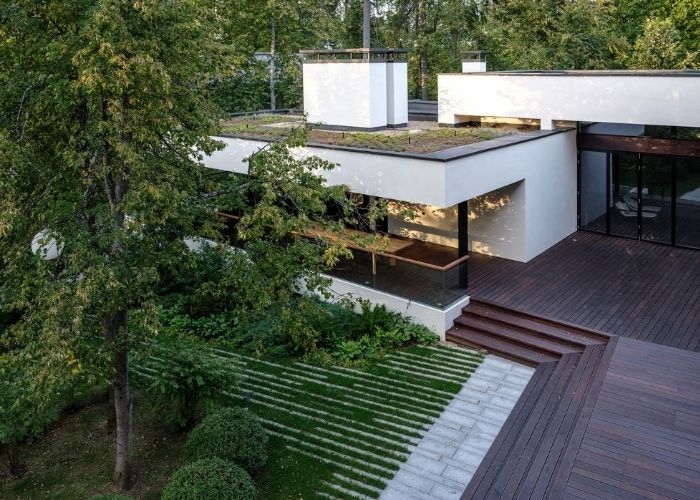 Home Front Trend
As we move into 2023, the entrance to your home will become more reflective of personal style: Pinterest predicts that front decor – from foyers to porticos and doors – is about to take centerstage. Matching outdoor spaces with interior design is becoming increasingly popular as homeowners recognise how vital it can be for creating an inviting atmosphere at first glance. Get ready for a transformation in your front entrance.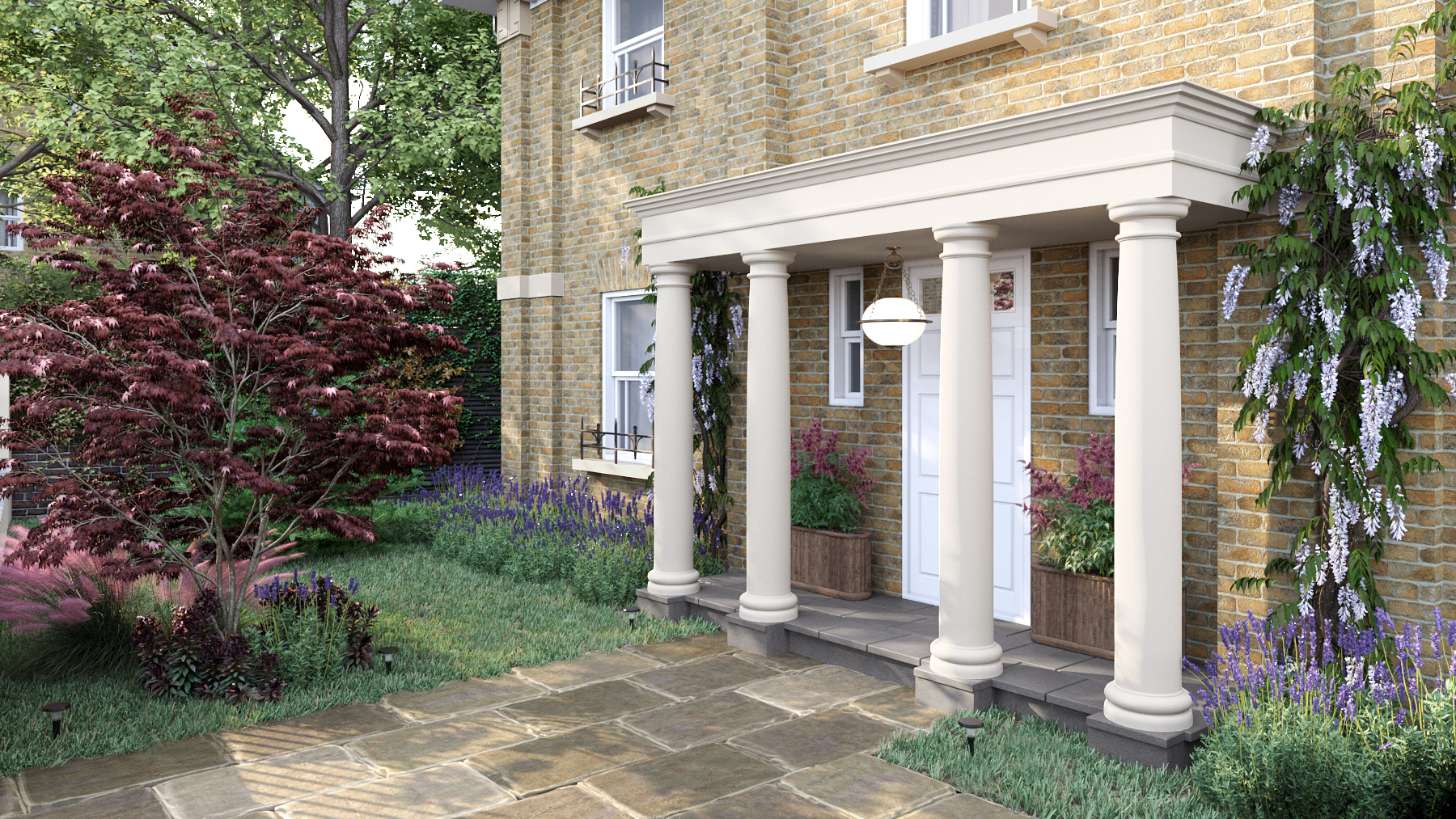 Family Residence in London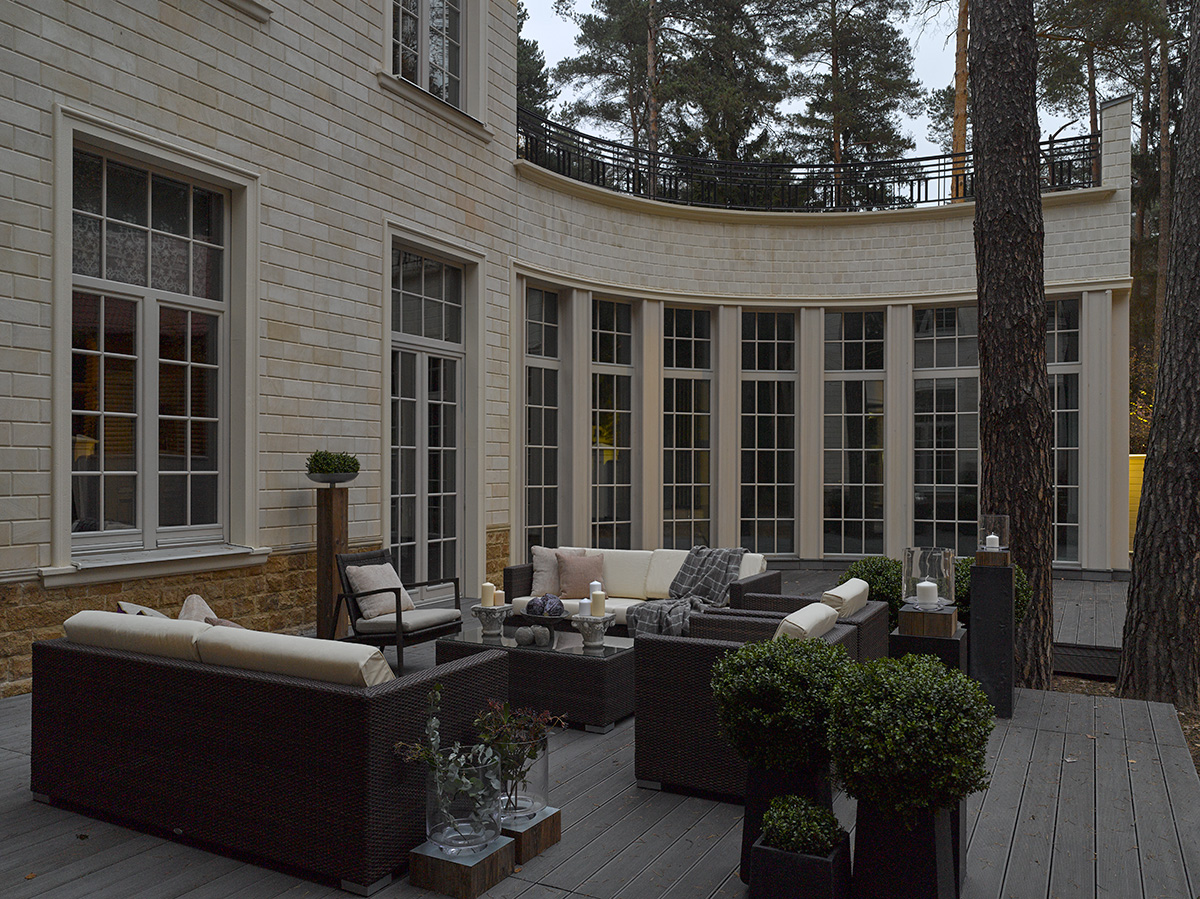 Terrace, Classic Family House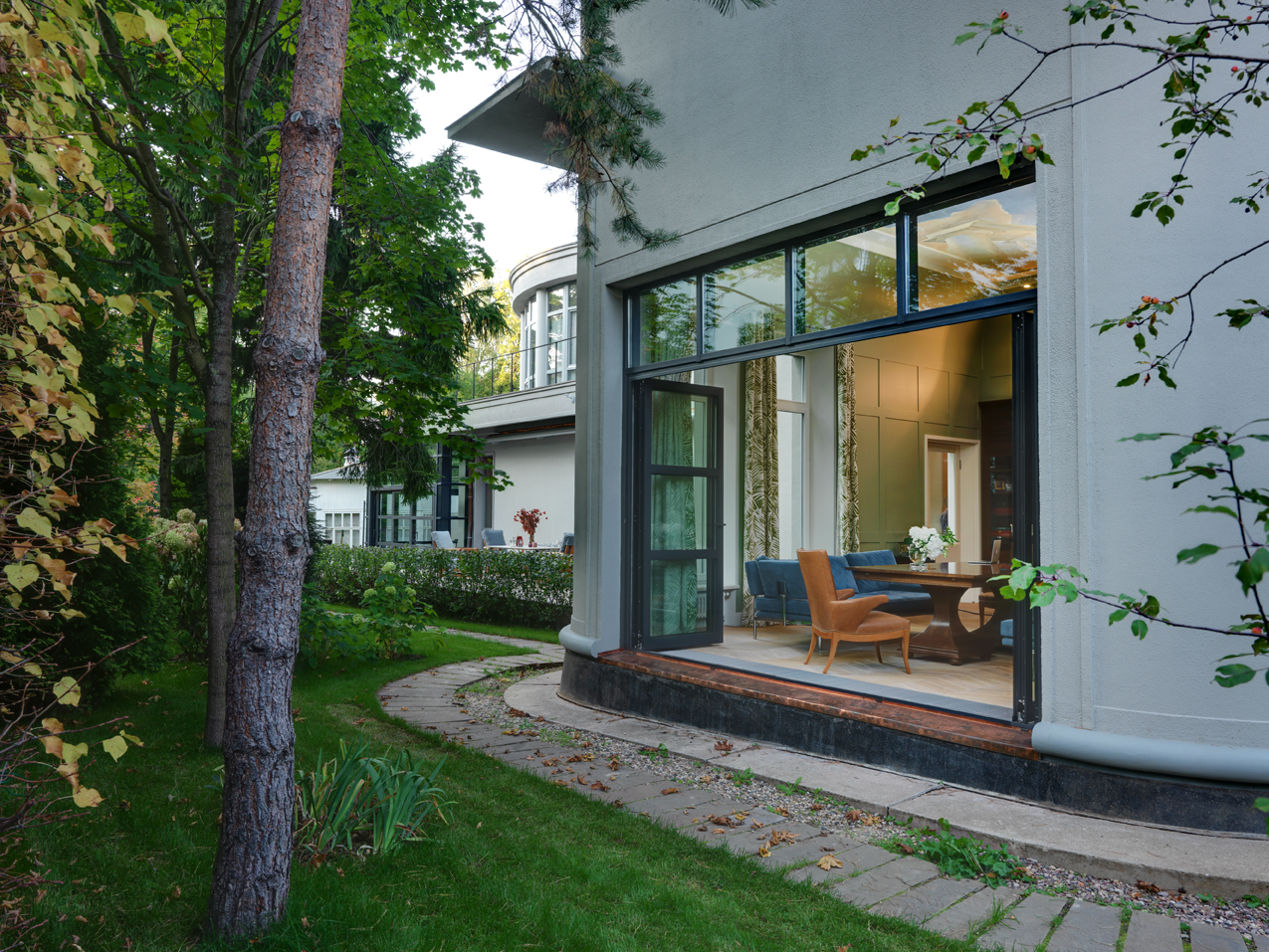 Family Residence in Constructivism Style
Weirdcore Design Trend
Embrace the weird! In 2023, forget boring home decor and say goodbye to mundane designs. Nowadays people of all ages are seeking out creative ways to transform their spaces with a funky aesthetic; from mushroom art and vintage decorations, through to fantasy elements – it's time for you wave farewell to 'normal' style interiors in favour of something unique and exciting.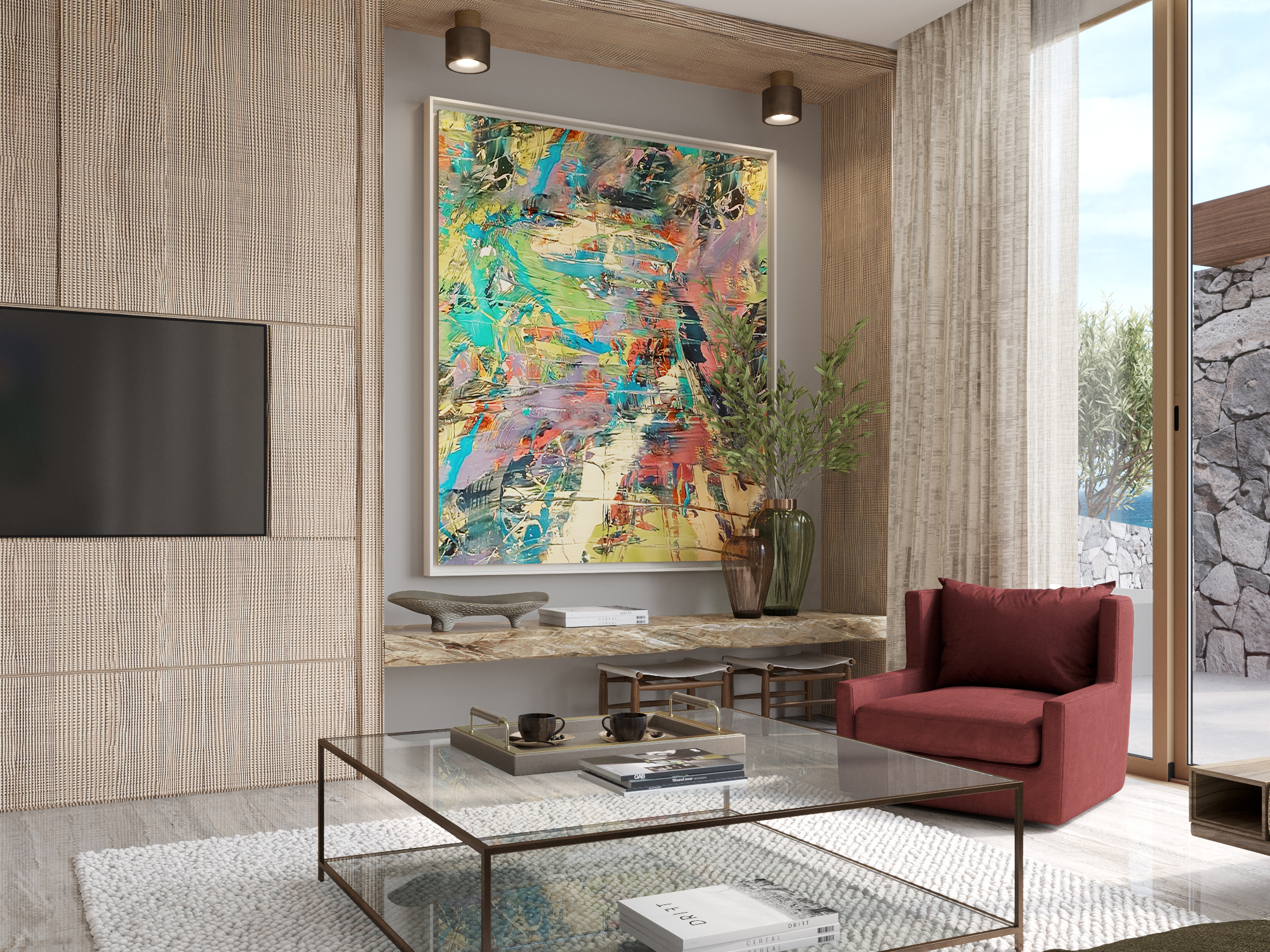 Villa in Montenegro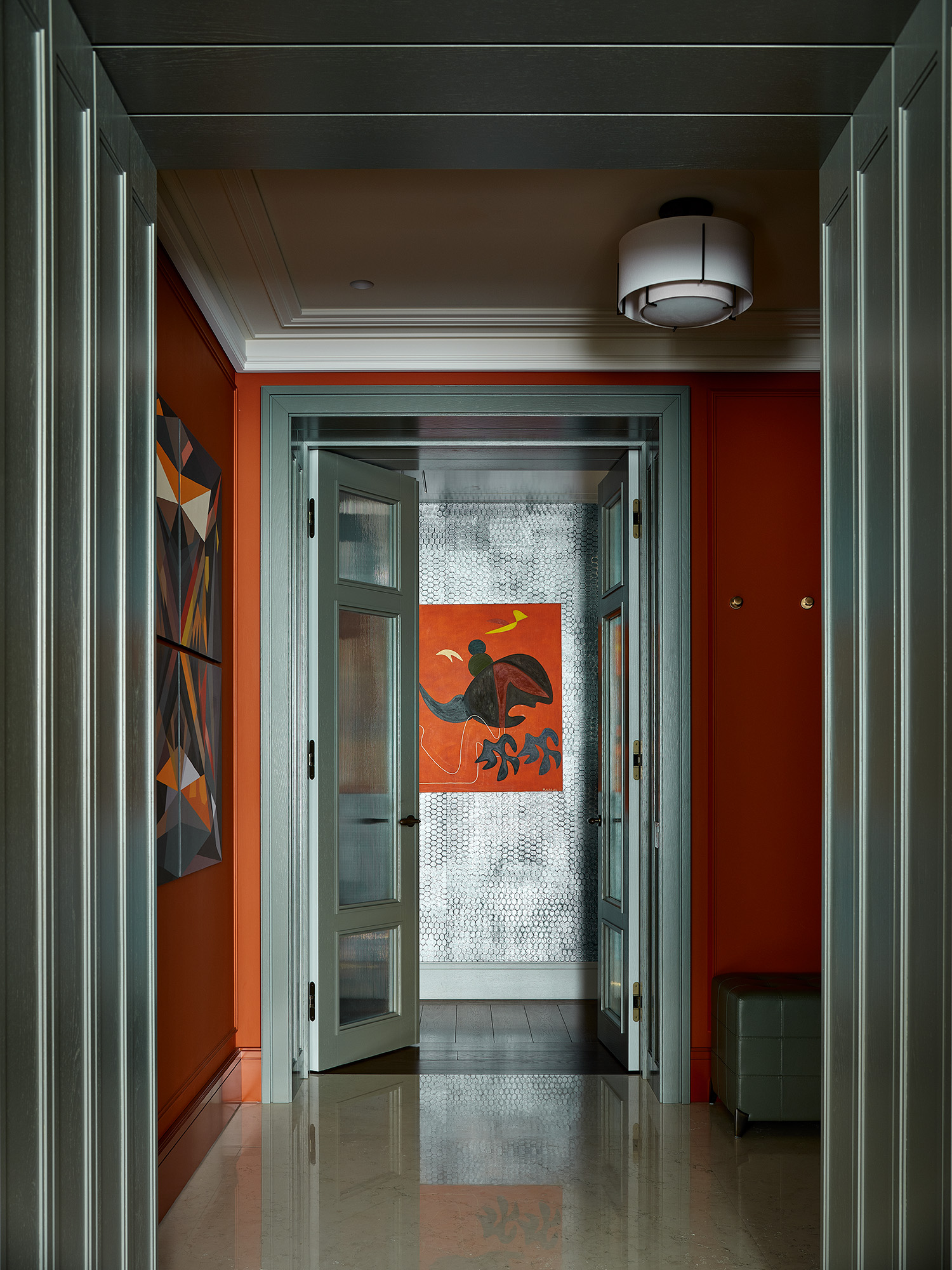 Luxury Modern Apartment, Paintings "Gaspar's Holidays" by Henry Mashtoz. The artwork depicts the artist's idea of how kids could perceive their first holidays.
Text: Anna Agapova
Photos: O&A London Archive