Latvia
Our client is a true design connoisseur who adores Soviet-era Constructivism and art from the early 20th Century. He set us the challenge of reconstructing an existing building – and turning it into a country residence in the late-Constructivist style.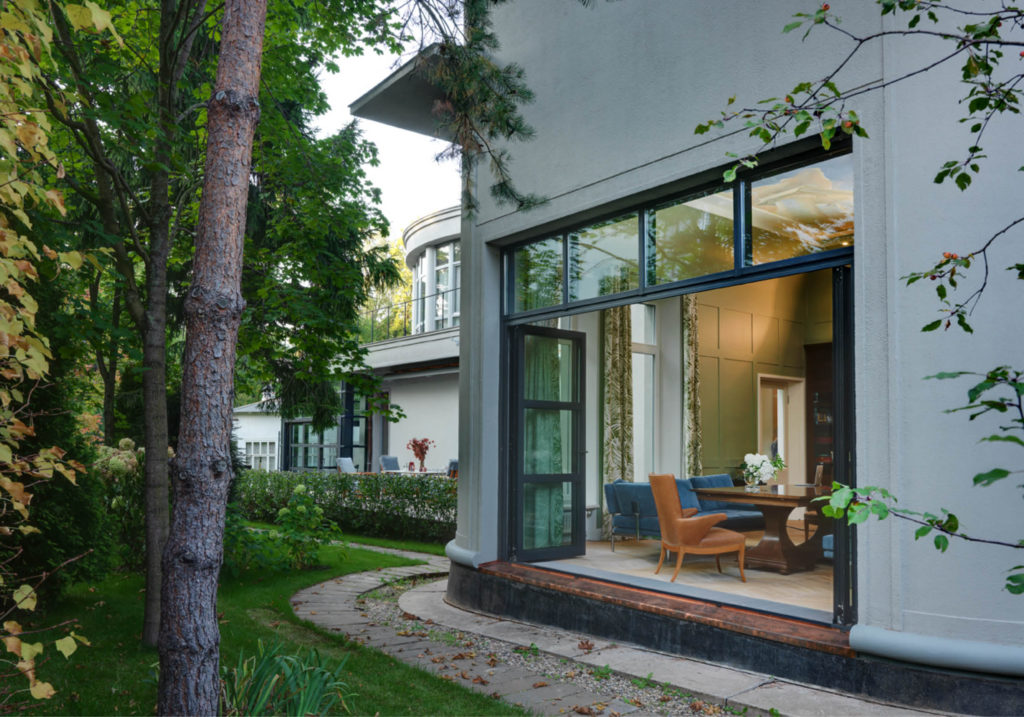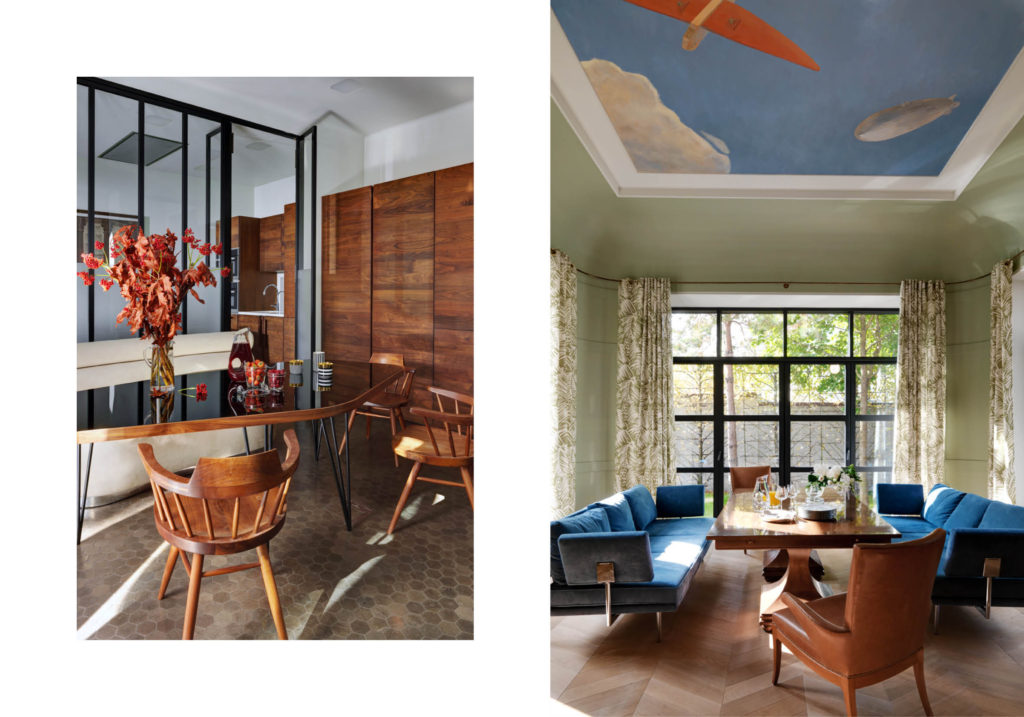 The interiors were to correspond with the aesthetics from this period — a modern, functional approach replete with historical objects and artwork. The designers collected thousands of items including vintage memorabilia and antiques from all over the world. By carefully combining these with modern replicas, it became possible to create an interior in keeping with the taste of the 1930s and 1940s.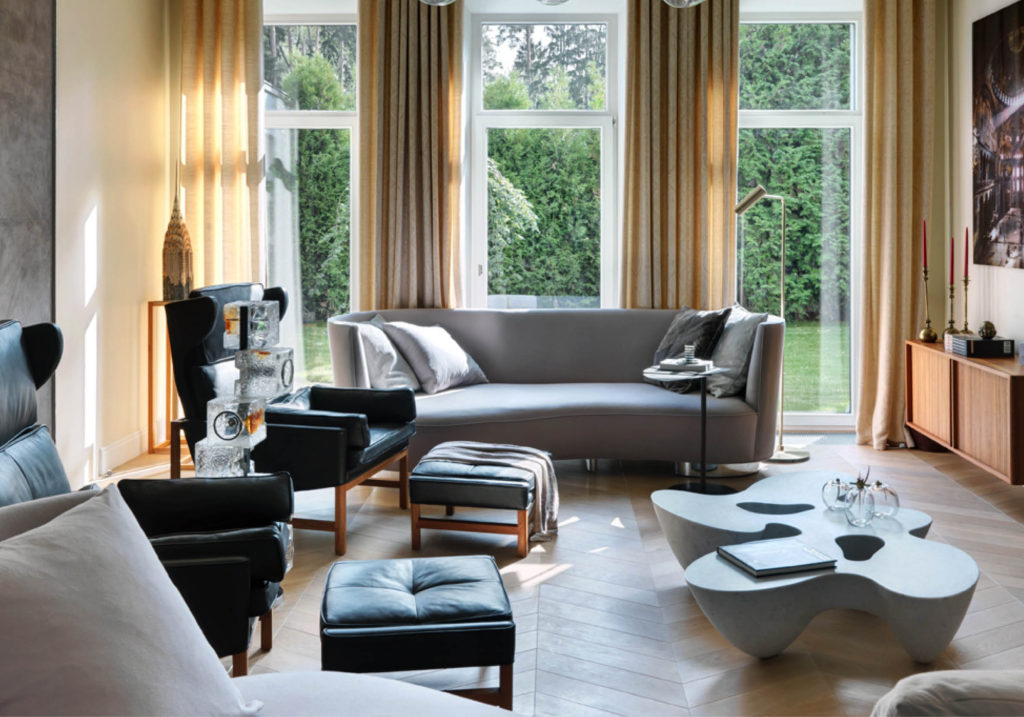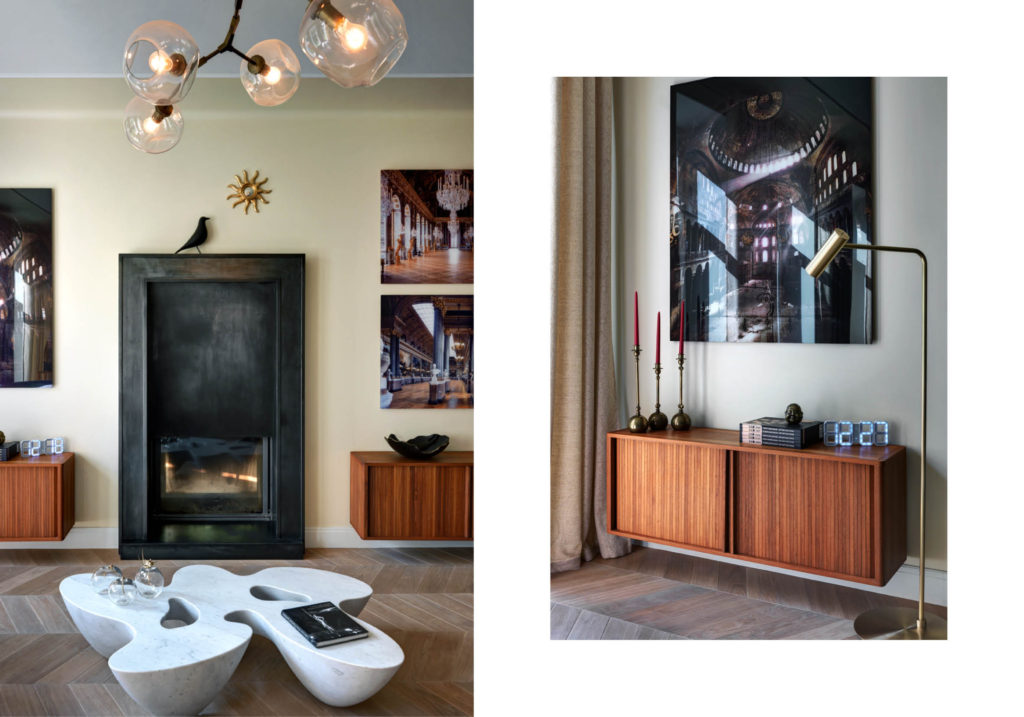 Every detail was painstakingly selected, even through to the electrical sockets. This carefully curated collection of heritage classics lives on as they are used in the family's modern life.